(CANCELLED) 'What Happened Next?'—Alumni of Influence Award-Winning Novelist Anthony Bidulka on Writing a Series
Posted in Arts & Culture
Mar 24, 2020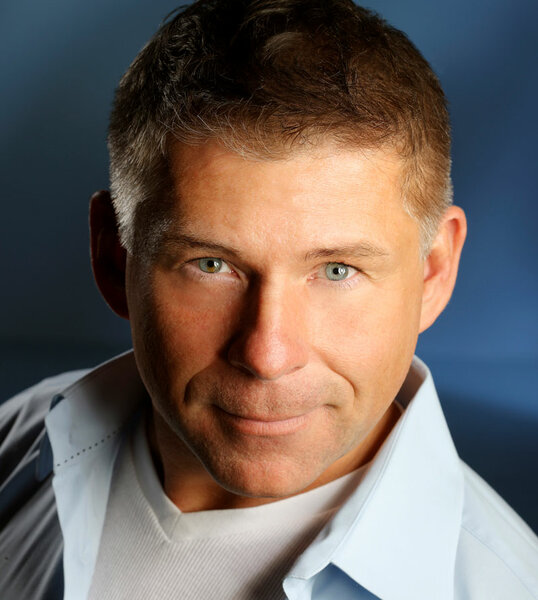 Award-winning author Anthony Bidulka will give this free public talk on campus before receiving a 2020 Alumni of Influence Award at the end of March.
In response to the rapidly evolving events surrounding the COVID-19 pandemic, this event has been cancelled.
---
Anthony Bidulka (BA'83, BEd'91, BComm'91), one of the College of Arts and Science's 2020 Alumni of Influence, delivers this talk hosted by the Department of English and the MFA in Writing Program.
Tuesday, March 24
2–3 pm
Room 210 Arts Building, 9 Campus Dr.
Free and open to the public
Anthony Bidulka is an award-winning author of mystery, suspense and thriller novels. He is the author of 11 novels and has toured extensively throughout Canada and the United States. Bidulka's books have been nominated for Crime Writers of Canada Arthur Ellis Awards, Saskatchewan Book Awards, a ReLit award and Lambda Literary Awards. His second book, Flight of Aquavit, was awarded the Lambda Literary Award for Best Men's Mystery, making Bidulka the first Canadian to win in that category. Read more on the Alumni of Influence website.