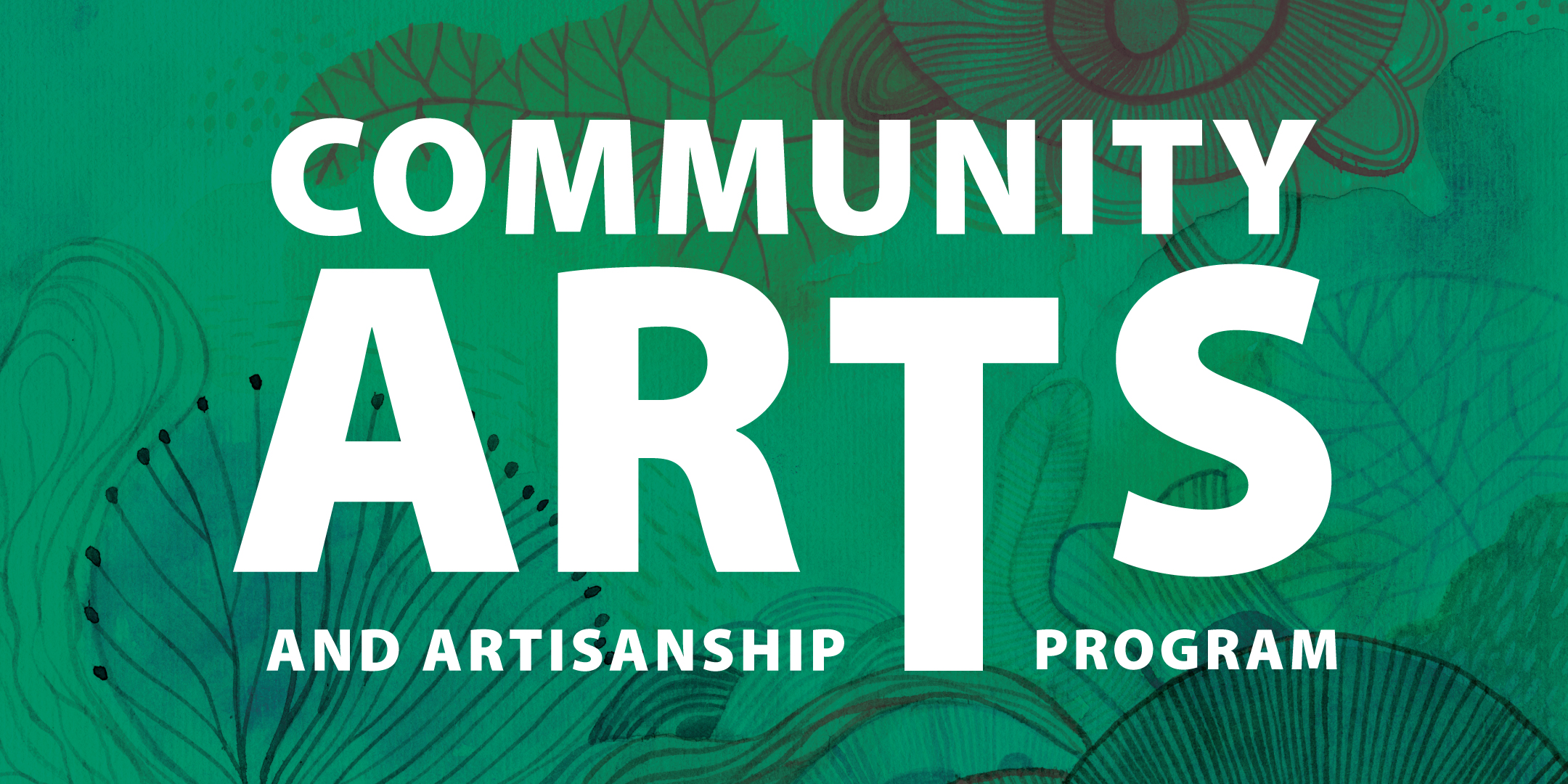 Community Arts and Artisanship Program Open House
Join us to celebrate our new arts and artisanship certificate programs
Join us to celebrate our new arts and artisanship certificate programs! Learn about our classes, meet our instructors and create art at this free open house event.
Friday, Sept. 6
5–8 pm
Williams Building, Studios 117 and 118
221 Cumberland Ave. N.
Free and open to the public
Click to RSVP through Eventbrite
About the program
The University of Saskatchewan's Community Arts and Artisanship Program offers non-degree art classes and workshops in drawing, painting, sculpture, photography, mixed media, metalwork, glass art, textiles and more. Whether you are a complete beginner or a seasoned artist looking to learn new skills, we have a range of classes offered by experienced artists who enjoy teaching and supporting students in their creative journeys. We also offer children and youth classes.
Learn more online or by calling (306) 966-5539.
About the Community Arts and Artisanship Program: University of Saskatchewan expands community arts programming
---
Upcoming Events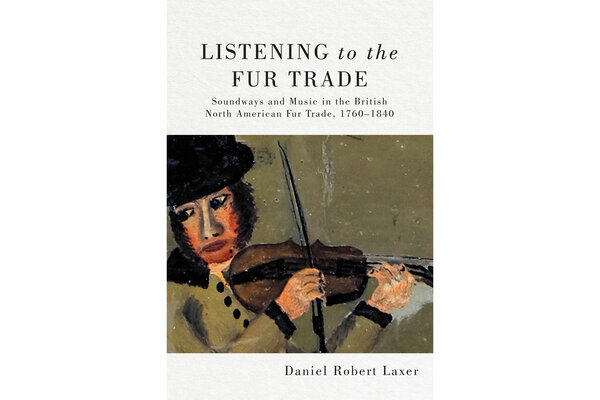 Sep 27, 2022
A new book by Dr. Daniel R. Laxer (PhD) reveals histories of sound and music in an era before sound recording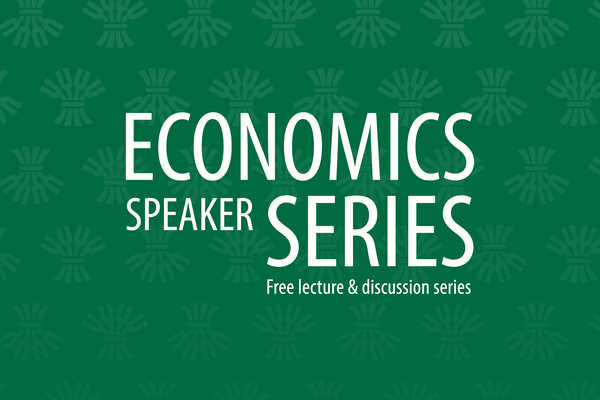 Sep 28, 2022
A talk by Dr. Hikmet Gunay (PhD), University of Manitoba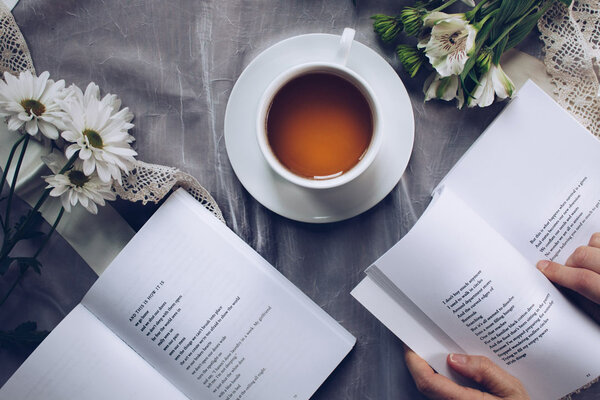 Sep 28, 2022
A talk by Dr. Lisa Vargo (PhD) in the Literature Matters series