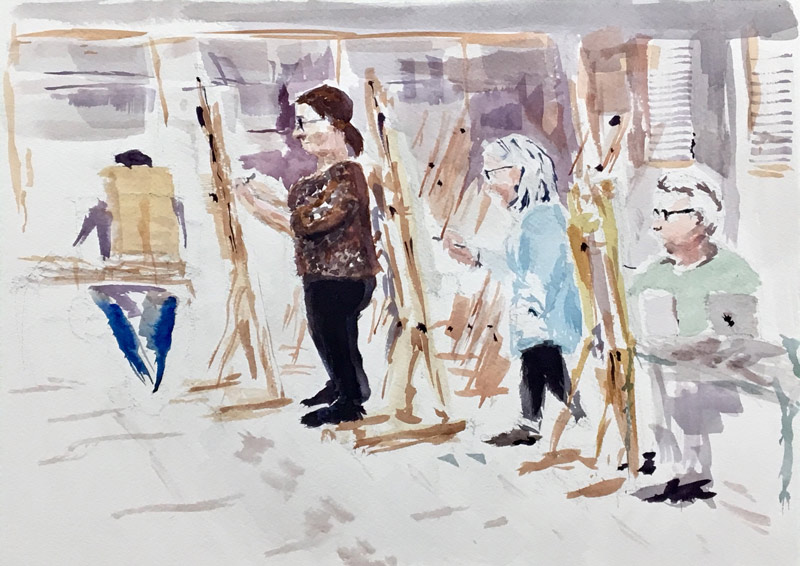 University of Saskatchewan expands community arts programming
More classes, more flexibility and two new certificate options are part of the revamped Community Arts and Artisanship Program
By Chris Putnam
Learning opportunities for community artists are growing at the University of Saskatchewan with the launch of a revamped program featuring more classes, more flexibility and two new certificate options.
Students can now register for non-credit classes and certificates in the Community Arts and Artisanship Program, previously known as the Community Arts Program.
"Everyone who seeks skills and knowledge has a place at the University of Saskatchewan. For years, our community arts classes have helped aspiring artists enrich the local art scene, and we are excited to connect even further with our community by expanding the program," said Dr. Gordon DesBrisay (PhD), Vice-Dean Academic in the College of Arts and Science, where the program is housed.
Community arts classes are separate from the courses offered for credit by the university's Department of Art and Art History. The non-credit, hands-on community classes are for people who wish to explore their interests in subjects such as drawing, painting and sculpting without pursuing a degree.
Starting in 2005, students who completed a selection of community arts classes had the option of obtaining a certificate called the University of Saskatchewan Certificate of Art and Design (USCAD). But the certificate option eventually became financially unsustainable for the university, and it was discontinued in 2016.
"We heard from so manystudents, 'You need to bring that certificate back,' " said Gisèle Piché, coordinator of the Community Arts and Artisanship Program. "People love the classes, but a certificate gives them a goal to reach. It's a formal recognition of somebody's passion, skill and effort."
Staff members had to get creative as they looked for ways to revitalize the program and restore the certificate. Studio spaces were rearranged to make room for more students. Classes were offered at different times to accommodate more students' schedules. The certificate's requirements were rebuilt to be more flexible and appealing.
The result: the community program is now thriving and financially sustainable. Starting in fall 2019, two new certificate options are available—the Certificate in Community Arts and Artisanship plus an advanced certificate for students who have completed the basic certificate or the USCAD.
The redesigned program also gives students new options to specialize in artisan skills such as metalwork, glasswork and textiles.
"We know that not everyone likes drawing or painting, so the artisanship options are another way of making things more accessible. We asked ourselves, what does the community want? What gets them fired up? What gets them motivated?" said Piché.
Community arts classes are taught by professional local artists. Students who pursue the certificates also complete a one-on-one mentorship and present their artwork at a graduation exhibition.
Community members of all ages and backgrounds participate in the classes, including retirees, university students and newcomers to Canada.
"They come because they are interested in art, and art transcends language and culture," said Piché."The joy on their faces is incredible. They make connections with other residents of Canada, of this city, in a way that wouldn't have been possible otherwise."
The program also offers children's summer camps, which were recently expanded to include a French-language camp and advanced art camps for older kids.
Community arts classes for adults are offered during daytimes, evenings and weekends starting on Sept. 16.
On Friday, Sept. 6, from 5–8 pm at the Williams Building on Cumberland Avenue, the program will host a free open house event where community members can learn about the classes and certificates.
---
Related Articles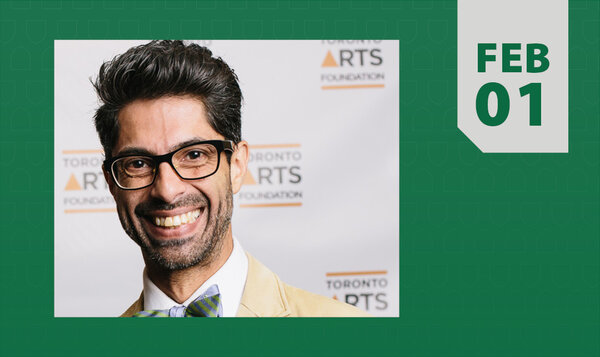 A talk in the Fine Arts Research Lecture Series (FARLS) in Music by Hussein Janmohamed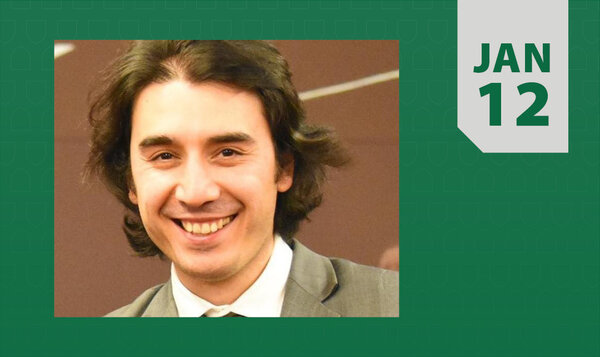 A talk in the Fine Arts Research Lecture Series (FARLS) in Music by Shah Sadikov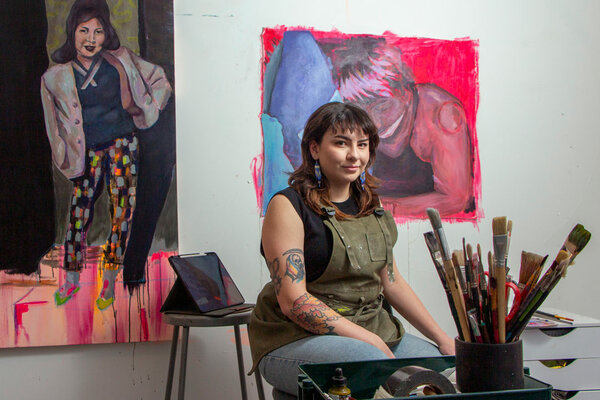 MFA student won a 2023 Outstanding Student Achievement in Contemporary Sculpture Award from the International Sculpture Center