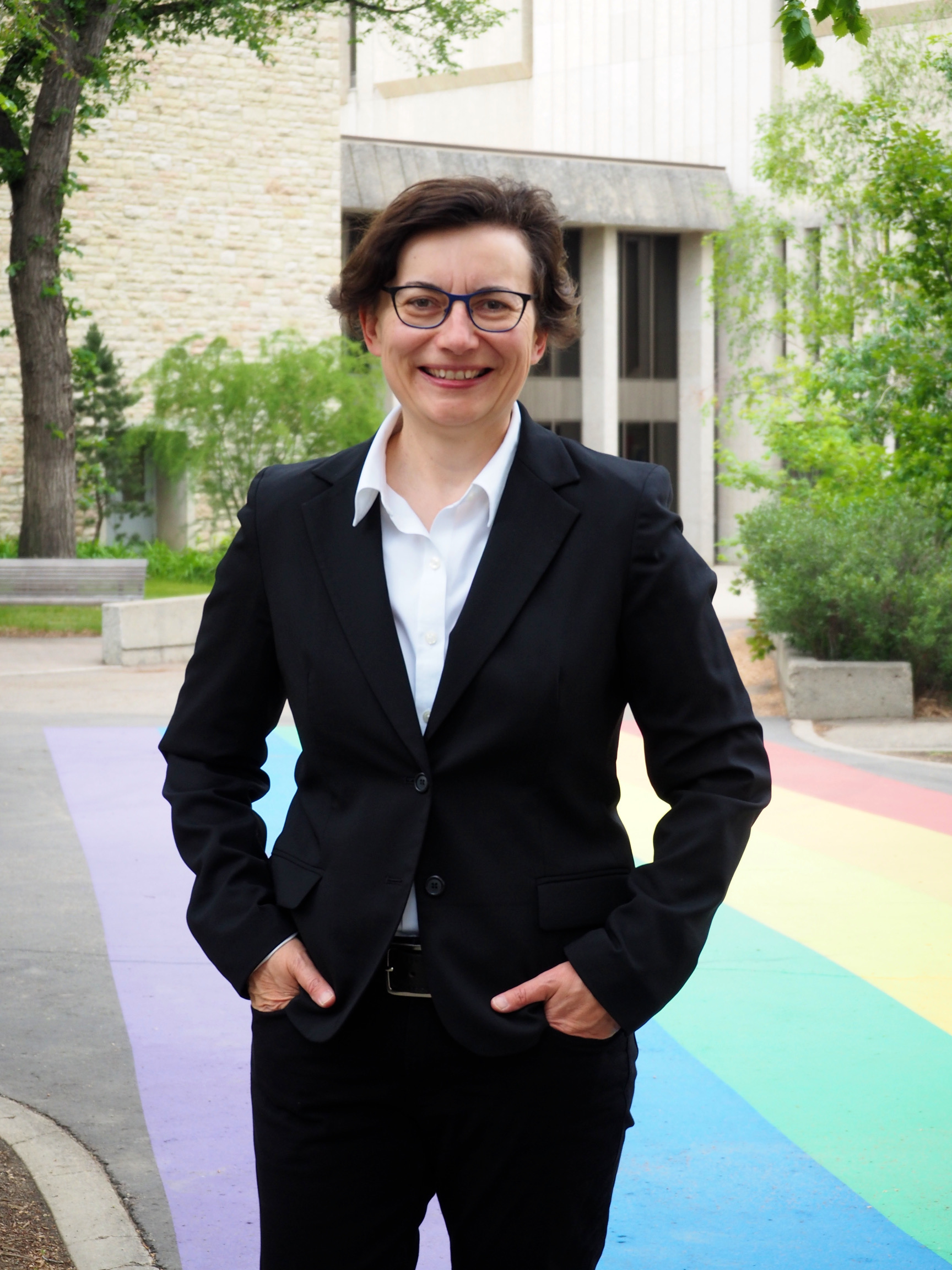 USask professor wins Clio Prize for book on prairie queer history
Dr. Valerie Korinek (PhD) is the author of Prairie Fairies: A History of Queer Communities and People in Western Canada, 1930-1985
By Shannon Boklaschuk
A University of Saskatchewan (USask) professor has been honoured with a prestigious award for her acclaimed book that explores queer history on the prairies.
Dr. Valerie Korinek (PhD), a professor in the College of Arts and Science's Department of History, is the author of Prairie Fairies: A History of Queer Communities and People in Western Canada, 1930-1985. On June 4, the Canadian Historical Association (CHA) announced Korinek as the winner of the Clio Prize for the prairie region.
Korinek received the award at the CHA's annual meeting, which was held at the University of British Columbia during the 2019 Congress of the Humanities and Social Sciences. The Clio Prizes are given annually for meritorious publications or for exceptional contributions by individuals to regional history.
Korinek's Clio Prize follows another recent award; In April, Korinek was honoured at the Saskatchewan Book Awards gala in Regina, where she was announced as the winner of the Jennifer Welsh Scholarly Writing Award for Prairie Fairies.
"Winning a Clio Prize for Prairie Fairies acknowledges the innovative nature of this oral and archival history," said Korinek. "This is really important validation for research that may be considered marginal; it signals the importance of queer histories and that this field can offer something important to prairie history. Few histories of the contemporary prairies are written and this is a work that focuses on prairie cities, queer, lesbian and gay people, and the politics of living queerly in the prairies from 1930-1985."
Prairie Fairies draws on oral, archival and cultural histories to explore the experiences of queer urban and rural people on the prairies, with a particular focus on the cities of Saskatoon, Regina, Winnipeg, Edmonton and Calgary.
Korinek began working on the book following a successful Social Sciences and Humanities Research Council (SSHRC) grant application. After she visited LGBTQ archives throughout Western Canada, conducted interviews and spent more than a decade writing, the 528-page Prairie Fairies was published by University of Toronto Press.
"I am grateful for the support of my fellow historians, the SSHRC for funding, my narrators and prairie people who have encouraged and supported this research, and the Neil Richards Collection at the U of S for making this book possible," Korinek said.
The book's cover features an archival photo of USask alumna Annie Maude (Nan) McKay sharing an embrace and a kiss with a woman named Hope outside of a university residence building. In 1915, McKay—who was born in 1892 at Fort à la Corne, Sask.—became the first Métis and Indigenous woman to graduate from USask when she was awarded a Bachelor of Arts degree.
The book's timeframe—1930-1985—encapsulates two parts of queer life on the prairies. The 1930s through to 1969 is what Korinek describes as "pre-gay and lesbian community formation." The 1970s, however, marked the beginning of what Korinek calls "gay and lesbian liberation," which included the creation of gay and lesbian membership clubs, newsletters and magazines.
Korinek said there's several key messages in Prairie Fairies, and the first and most simple is that queer people have always lived on the prairies—even if they haven't always been welcomed or acknowledged by others.
"It was important to write Prairie Fairies so this history was known—outside of the community of individuals who participated in this world, very few knew these histories—and I hope prairie queer people will never be excluded from prairie histories again," she said. "This book challenges the stereotypes of the prairies and demonstrates how involved prairie activists were in grassroots, regional and national lesbian and gay politics in the '70s and '80s."
---
Related Articles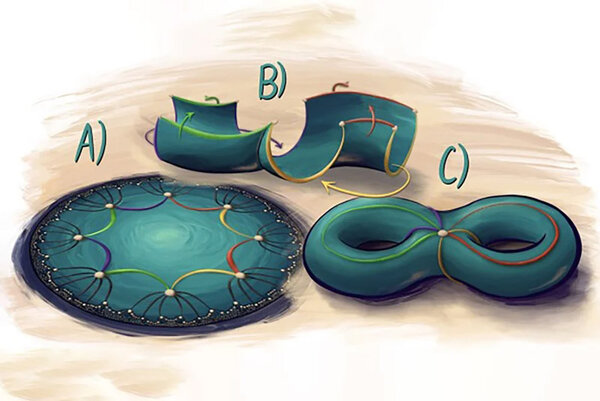 At USask, a mathematician and a musician collaborated to turn a quantum research paper into a jazz performance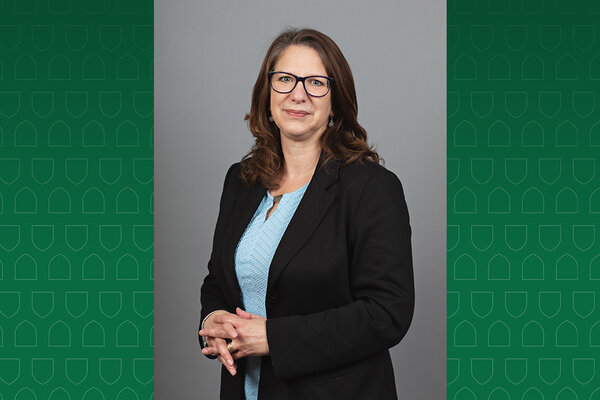 Department of Anthropology professor will serve a 13-month term on the College of Arts and Science leadership team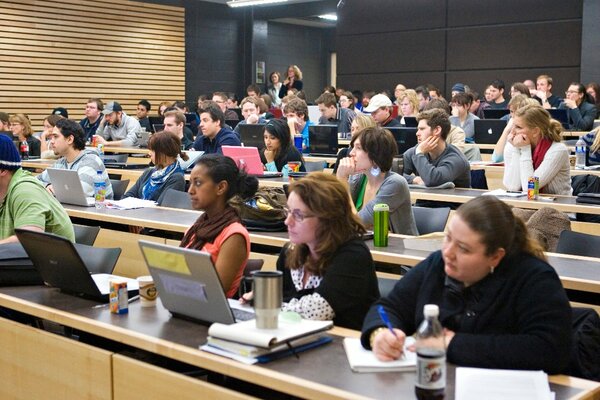 Dr. Loleen Berdahl (PhD), Dr. Simonne Horwitz (D. Phil), and Dr. Cheryl Troupe (PhD) are inaugural recipients of the new award