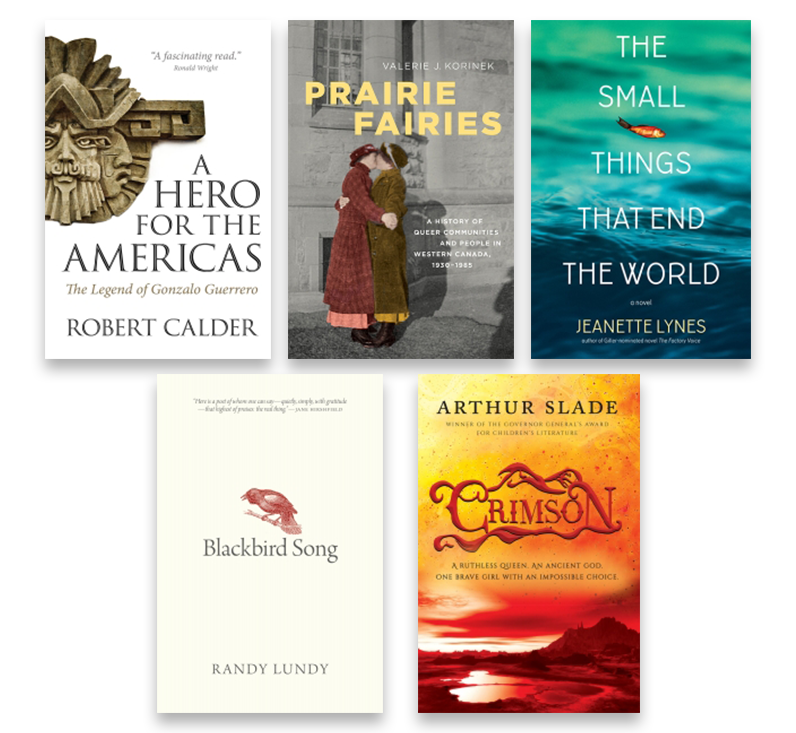 Alumni and faculty win Saskatchewan Book Awards
Dr. Robert Calder (PhD), Dr. Valerie Korinek (PhD), Dr. Jeanette Lynes (PhD), Randy Lundy and Arthur Slade take top honours
Five alumni and faculty members of the College of Arts and Science took top honors at the 2019 Saskatchewan Book Awards gala held on April 27 in Regina.
Dr. Robert Calder (PhD), an alumnus (BA'63, MA'65) and professor emeritus of English, won the City of Saskatoon and Public Library Book Award for A Hero for the Americas (University of Regina Press). Calder was a previous recipient of the Saskatoon Book Award and the Scholarly Writing Award in 2004.
History professor Dr. Valerie Korinek (PhD) won the Jennifer Welsh Scholarly Writing Award for Prairie Fairies (University of Toronto Press).
Dr. Jeanette Lynes (PhD), professor of English and coordinator of the MFA in Writing Program, won the Muslims for Peace and Justice Fiction Award for her novel The Small Things That End the World (Coteau Books).
Alumnus Randy Lundy (BA'94, MA'00) won the Saskatchewan Arts Board Poetry Award for Blackbird Song (University of Regina Press).
Alumnus Arthur Slade (BA'89) won the G. Murray and Edna Forbes Young Adult Literature Award for his book Crimson (HarperCollins). Slade previously received the Young Adult Literature Award in 2010 as well as the Children's Literature Award in 2001 and 2006.
Several additional College of Arts and Science alumni were shortlisted for 2019 Saskatchewan Book Awards: J.F. Conway (BA'66, MA'68), Sharon Butala (BEd'62, BA'63, PGD'73, DLitt'04), Robert Currie (BSP'61, BA'64, EDUC'66, BEd'66), Morgan Wellborn (BA'09) and gillian harding-russell (PhD'86).
The College of Arts and Science is a co-sponsor of the Jennifer Welsh Scholarly Writing Award, named for alumna Jennifer Welsh (BA'87).
The complete list of 2019 Saskatchewan Book Award winners can be viewed online.
---
Related Articles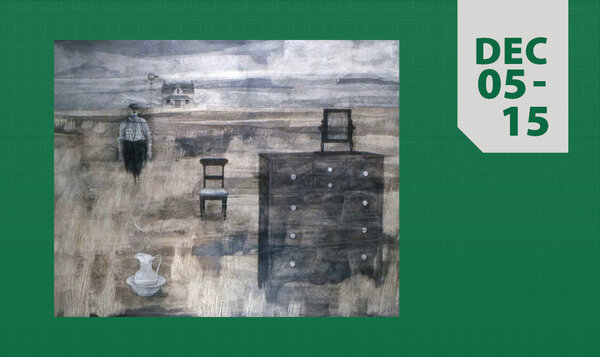 A collaborative exhibition by USask students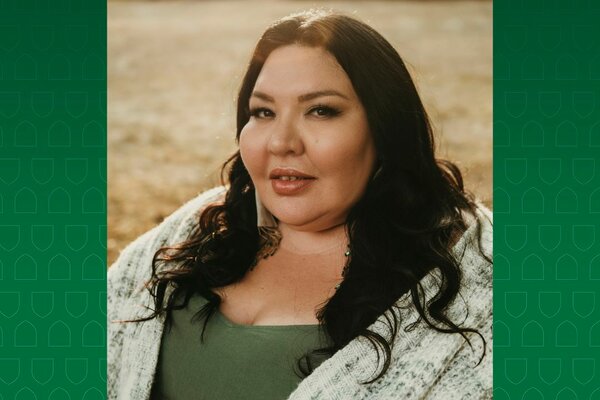 Award-winning poet and photographer Tenille Campbell (BA'07, MFA'12) has been selected as the next Indigenous Storyteller-in-Residence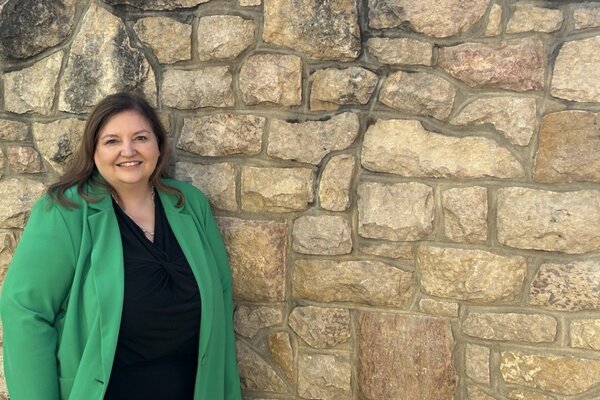 Marnie Wright (BA'92) is the new associate vice-president of people and chief human resource officer