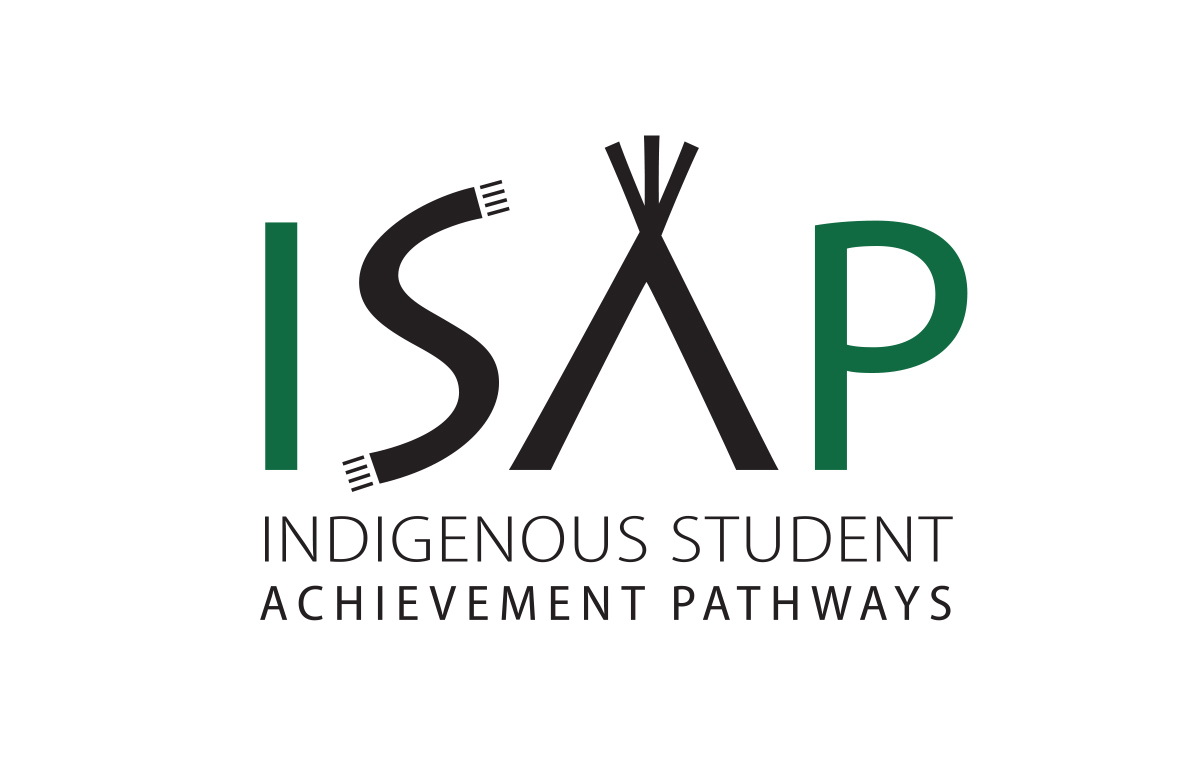 Welcome to
ISAP Summer Start
What is ISAP Summer Start?
ISAP Summer Start combines orientation, academic preparation, and disciplinary immersion experiences to kick-start your post-secondary learning journey.
ISAP Summer Start 2021 dates: August 23, 24, 25
Note: ISAP Summer Start 2021 will be planned as an online experience due to Covid-19 Precautions; with three days of exciting programming to select from, Choose your Own Adventure style (all paths lead to happy endings!)
ISAP Summer Start is an opportunity to…
Orient yourself to the USASK Student Experience

ISAP Summer Start has been designed to help orient you to the diverse resources, learning platforms, and community-networks that will ground your academic experiences and adventurous choices as a new University of Saskatchewan student. Returning ISAP students and upper-year ISAP alumns are also welcome, with sessions designed for returners, too!

Enhance your learning skills

In Summer Start you will participate in workshops that enhance your learning abilities. Examples include sessions like time management, math readiness, writing for University, and a keynote from historian Dr. Ben Hoy.

Develop relationships with faculty and staff

All of our sessions are led by ISAP instructors, staff, academic advisors, and other campus friends. Having a wide range of facilitators will allow you to develop these relationships early on – after Summer Start, if you hit bumps in the road, you're going to know who to call!

And more!

Meet your fellow ISAP students, try out a sample lecture, start your day with a grounding circle, and connect in real time with one of our Trish Monture Centre Indigenous Academic Advisors. Let's get excited as you chart your educational journey!
Registration Open June 1st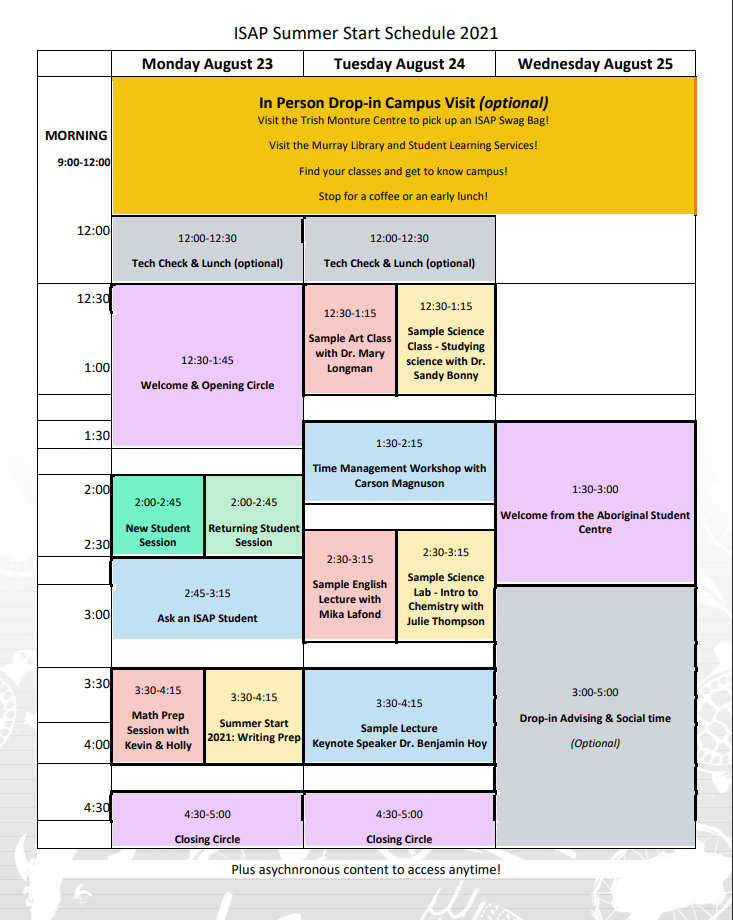 Questions about ISAP Summer Start 2021? Contact isap.queries@artsandscience.usask.ca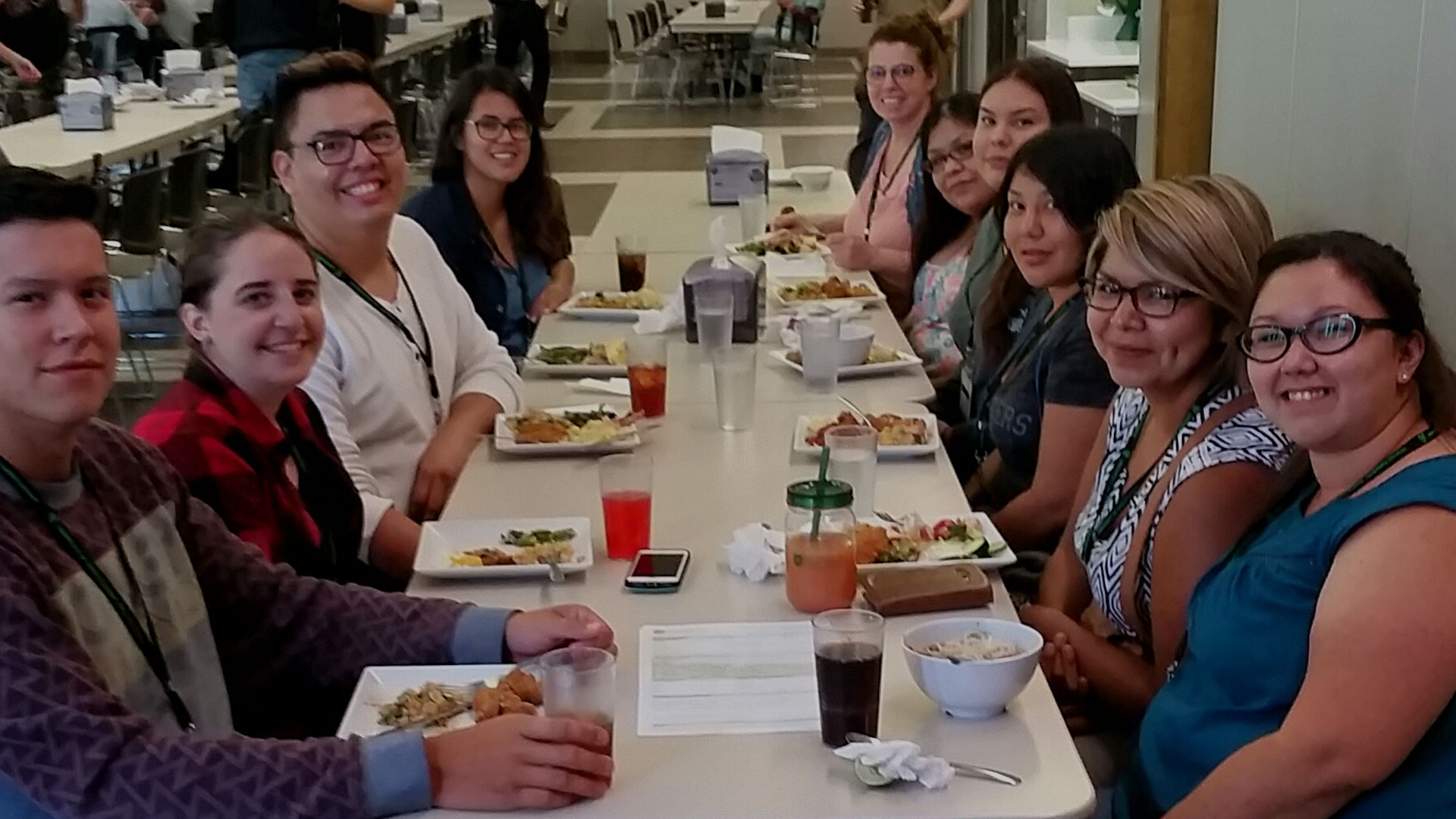 ISAP Stories
What students say about Summer Start
"Honestly, I loved it all. I can't wait to start school"
"Being at the university helped make me feel more comfortable"
"I am now no longer overwhelmed by the word chemistry"
"I really enjoyed all the tours & how we were introduced to all the help we can get on campus - and where to get it"
---
Get in Touch!
ISAP @ the Trish Monture Centre
isap.queries@artsandscience.usask.ca
(306) 966-2004
Arts 250 *Top of the Ramp*
9am - 12nn and 1pm - 4pm,
Monday - Friday
Find us on
Michayla van de Velde
ISAP Programs Officer
306-966-1681
michayla.vandevelde@usask.ca
---
Offered through the College of Arts and Science in partnership with…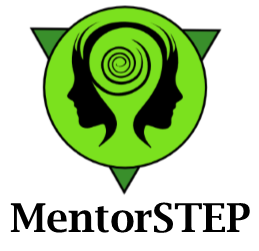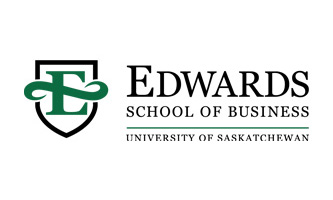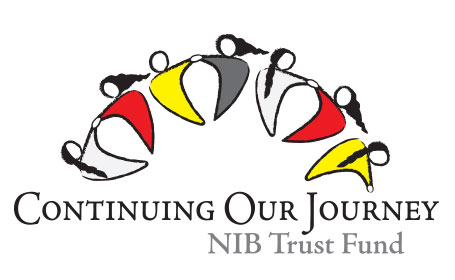 Proud to be situated on Treaty 6 territory and Métis homeland