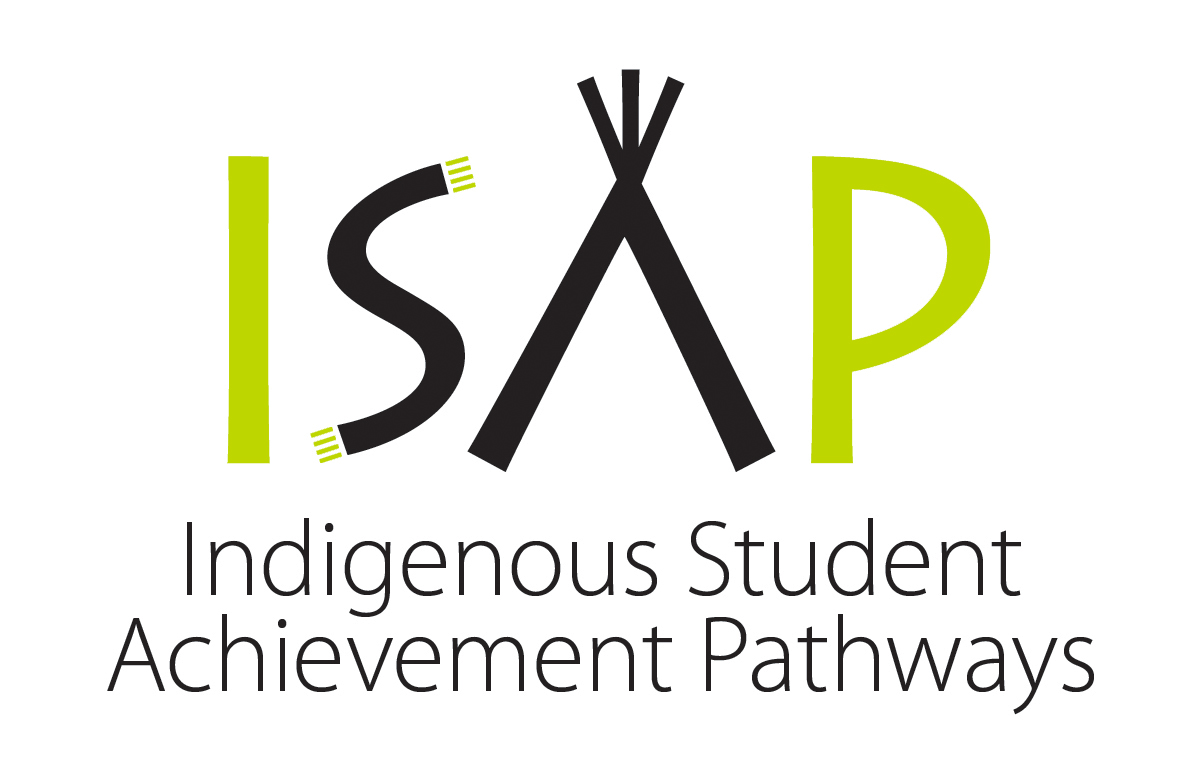 What is ISAP Summer Start?
ISAP Summer Start combines orientation, academic preparation, and disciplinary immersion experiences to kick-start your post-secondary learning journey.
ISAP Summer Start 2020 – late August, date TBD
Benefits of Summer Start
Orient yourself to campus

our bridging program has been designed to help orient you to the different buildings and supports across campus, most of which you will have classes in!

Enhance your learning skills

in Summer Start you will participate in workshops that will enhance your learning abilities. Example of sessions are: Time Management, Note Taking, How to Communicate with Professors, How to Use PAWS (The university's online system), and more!

Develop relationships with faculty and staff

all of our sessions are led by instructors, advisors, and other campus supports. Having a wide range of facilitators will allow you to develop these relationships early on, making the transition to campus more welcoming.

And more!

Meet your fellow ISAP students, tour different labs, locate various student supports/services, and explore your options! Let's get excited as you explore your educational journey!
Have children entering grades 1 to 9 in the fall?
We have partnered with the Museum of Natural Sciences and MentorStep to provide day programming for your children so that you can focus on getting ready for your post-secondary journey! Their program will include behind the scenes campus museum tours, art activities, hands-on science experiments, and wild, wacky and fun engineering challenges. 100% of kids recommend that their parents attend Summer Start!
Registration Open March 1st, 2020
Summer Start - Register Online!
If you have any questions about ISAP Summer Start or run into any trouble with registering, give me a call at 306-966-1681 or email me at milo.cameron@usask.ca.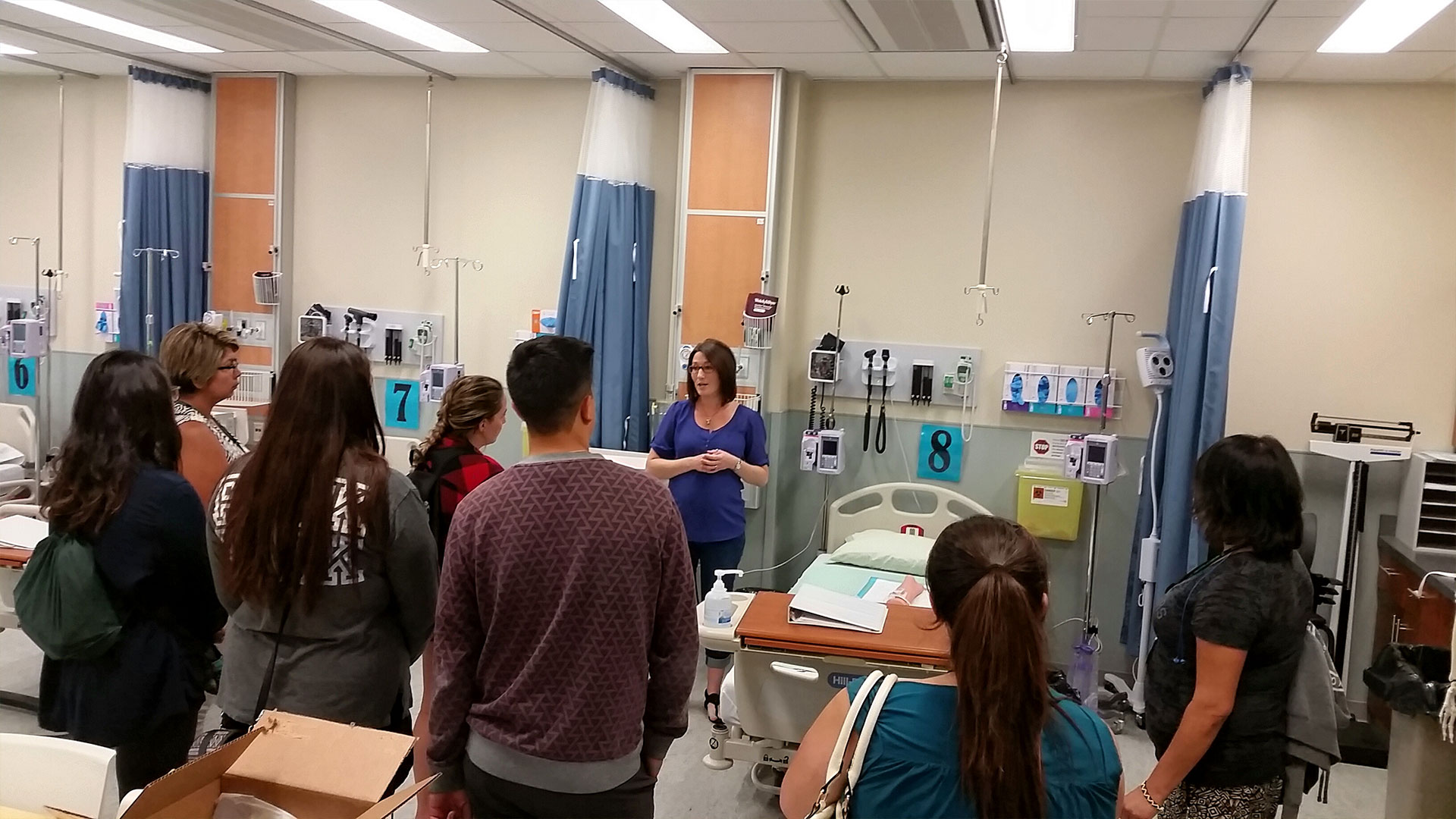 ISAP Stories
---
Milo Cameron
ISAP Pathways Programming
Room 286 Arts Building
College of Arts & Science | University of Saskatchewan
(306) 966-1681
milo.cameron@usask.ca
---
What students say about Summer Start
"Honestly, I loved it all. I can't wait to start school"
"Being at the university helped make me feel more comfortable"
"I am now no longer overwhelmed by the word chemistry"
"I really enjoyed all the tours & how we were introduced to all the help we can get on campus - and where to get it"
---
Get in Touch!
ISAP @ the Trish Monture Centre
: tmc@artsandscience.usask.ca
: (306) 966-2004
: Arts 250 *Top of the Ramp*
: 9am - 12nn and 1pm - 4pm,
Monday - Friday
Find us on
---
Offered through the College of Arts and Science in partnership with…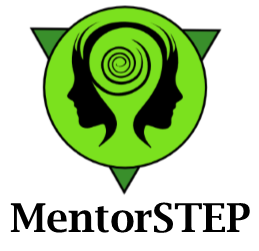 Proud to be situated on Treaty 6 territory and Métis homeland