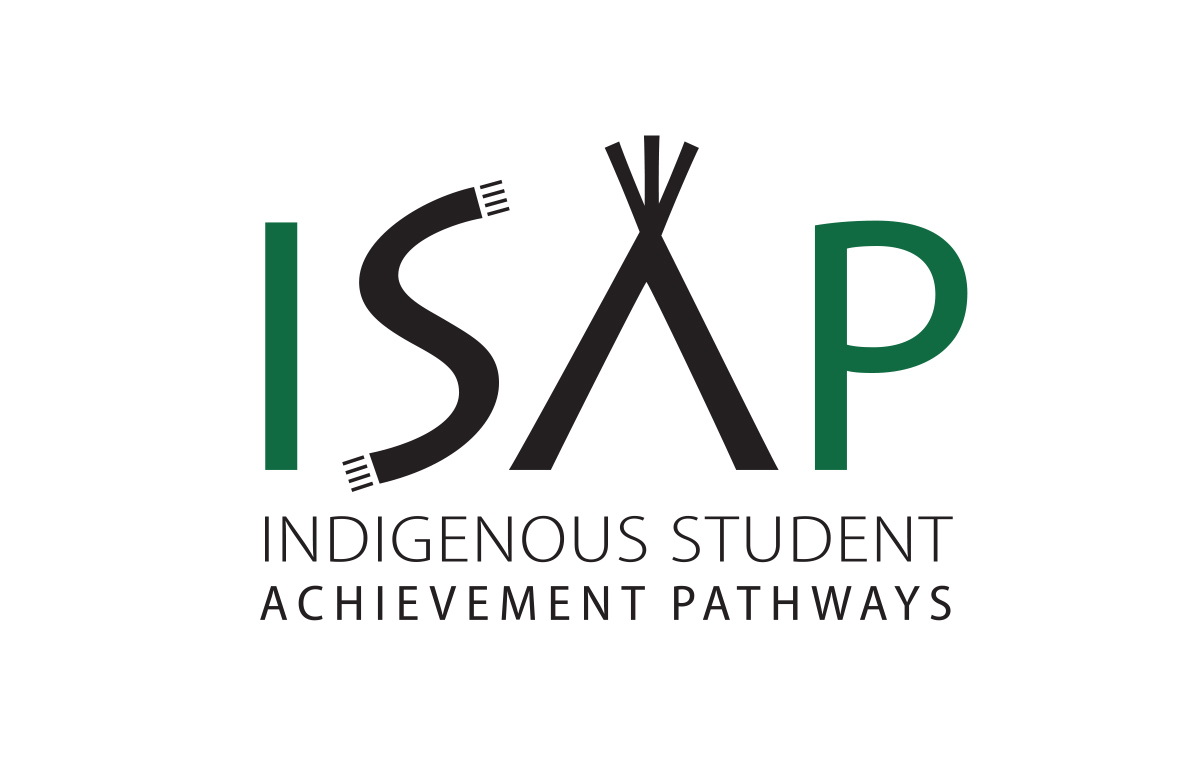 ISAP Learning Communities
2021 - 2022
Note: Registration opens April 1st with Seat Reservations through our online form
ISAP Common Courses
2021 - 2022
TERM 3
Nutrition 120 is an introduction to nutrition and health. The concepts of recommended nutrient intakes and dietary guidelines are introduced; the major nutrients and their functions in the body are outlined. Nutrition issues facing the general public are presented.
How to Sign-up
If you have already been accepted to the University of Saskatchewan, you can request seat reservations in ISAP LCs and Common Courses through our online intake form. Our ISAP Programming team will complete your registration and contact you to confirm your registration status. They may also request an in-person or phone appointment to discuss your goals and strategies for the term. If you have any questions you can reach out to isap.queries@artsandscience.usask.ca
Not yet admitted to USask?
Apply to the University of Saskatchewan through USASK Admissions.
After receiving acceptance to USASK complete the ISAP online intake form.
Receive confirmation of registration through phone and/or email communications with our ISAP Programming Office.
Learn more about the ISAP Experience
---
ISAP Frequently Asked Questions
Proud to be situated on Treaty 6 territory and Métis homeland