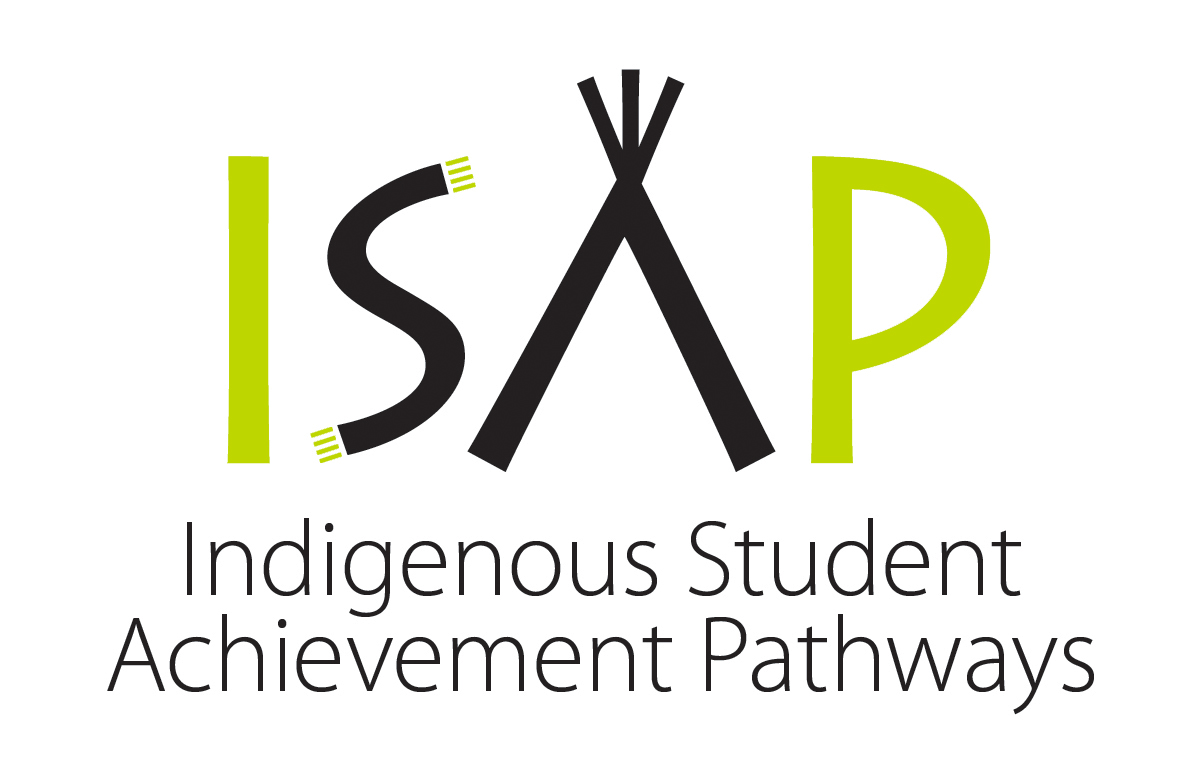 ISAP Learning Communities 2018 - 2019
ISAP Summer Start
Combines campus orientation, academic preparation, and disciplinary mentorship immersion experiences to kick-start your post-secondary learning journey experience.
Start your academic journey off right!
Proud to be situated on Treaty 6 territory and Métis homeland
Return to ISAP Home
---
How to Sign-up
Not yet admitted to U of S?
Submit an application to the University of Saskatchewan through USASK Admissions
Select an application for: Undergraduate program: bachelor's degree, diploma or certificate
When you reach Planned Program of Study, "First Choice Program", select any program within the College of Arts & Science
Note: even if you intend to transfer to another College (e.g. Engineering) after a first-year with ISAP Learning Communities (e.g. STEM Pathways Students) please select College of Arts & Science, Bachelor of Science as your 'First Choice Program'. Our Academic advisors will facilitate intercollege transfer applications after you have completed your first term courses.
Submit your application
Arrange submission of your final high school transcript and any final post-secondary transcripts if you have attended any other post-secondary institutions
Newly admitted or returning student?
Once you have received notice of admission to the University of Saskatchewan College of Arts & Science, you are free to contact the Trish Monture Centre at any time to set up a meeting to register with an Academic Advisor
Current students in the Arts & Science, Agriculture & Bio resources, Engineering, Nursing, or Education who are interested in STEM Accelerator or ISAP Year 2+ courses should also contact the Trish Monture Centre to register with an Academic Advisor
Sign-up and Registration for ISAP courses and Learning Communities begins May 1st, 2018
Learn more about the ISAP Experience
---