News & Events
Until further notice, all College of Arts and Science public events are cancelled due the COVID-19 pandemic. Visit updates.usask.ca for more information.
Fri December 13, 2019
Today's Events
Dec 13, 2019
The title of this community lecture is "Police Street Checks as a Roadblock to a Free and Inclusive Saskatchewan"
Ongoing Events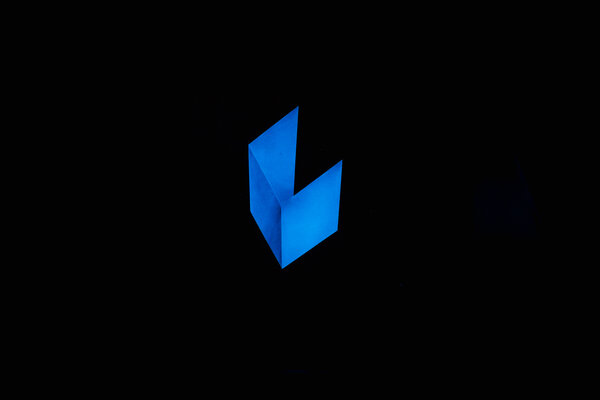 Sep 20, 2019 to Dec 21, 2019
Exhibition surveys Marie Lannoo's artistic practice from the past five years, including recent painting, sculpture and installation
Upcoming Events