Greystone Theatre: 10 out of 12
A wry comedy that lets the audience in on the bumpy journey of producing a play
A live theatre production by the University of Saskatchewan's Greystone Theatre
Dates: Feb. 7–10, (Preview night: Wednesday, Feb. 7)
Time: 7:30 pm
Location: Emrys Jones Theatre, John Mitchell Building, 118 Science Pl, Saskatoon
Closing reception: Saturday, Feb. 10
Purchase tickets online or call 306-966-5188
Please note: three-ply disposable masks are recommended at all times while in the theatre and in the John Mitchell Building.
10 out of 12
By Anne Washburn
Directed by Clare Middleton
Thousands of decisions to be made mixed with diverse personalities and often some big egos are what make up the final rehearsals before the magic of theatre is felt and a play opens. Playwright Anne Washburn took notes at rehearsals for years and has written a wry comedy that lets the audience in on the often bumpy journey.
See the full Greystone Theatre season: https://artsandscience.usask.ca/drama/greystone/greystone-theatre.php

---
Upcoming Events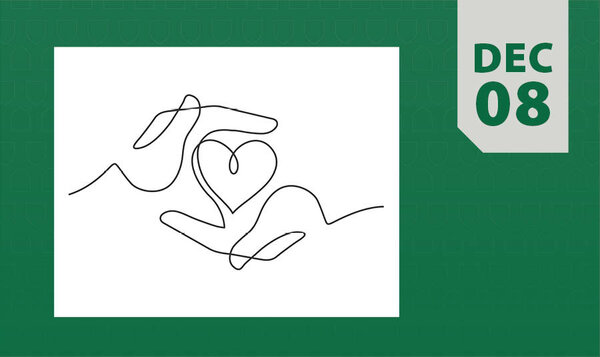 Dec 8, 2023
A Philosophy in the Community talk by Dr. Maggie Fitzgerald (PhD), faculty member in the Department of Political Studies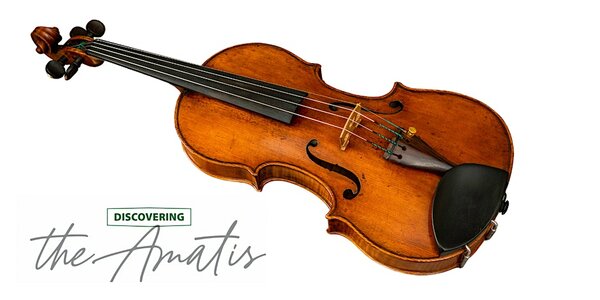 Dec 10, 2023
A concert series that gives you an opportunity to hear the beauty of 17th-century rare instruments live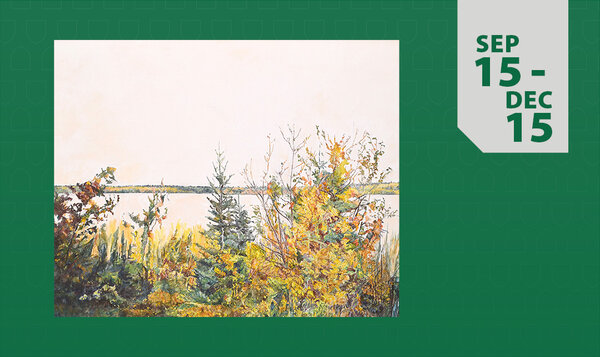 Sep 15 - Dec 15, 2023
An exhibition celebrating the remarkable and enduring career of artist Dorothy Knowles