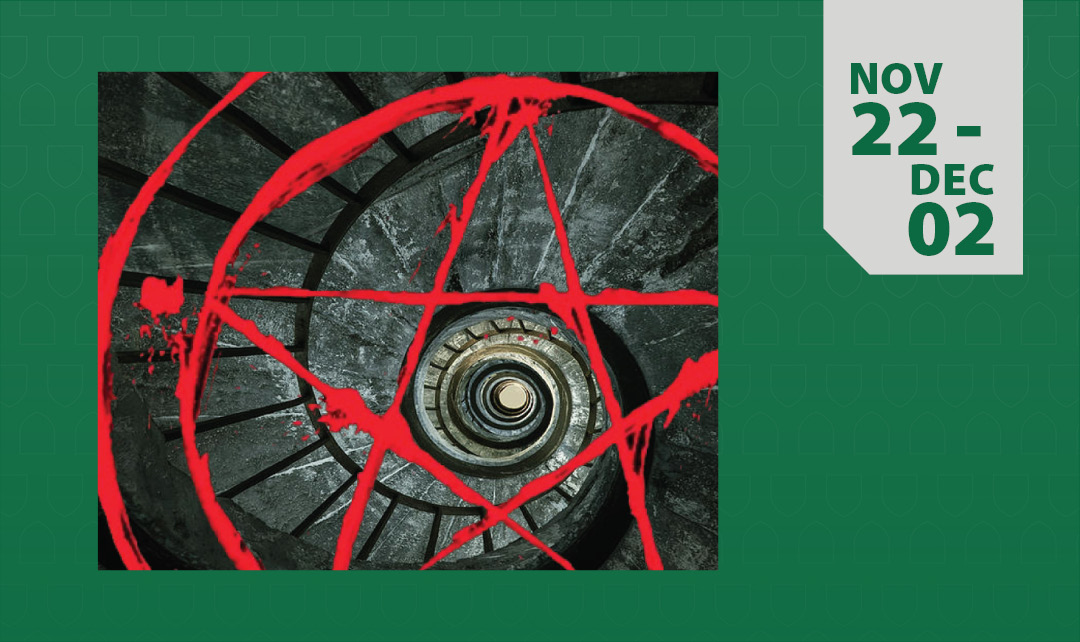 Greystone Theatre: Faustus: a devised creation
It's graduation day. Do you know where your soul is?
A live theatre production by the University of Saskatchewan's Greystone Theatre
Dates: Nov. 22–25, Nov. 29 – Dec. 2 (Preview night: Wednesday, Nov. 22)
Time: 7:30 pm (Nov. 24 matinee: 12 noon)
Location: Emrys Jones Theatre, John Mitchell Building, 118 Science Pl, Saskatoon
Opening reception: Thursday, Nov. 23
Purchase tickets online or call 306-966-5188
Please note: three-ply disposable masks are recommended at all times while in the theatre and in the John Mitchell Building.
Faustus: a devised creation
Based on Doctor Faustus by Christopher Marlowe
Directed by Shannon Blanchet and Ken MacKenzie
When Faustus reaches the end of his degree, he makes a deal with the devil and enrolls in a masterclass in magic. A radical reimagining of Christopher Marlowe's 16th century tale of knowledge, power, and damnation. Who knew a night in hell could be so much fun?
See the full Greystone Theatre season: https://artsandscience.usask.ca/drama/greystone/greystone-theatre.php
---
Upcoming Events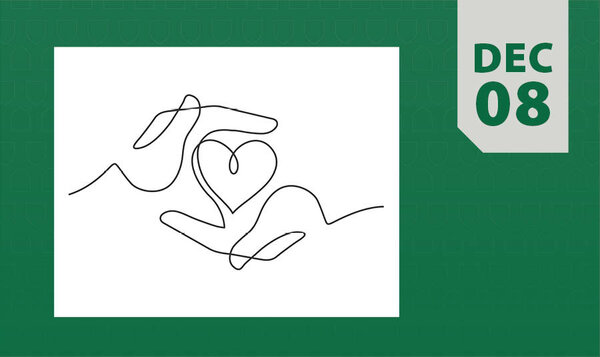 Dec 8, 2023
A Philosophy in the Community talk by Dr. Maggie Fitzgerald (PhD), faculty member in the Department of Political Studies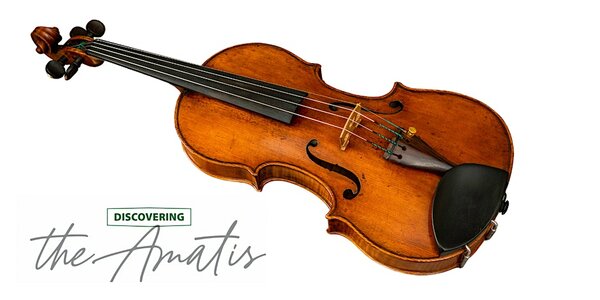 Dec 10, 2023
A concert series that gives you an opportunity to hear the beauty of 17th-century rare instruments live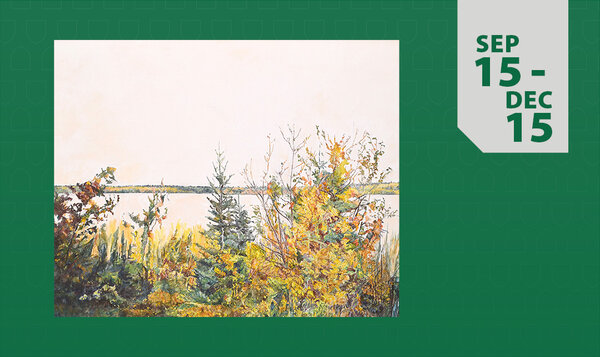 Sep 15 - Dec 15, 2023
An exhibition celebrating the remarkable and enduring career of artist Dorothy Knowles