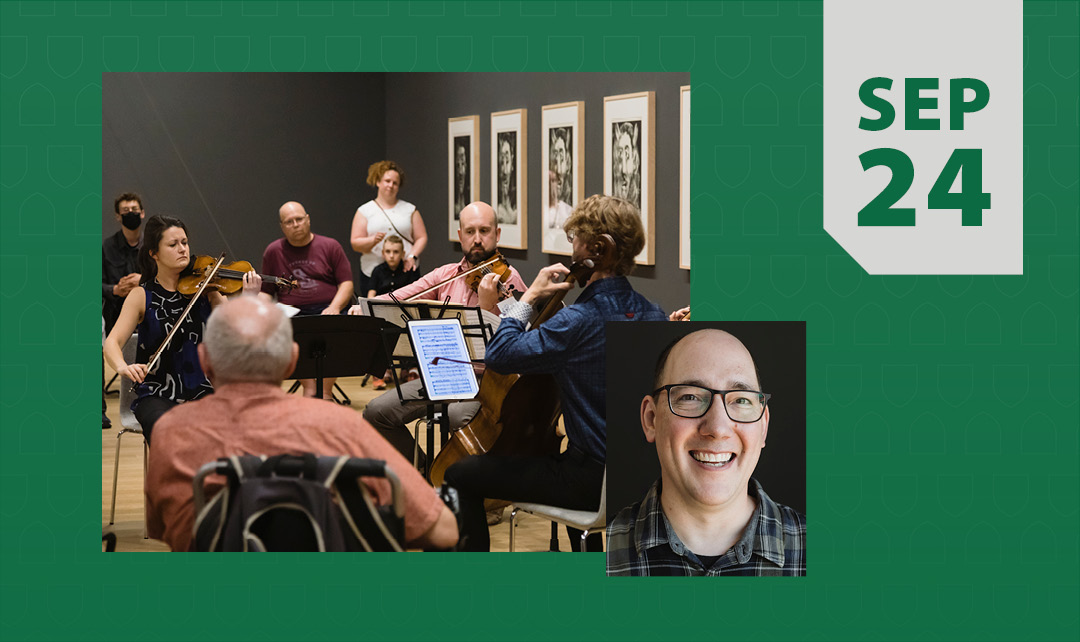 A 3,427.5 hour long string quartet: why, how, and why again?
A talk and performance in the Fine Arts Research Lecture Series (FARLS) in Music
Date: Sunday, Sept. 24
Time: 1 pm
Location: Quance Theatre, Education Building Room 1003, 28 Campus Dr., Saskatoon
Free and open to the public
About this event
This talk by Canadian composer Dr. Darren Miller (PhD) is a discussion of the audio installation "in nostalgia and in light" currently on view at Remai Modern.
Featuring live music played on the University of Saskatchewan Amati String Instrument Collection by Dr. Veronique Mathieu (PhD), Dr. Luke Hnenny (MD), Shah Sadikov and Joel MacDonald.
FARLS is hosted by the University of Saskatchewan Department of Music. Learn more.
---
Upcoming Events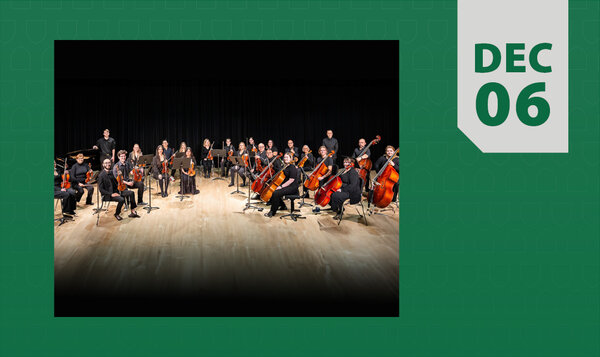 Dec 6, 2023
A concert of classic works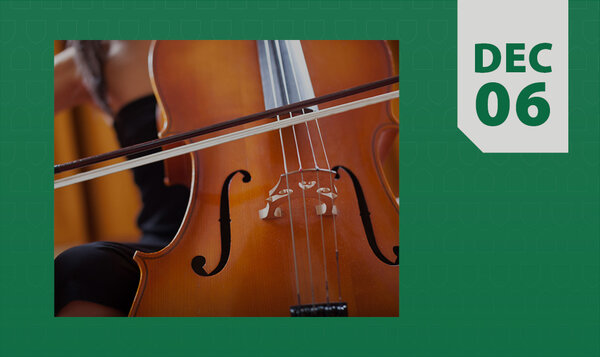 Dec 6, 2023
Enjoy beautiful chamber music works performed by students in the USask Chamber Ensemble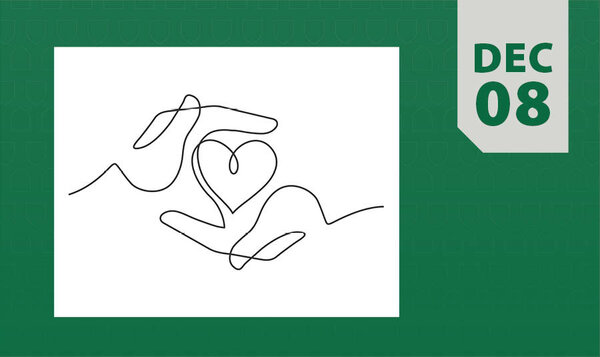 Dec 8, 2023
A Philosophy in the Community talk by Dr. Maggie Fitzgerald (PhD), faculty member in the Department of Political Studies