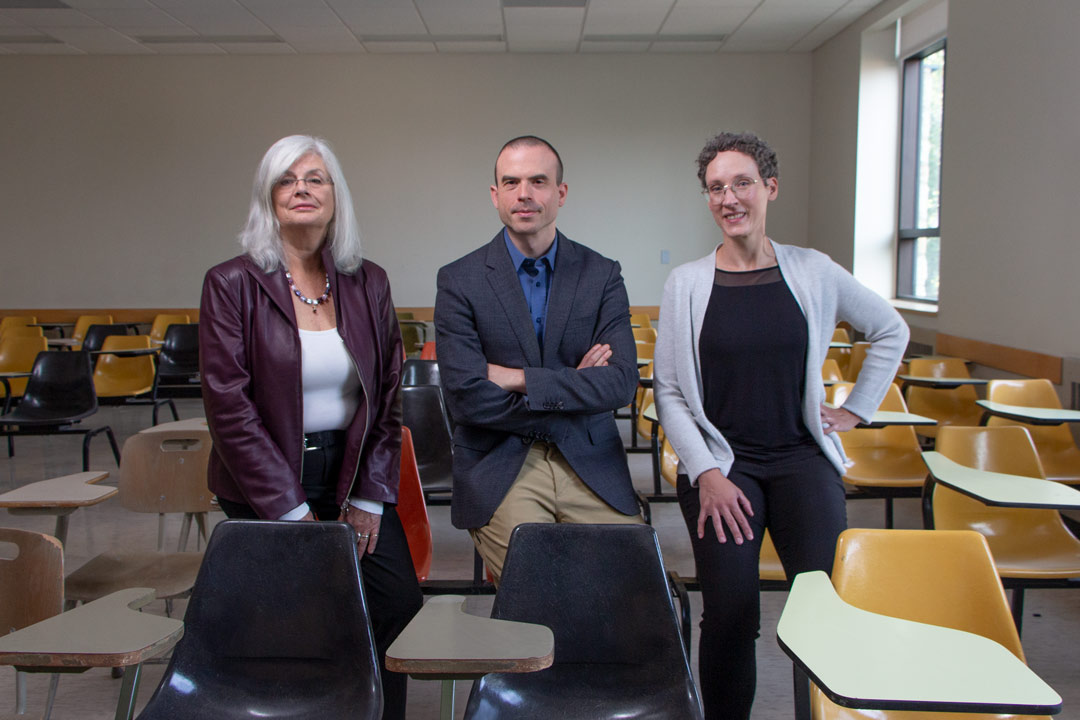 New College of Arts and Science teaching award honours master teacher
The Lesley Biggs Early Career Teaching Fellowship is the college's first donor-funded teaching award
By Chris Putnam
A new award at the University of Saskatchewan (USask) will help instructors at the start of their careers grow into great teachers.
The Lesley Biggs Early Career Teaching Fellowship was created through the efforts of Dr. Benjamin Hoy (PhD), an associate professor of history at USask, and Wenona Partridge, Extended Learning Program manager with USask's teaching and learning enhancement team. The fellowship is named in honour of retired faculty member Dr. Lesley Biggs (PhD).
"The goal of the award is to provide the kind of support to future scholars that Lesley Biggs was known for providing throughout her career. It will help ensure that, now that she's retired, her impact on teaching and learning at the university will continue on," said Hoy.
Apply for the Lesley Biggs Early Career Teaching Fellowship by Dec. 31
Donate to the fellowship fund
The first-ever donor-funded teaching award in the College of Arts and Science, the fellowship is different from other teaching awards in that it seeks to foster teaching excellence instead of rewarding it.
"Teachers aren't born. I don't think you just emerge as a brilliant teacher," said Hoy.
Each year, the fellowship will award one recipient $1,500 to fund a project that will help them improve or innovate as a teacher. Hoy and Partridge designed the fellowship to help new teachers build the skills to engage and inspire students.
Examples of projects funded by the award might be attending a teaching conference, redesigning a course or developing innovative activities and learning resources. The fellowship is open to a wide range of teachers in the College of Arts and Science, including graduate students, early-career assistant professors, lecturers and staff instructors.
Hoy was motivated to create the award by his experiences as a new USask faculty member eight years ago.
"When I started as a (professor), I had taught only one course as a graduate student, and immediately I was staring down the barrel of three lectures per week for 12 straight weeks. And it was terrifying."
Hoy found a mentor in Biggs, a faculty member in the Department of History and the Women's and Gender Studies Program. Biggs is a 2009 recipient of the USask Master Teacher Award (recently renamed the Distinguished Teacher Award) who had guided many junior scholars during her time on campus.
A turning point in Hoy's career came when he learned that Biggs was still attending teaching workshops as she approached retirement.
"(I thought) if Lesley Biggs, a master teacher, can still find the time to go to teaching workshops at the very end of her career—when they're likely to have a smaller impact on her abilities as a teacher—then as someone starting out, I surely can find time. And it made a really big difference to me."
Hoy has since become a recipient of the USask Provost's Outstanding New Teacher Award, a University of Saskatchewan Students' Union Teaching Excellence Award and the Canadian Historical Association Teaching Prize.
He estimates he has attended at least 100 teaching workshops, and he wants other teachers to have the same opportunity to learn.
"If you can put someone on a good path from the very start, it can make a huge difference in their career."
Biggs said she was "shocked and overwhelmed" to learn she had made enough of an impact to inspire the award.
The retired professor remains an advocate for a creative, experimental approach to teaching, and believes that teachers should also be learners.
"I think if you're not a learner, you can't transmit that enthusiasm for learning," Biggs said. "I think you can only do that if you enjoy what you're doing, and the only way—for me, anyway—was to keep learning and pushing myself."
Applications for the Lesley Biggs Early Career Teaching Fellowship will be accepted online until Dec. 31. The first recipient will be announced early next year.
The fellowship is currently funded for the next three years. The College of Arts and Science is accepting donations to increase the scope or duration of the award program.
Donors can contribute through the online giving form (specify "Lesley Biggs Early Career Teaching Fellowship" in the comments field) or learn more by contacting development officer Erin DeLathouwer.
---
Related Articles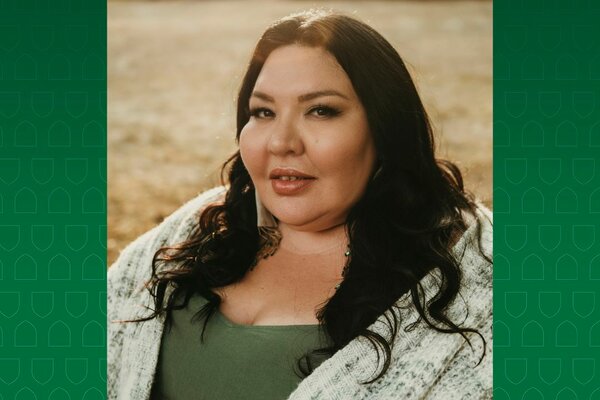 Award-winning poet and photographer Tenille Campbell (BA'07, MFA'12) has been selected as the next Indigenous Storyteller-in-Residence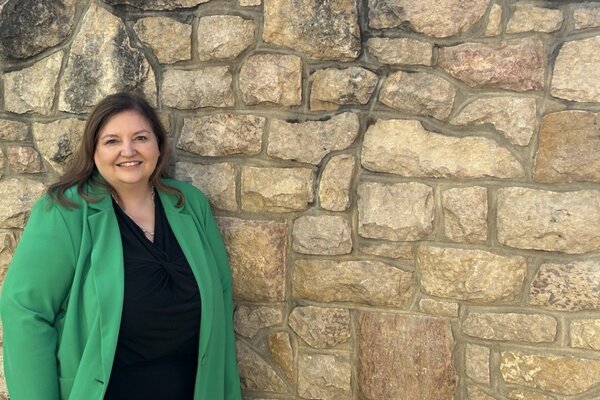 Marnie Wright (BA'92) is the new associate vice-president of people and chief human resource officer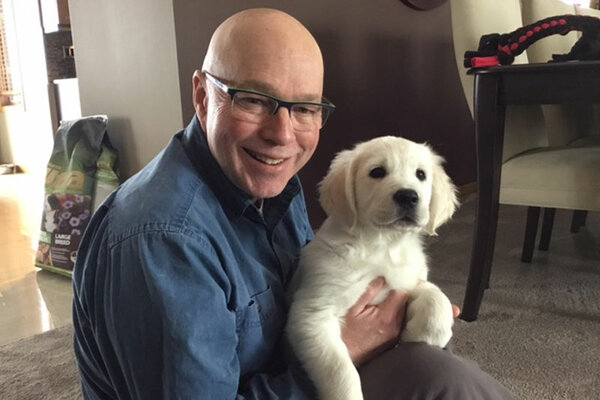 The Honourable Raymond Wyant (BA'73), former Chief Judge of the Provincial Court of Manitoba, reflects on fond memories of USask