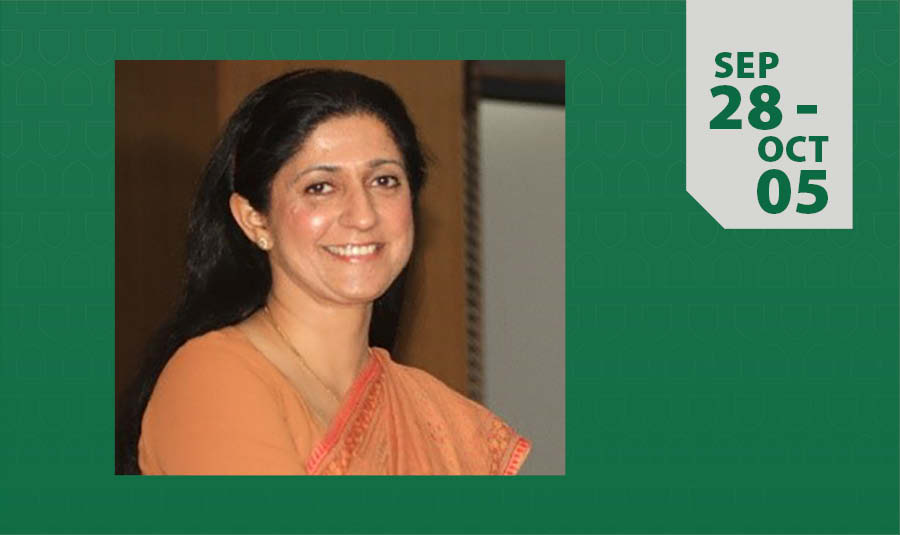 Vedanta Endowment Lecture Series: Dr. Meetu Khosla (PhD)
A series of talks by psychology professor Dr. Meetu Khosla (PhD), Daulat Ram College, Delhi University
Date: Thursday, Sept. 28
Time: 7:30 pm
Location: Room 103, Edward School of Business, 25 Campus Dr., Saskatoon
Events are free and open to the public.
The Promise of Hindu Yoga Heritage to the World's Health and Well-being
The talk will focus on the philosophy of yoga, highlighting the essence of Bhagavad Gita and how it mediates our health and well-being. A need to distinguish between the real self and the mere self on the path of self-realization is emphasized. To transform the self by regulating the negative cognitions, resolving conflicts and self-debilitating emotions. The importance of progressing on an inward journey to achieve a state of tranquillity from within to experience flourishing.
Date: Saturday, Sept. 30
Time: 4 pm-5:30 pm
Location: Shri Lakshmi Narayan Temple, 107 La Ronge Rd, Saskatoon
Maharishi Patanjali and Religious Dimensions of Yoga
The talk will introduce the crucial contributions of Maharishi Patanjali to Yoga. The conceptualization of "Yoga chitta vritti nirodha," and awareness of self will be elucidated by exploring the role of ahankara. Further emphasis will be on Bhakti yoga-the path of devotion, dhyāna-yoga-the path of silent meditation, and jnana yoga-the knowledge-based traditions for the transformation of consciousness. The psychological manifestations of the three gunas inherent in the prakrti, as sattva, rajas, and tamas will be discussed.
Date: Tuesday, Oct. 3
Time: 1 pm-2:20 pm
Location: Room 143, Arts Building
A Traditional Indian Approach to Health
The lecture will focus on Ayurveda, the ancient traditional system of medicine in India, "the science of life" which emphasizes preventive methods for physical, mental and spiritual health and well-being. It provides knowledge about holistic health by balancing our nutrition, lifestyle, self-realization, and healing.
Date: Tuesday, Oct. 3
Time: 3 pm-4 pm
Location: Room 102, Arts Building
Traditional and Modern Approaches to Health in India
The lecture will elucidate the interest in exploring the traditional healing practices in India. Dr. Khosla will discuss the design and methodological issues of such studies, sensitivity toward data and their publication. The lecture expands to understanding how to bridge the gap, reduce the barriers between traditional healers and modern medical practitioners, and overcome the stigma of seeking help for mental health.
Date: Thursday, Oct. 5
Time: 4 pm-5:30 pm
Location: Department of Psychology and Health Studies and Employee Benefits and Wellness Department
Workshop: Yoga and Health in the Modern World
This workshop will include a lecture by Dr. Khosla about the basics of practicing Indian yoga and meditation. She will introduce different kinds of yoga and their practical applications for improving health and wellness. Dr. Khosla will demonstrate several breathing exercises and meditation techniques rooted in Indian Yoga. Q&A session will conclude the workshop. The workshop is open to students, staff, and the public. Light appetizers will be provided. (Participants may bring mats to lie down for the exercises).
Register for free on Eventbrite.
About Dr. Khosla
Prof. Dr. Meetu Khosla, Ph.D. is a Professor in the Department of Psychology at Daulat Ram College, University of Delhi, India. Her expertise includes Cross-cultural psychology, Emotions and Morality, Health and wellbeing, Indigenous Indian Psychology, and alternative healing practices in India. Her research focuses on how culture mediates social-emotional development and regulation, individual differences in moral cognition, and the construction of self and well-being with a special focus on Indigenous Indian yoga and psychology.
She has delivered lectures, seminars, and workshops across the globe to understand the importance of yoga in promoting mental well-being and physical health, spreading awareness about karma yoga, jnana yoga, bhakti yoga, and meditation techniques. Dr. Khosla is widely published in national and international venues and has travelled/lectured extensively within India, Europe, and the Americas. She is a recipient of prestigious recognitions including, the Shastri Indo-Canadian Fellowship, Fullbright-Nehru Fellowship, and Erasmus Mundus Fellowship among others.
---
Upcoming Events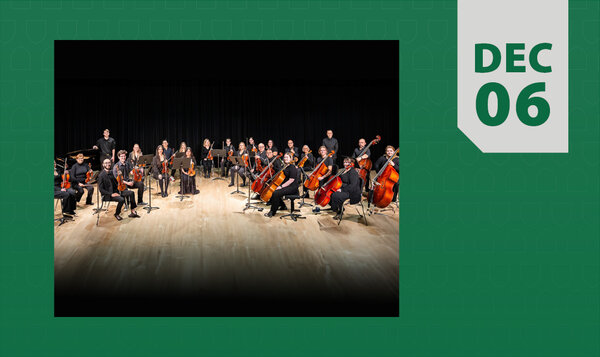 Dec 6, 2023
A concert of classic works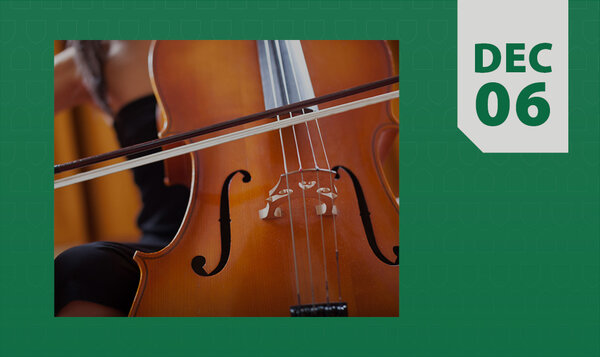 Dec 6, 2023
Enjoy beautiful chamber music works performed by students in the USask Chamber Ensemble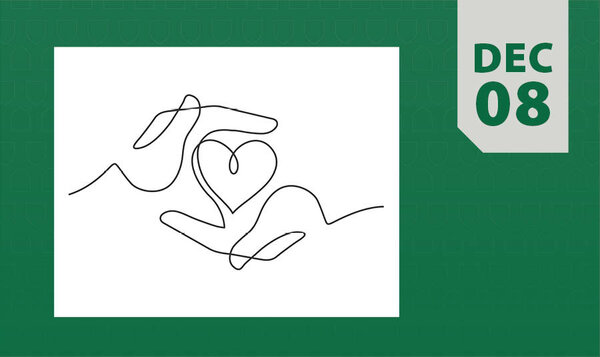 Dec 8, 2023
A Philosophy in the Community talk by Dr. Maggie Fitzgerald (PhD), faculty member in the Department of Political Studies