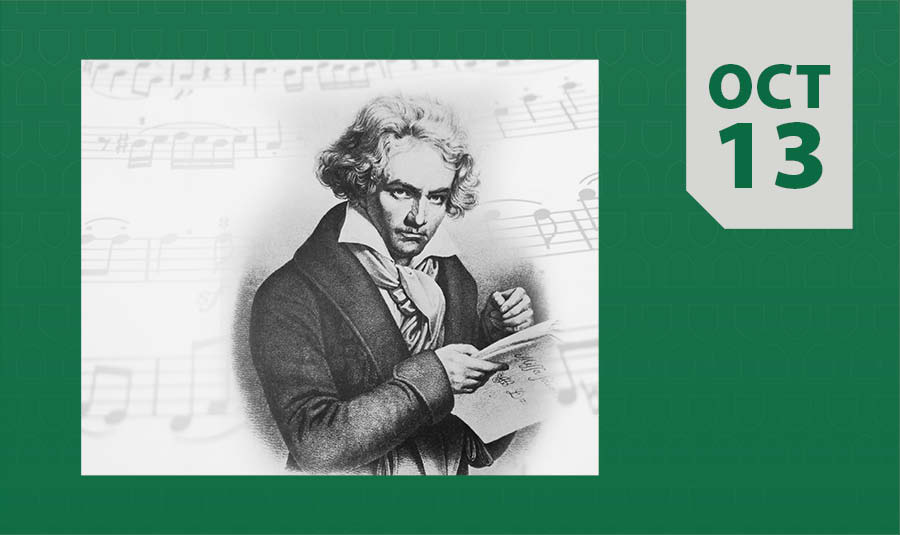 Philosophy in the Community: Musical Ontology—Works, Versions, and Lineages
A public talk by Dr. Peter Alward (PhD), professor of philosophy
Philosophy in the Community is a free lecture and discussion series sponsored by the USask Department of Philosophy. Learn more.
Date: Friday, Oct. 13
Time: 7 pm
Location: Emmanuel Anglican Church,
607 Duffering Ave. (The Refinery)
Free and open to the public.
About this event
Musical works, such as Beethoven's Symphony No. 5 in C minor, are philosophically puzzling entities. The main reason for this is the phenomenon of musical multiplicity, the fact that there can be multiple performances of a given musical work, none of which can be individually identified with it. Moreover, simple attempts to accommodate multiplicity by identifying works with structural types or kinds run afoul of musical flexibility, the fact that there can be structurally different performances of any given work.
Finally, whatever relation between works and performances one endorses, an adequate account of musical works also needs to explain musical audibility, the fact that one can hear a work by means of listening to performances which are distinct from it. In this talk, a number of common theories of musical works are shown to run into insuperable difficulties and an alternative which avoids these problems is defended.
Info: emer.ohagan@usask.ca
---
Upcoming Events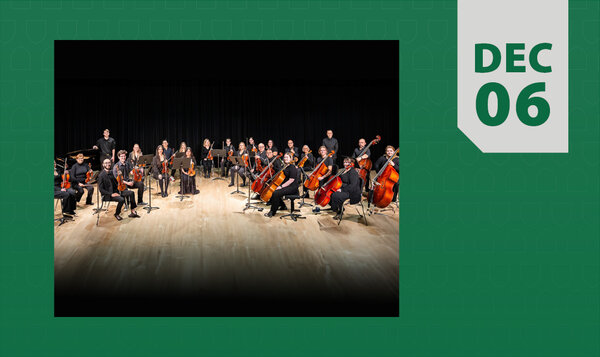 Dec 6, 2023
A concert of classic works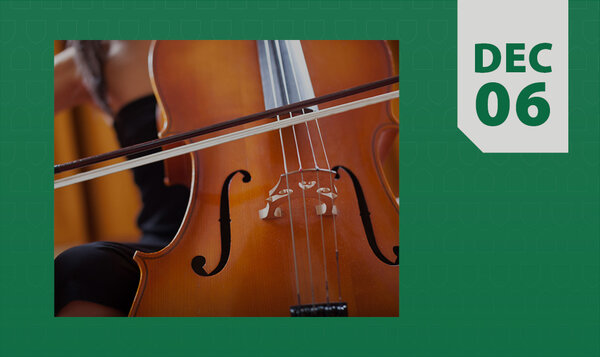 Dec 6, 2023
Enjoy beautiful chamber music works performed by students in the USask Chamber Ensemble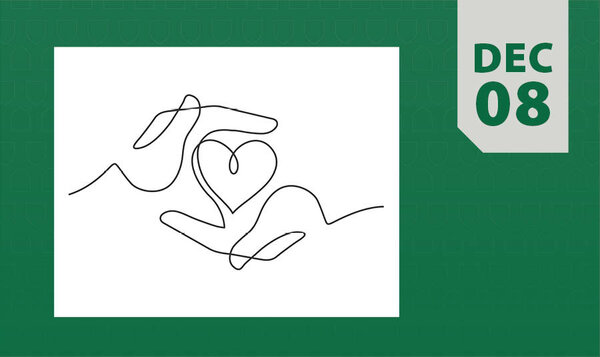 Dec 8, 2023
A Philosophy in the Community talk by Dr. Maggie Fitzgerald (PhD), faculty member in the Department of Political Studies