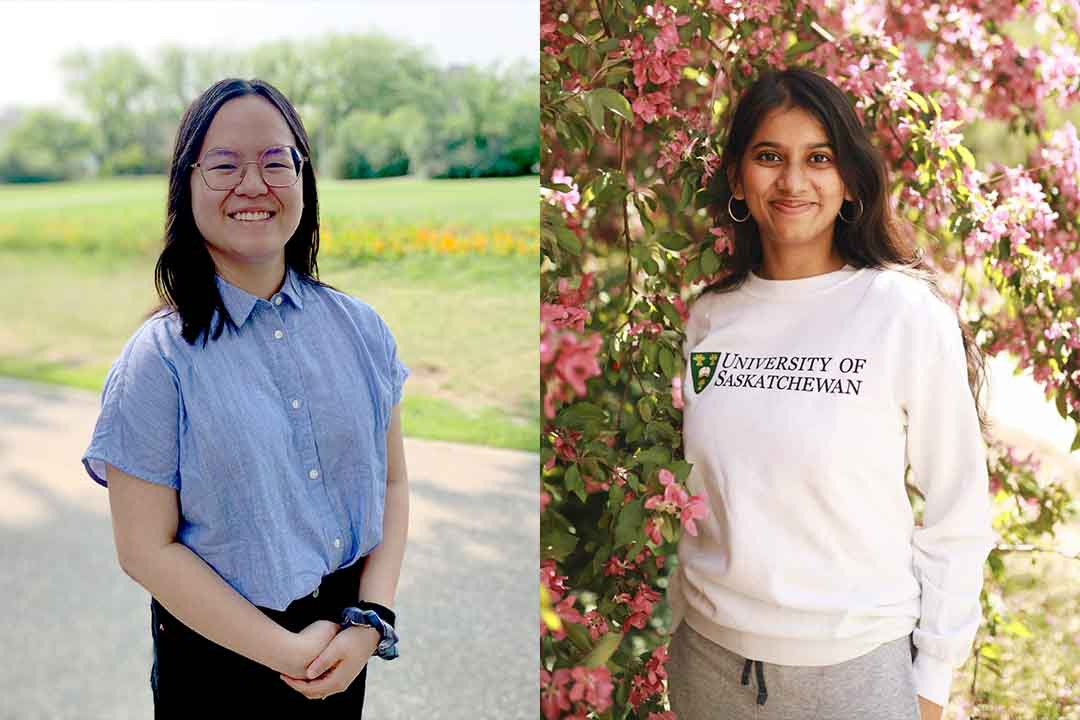 New scholarship inspires international USask students in STEM
Anonymously created scholarship intended for international students making the world a better place
By Kristen McEwen
International students who are making the world a better place at the University of Saskatchewan (USask) College of Arts and Science have had the financial aspect of their education eased through a new scholarship.
The International Student Award in STEM for a Better World scholarship was created through the donation of an anonymous instructor to inspire and celebrate outstanding international students at the College of Arts and Science.
The award was inspired by the memory of the donor's friend and undergraduate classmate who demonstrated what it meant to seek education across the globe, defy stereotypes, and make the world a better place through her studies and actions. This award is open to international students pursuing a science, technology, engineering and mathematics (STEM) program in the College of Arts and Science.
"Joining our classrooms from around the world, international students' contribute to the insights, research, and success of USask and our world. Whether you donate to inspire current students or in memory of classmates or past students, together we can celebrate and support their journey," said the anonymous donor.
Third-year undergraduate student Akshara Dash is currently a 16-month internship as part of the Interactive Systems Design honours program in the Department of Computer Science. Akshara moved to Saskatchewan from Odisha state in India in 2019.
While working as a student peer advisor with the College of Arts and Science and a design editor with The Sheaf, Akshara founded a student-run club called UX Collective. The club aims to connect and provide free education about user experience through digital design that tackles issues in areas like healthcare, social inequity, sustainability and education.
"Those jobs were really cool, but it was a lot to balance with school and everything, especially in third year. I feel like classes tend to get a little more heavy," she said. "And the scholarship helped to have that financial security and mental peace."
Receiving the International Student Award in STEM helped take some pressure off, she added. She received a $5,000 scholarship after submitting an application talking about her impact on her community.
In her application, Akshara wrote about how she wants to create tools that facilitate accessibility, education and growth to make people's lives easier.
"I think it's a really, really good initiative," Akshara said. "It really inspires students to put effort into whatever they're doing because you can see hope for what's to come for the future. It also motivated me."
The International Student Award in STEM for a Better World initially received a one-time gift of $40,000 from the anonymous donor, which will be used over the next four years. Two awards of $5,000 are presented to students each year. Donations are welcome to expand and continue this award.
Graduate student Agnes Minh Thanh Truc Nguyen (BSc'23) received the scholarship in the 2022-23 academic year, as she was finishing her Bachelor of Science (Honours) degree in Biochemistry, Microbiology and Immunology.
Agnes moved to USask from her home in Ho Chi Minh City (Sai Gon), Vietnam for the 2019 fall semester. While she was earning her undergraduate degree, she was working part-time.
"I was quite stressed out about working part-time job along with my studies, but now I can really focus on acclimatizing myself to the master's program because the start of every project is very heavy in terms of preparation and getting used to the workflow."
She decided to apply for the International Student Award in STEM and provided a statement about her studies and how her interest in microbiology would help make the world a better place.
In Agnes' application, she noted that microbiology has been an increasingly relevant field as the study of microorganisms was crucial to observing COVID-19. "Working on my project has led me to realize how laborious and time-intensive research can be to produce reliable and useful finds, however, it is also extremely rewarding to see the results of my hard work."
With the $5,000 scholarship, Agnes noted that a lot of financial stress was alleviated for her parents and for herself. To the anonymous donor, Agnes thanked them on behalf of her family forthe opportunities provided.
"A huge thank you to whoever donated this award," Agnes said. "I feel like there's always some hardship for international students to find these kind of awards... and I feel like these types of awards really motivate us and let us know that we have support somewhere and let us know that we're not alone and we have the means to do stuff."
On May 1, she started her Master of Science degree program in Veterinary Microbiology at the Western College of Veterinary Medicine at USask. Agnes' spring and summer tuition fees for her master's degree have been covered by the award, with a bit going towards the upcoming fall semester.
Agnes added that it helped her to understand the value of a financial support systemand the need on campus to support international students.
"I hope many more people get the chance to have this type of award and good luck to future recipients."
Students can apply for 2023-24 academic year iteration of the scholarship online through PAWS by June 1.
---
Related Articles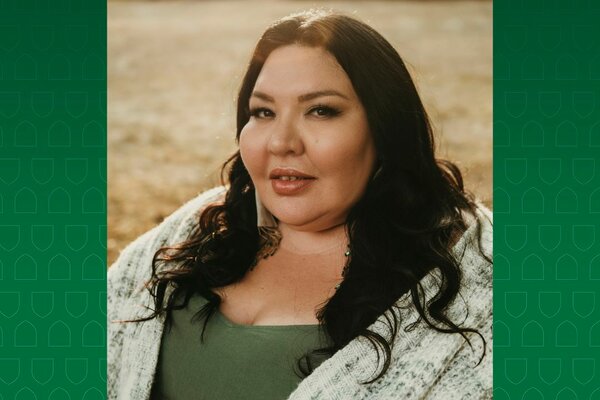 Award-winning poet and photographer Tenille Campbell (BA'07, MFA'12) has been selected as the next Indigenous Storyteller-in-Residence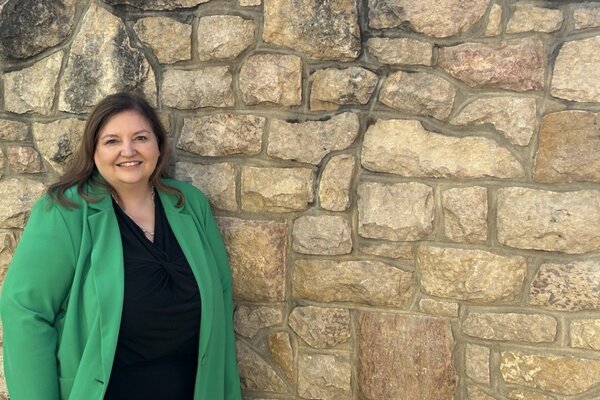 Marnie Wright (BA'92) is the new associate vice-president of people and chief human resource officer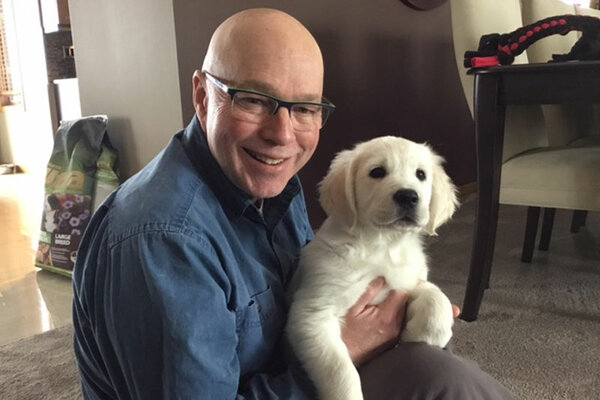 The Honourable Raymond Wyant (BA'73), former Chief Judge of the Provincial Court of Manitoba, reflects on fond memories of USask