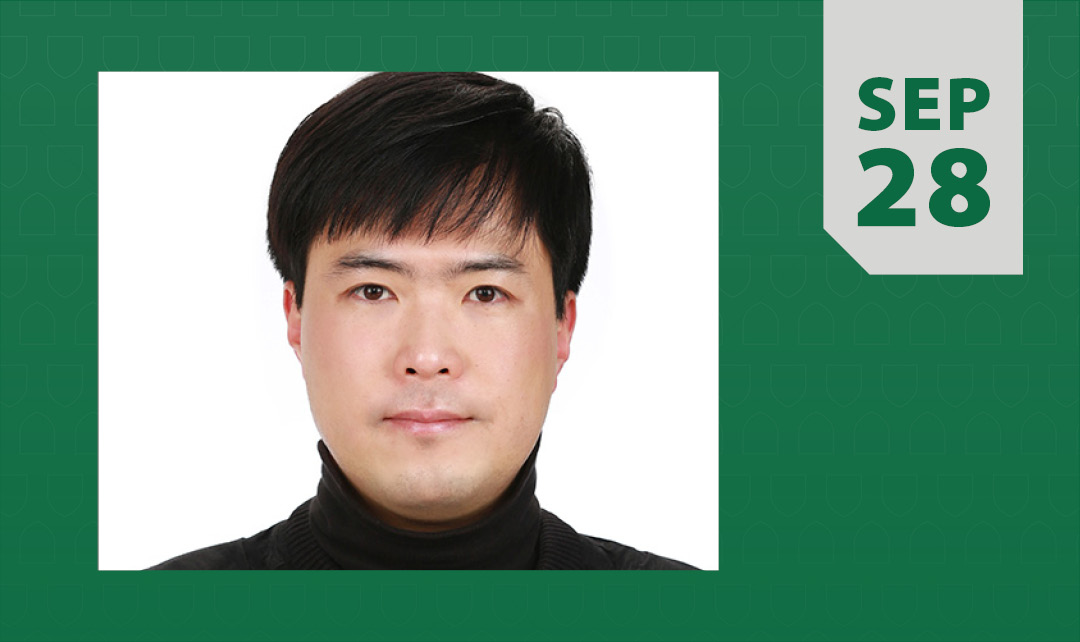 Japan's Relations with North Korea and its Implications on Japanese National Security
A lecture by Dr. Seung Hyok Lee (PhD) of Tohoku Gakuin University
Date: Thursday, Sept. 28
Time: 4:30 pm
Location: Room 143 Arts Building, 9 Campus Dr., Saskatoon
Free and open to the public
About this event
Japan's Relations with North Korea and its Implications on Japanese National Security by Dr. Seung Hyok Lee (PhD)
Japanese security is undergoing a significant transformation as a result of the unending missile/nuclear provocations from North Korea and the increasingly threatening rise of China. Although the biggest current concern around Japanese security is understandably focused on the US-China rivalry in the Asia-Pacific region and Japan's role within that framework, I will argue that North Korea constitutes an equally significant factor in deciding the trajectory of Japanese national security thinking. Worsening images of North Korea in the minds of the Japanese public have provided both society and government with a rationale for Japan's gradual post-Cold War security transformations. In this talk, I will first provide a historical overview of Japan-North Korea interactions on both the social and political levels, highlighting the fact that North Korea-related issues have been embedded in Japanese domestic politics throughout the postwar period. I will also emphasize the significance of the 2000s in transforming the nature of the bilateral relations in the minds of Japanese public. I will conclude the talk explaining how such historical trajectory has led to the current Japanese reaction to North Korean security threats, and the unlikeliness of improved bilateral relations in the foreseeable future.
Seung Hyok Lee is an associate professor at the Faculty of International Studies, Tohoku Gakuin University, Sendai, Japan. Previously, he worked at the University of Toronto, University of Waterloo, Hokkaido University, and The Hebrew University of Jerusalem. Lee received his PhD in international relations from the University of Toronto, MA from Waseda University, Japan, and BA from Yonsei University, Korea. His research interest is domestic society's influence on publicized foreign policy issues via collective identity and national narratives, with his main focus on Japan and the Korean Peninsula. He is the author of Japanese Society and the Politics of the North Korean Threat (University of Toronto Press, 2016).
This talk, sponsored by the Department of Political Studies at the University of Saskatchewan and the Canadian International Council (CIC) - Saskatoon Branch, is the opening keynote presentation of the Japan Studies Association of Canada (JSAC) 2023 conference. JSAC is very grateful to the Japan Foundation for its financial support.
---
Upcoming Events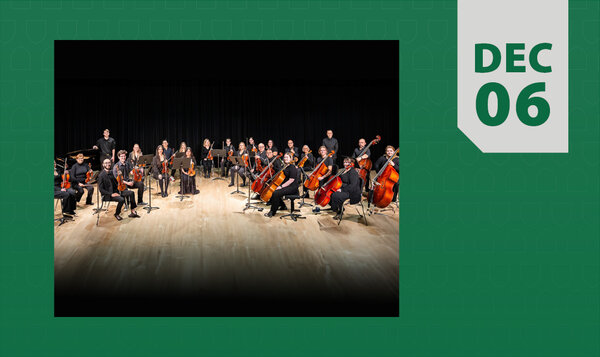 Dec 6, 2023
A concert of classic works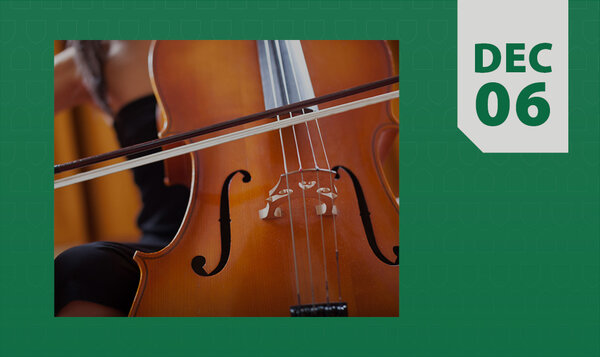 Dec 6, 2023
Enjoy beautiful chamber music works performed by students in the USask Chamber Ensemble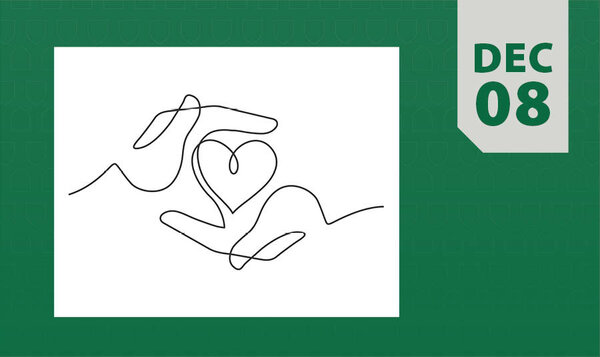 Dec 8, 2023
A Philosophy in the Community talk by Dr. Maggie Fitzgerald (PhD), faculty member in the Department of Political Studies