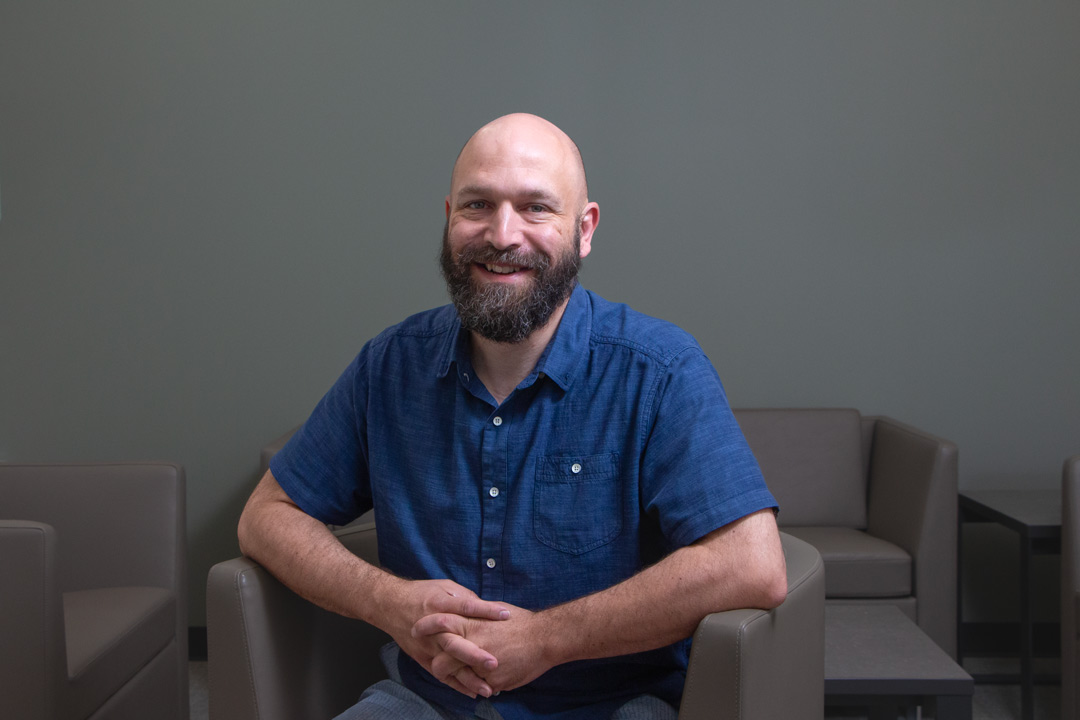 USask clinical psychology program earns re-accreditation
The College of Arts and Science clinical psychology program is accredited for another five years
By Kristen McEwen
The clinical psychology program at the University of Saskatchewan (USask) has received re-accreditation from the Canadian Psychological Association (CPA).
The five-year PhD graduate program in clinical psychology had its accreditation renewed by the CPA for five years until 2028. The program was previously accredited from 2017–23.
"(Accreditation) standards reflect the values and expectations of the Canadian psychological community and are designed to ensure programs provide training content, experiences and outcomes necessary for the practice of clinical psychology," said clinical psychology training program co-director Dr. Lachlan McWilliams (PhD).
McWilliams noted that while the accreditation process is standard, it requires extensive documentation to ensure the program meets national standards.
"Accreditation demonstrates to the world that we're meeting the standards deemed necessary by the broader psychological community," he said. "Students can say, 'This is a good program that's been scrutinized, and this is going to prepare me to be competent when I graduate.'"
The USask clinical psychology program is a scientist-practitioner model, and prepares trainees for careers in clinical academic, community, private practice and research settings. The program usually admits five to six students per year from a pool of about 100 applicants.
Near the end of the program, students must complete a 12-month residency to finish their training.
"When our students graduate, they need to apply to become a registered, or licensed, psychologist in whichever province or territory they choose to practice," McWilliams said. "Regulatory bodies recognize that you've met all of the criteria when graduating from an accredited program... It's a much more difficult process if you're coming from a non-accredited program."
Overall, 125 PhD clinical psychologists have graduated from the program since it was established in 1971.
"It's a worthwhile process because it's good for the broader (professional psychology) community to ensure that the program we have is meeting standards. We can attract stronger faculty and students because of (the process).
Through funding from the Government of Saskatchewan's Health Human Resources Action Plan, the USask clinical psychology program is beginning a major expansion this year. An additional 15 training seats will be added, enabling up to 20 students to be accepted each year.
The Department of Psychology will be hosting an event this fall to launch the expansion of the clinical psychology program and highlight the upcoming changes.
---
Related Articles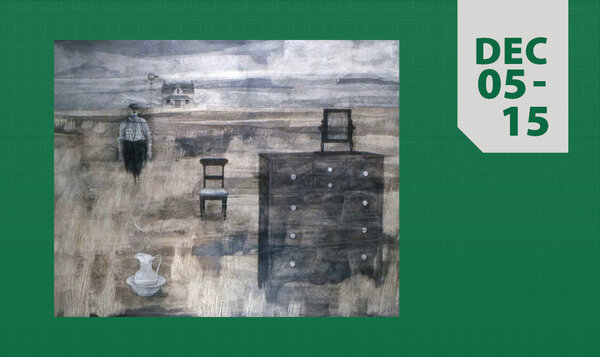 A collaborative exhibition by USask students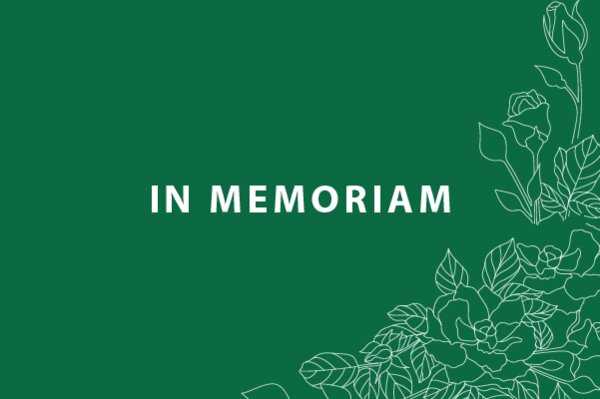 Courtney was a professor in the Department of Political Studies and a Senior Policy Fellow at JSGS for 58 years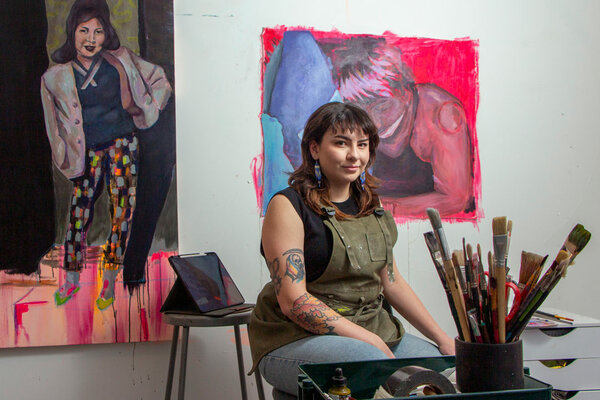 MFA student won a 2023 Outstanding Student Achievement in Contemporary Sculpture Award from the International Sculpture Center