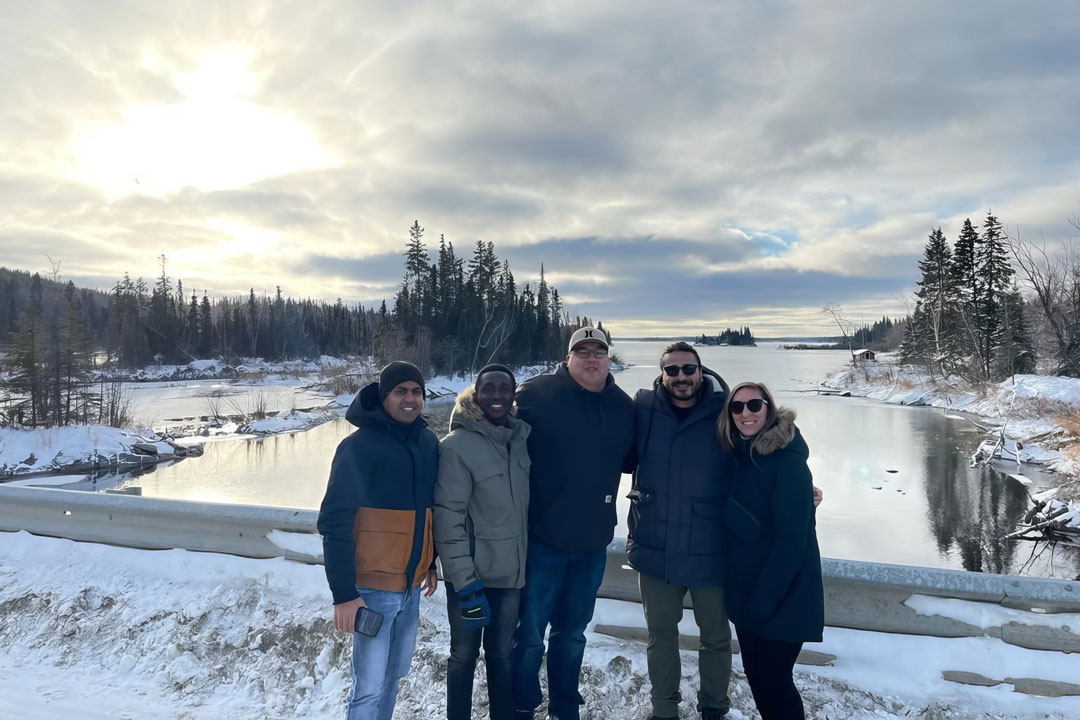 USask partners with Indigenous communities on renewable energy project
Three-year project with QUEST Canada will work with remote Indigenous communitites to build renewables capacity
The University of Saskatchewan (USask) and QUEST Canada will collaborate with remote Indigenous communities on a project to accelerate renewable energy initiatives and build a pathway to net-zero.
The Accelerating Implementation of Renewable Energy (AIRE) for Indigenous Communities project, launched on May 30, is a partnership between USask and QUEST Canada with added funding from Natural Resources Canada and Mitacs.
The three-year project is designed to help rural and remote Indigenous communities reach emission reduction targets by increasing capacity to plan and implement land-based renewable energy initiatives—solar, wind, biomass and geothermal.
Dr. Bram Noble (PhD), a professor in the Department of Geography and Planning at USask's College of Arts and Science, will lead USask's contribution to the project. With funding from QUEST Canada and Mitacs, two Department of Geography and Planning master's students will gain experiential learning as they work under the guidance of subject matter experts to deliver renewable energy geospatial mapping analysis to participating communities in Northern Saskatchewan.
Frog Lake First Nation in rural Alberta and two remote Indigenous communities governed by Peter Ballantyne Cree Nation—an Asinīskāwitiniwak First Nation band government in Northern Saskatchewan consisting of eight communities—will participate in the project.
"Our work in collaboration with QUEST (Canada) and Peter Ballantyne Cree Nation is helping advance energy security in northern Indigenous communities. Together, we are exploring resource capacities for local renewable energy development and seeking opportunities for energy transitions that align with community social, economic and cultural values. The collaboration is providing valuable training opportunities for graduate students at the University of Saskatchewan and helping train the next generation of energy leaders," said Noble, who is also vice-dean research, scholarly and artistic work in the College of Arts and Science and co-director of the Community Appropriate Sustainable Energy Security (CASES) partnership at USask.
AIRE for Indigenous Communities will work with participating Indigenous communities to ensure they have the information and tools necessary to better assess and communicate renewable energy opportunities as well as adapt to advancements and changes in energy-related technologies and policy. To accomplish these objectives, QUEST Canada will develop a publicly available toolkit that rural and remote Indigenous communities and their stakeholders can reference to establish and deploy deeper collaborative planning processes for local renewable energy development.
"Energy systems and social systems are interconnected. Ensuring energy security in remote and rural Indigenous communities is imperative to reconciliation, enhanced self-sufficiency, as well as improved overall health and well-being. QUEST Canada's AIRE for Indigenous Communities project seeks to learn from and work with Indigenous communities to accelerate renewable energy projects to help Canada achieve its net-zero targets, equitably," said Tonja Leach, executive director of QUEST Canada.
The project leverages proven tools and services developed during QUEST Canada's Accelerate the Implementation of Renewable Energy (AIRE) project, which partnered with participating communities from Ontario, Alberta and New Brunswick. The processes and tools established during the original AIRE project are now being adapted to better serve Indigenous communities.
"The collaborative work between QUEST Canada, the University of Saskatchewan and the Peter Ballantyne Group of Companies is key to advancing energy security in the North, but also creating a sustainable future for generations to come. By working together, we are discovering the untapped potential of renewable energy and finding ways to align energy development with community values. This partnership not only benefits the environment but also provides valuable training opportunities for the next generation of leaders, ensuring that they are equipped with the necessary skills to build a better world," said Jarrett Merasty, business development manager at the Peter Ballantyne Group of Companies.
Federal funding for this project is provided through Natural Resources Canada's Clean Energy for Rural and Remote Communities program, a $453-million program that strives to reduce reliance on diesel in rural and remote communities by deploying and demonstrating renewable energy projects, encouraging energy efficiency and building local skills and capacity.
"The Government of Canada is pleased to collaborate with Indigenous communities to unlock economic opportunities in the clean energy sector while supporting communities to move past diesel reliance and access more affordable energy. Through investments like the one we announced today with QUEST (Canada) in the AIRE for Indigenous Communities planning project, we are taking steps towards a net-zero future together," said The Honourable Jonathan Wilkinson, minister of Natural Resources Canada.
Learn more about the AIRE for Indigenous Communities project on the project webpage.
---
Related Articles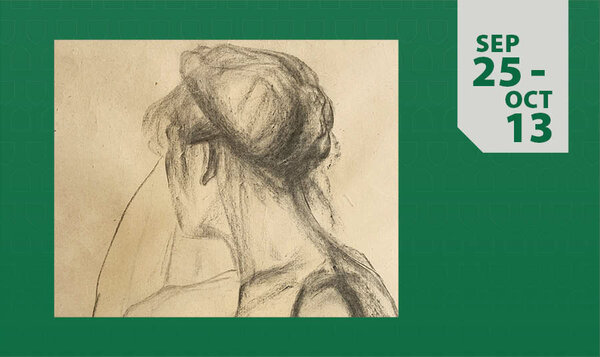 A series of lunchtime artist talks that highlight the diverse practices of staff and sessionals within the USask Department of Art and Art History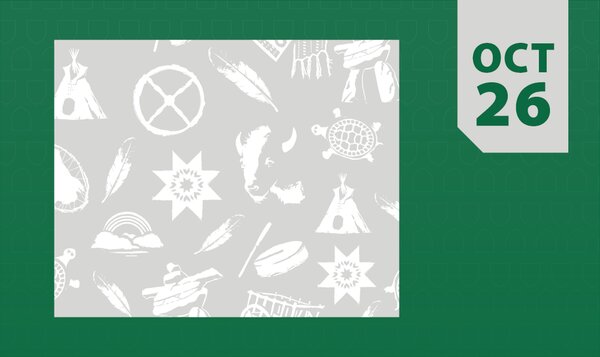 Reconciliation Saskatoon and the USask Department of Political Studies co-present an event on Indigenous languages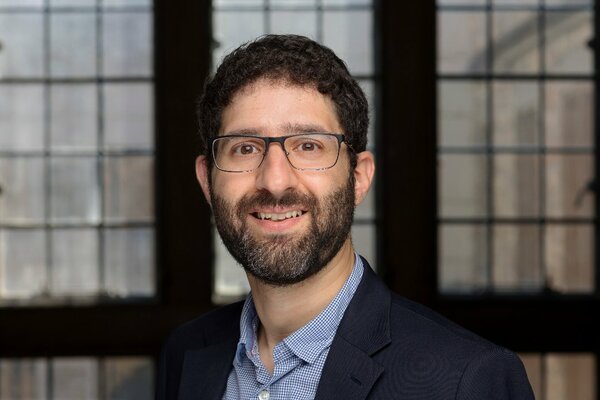 "It's an incredible engineering feat ... and it's here on Canadian soil," said Dr. Steven Rayan (PhD)