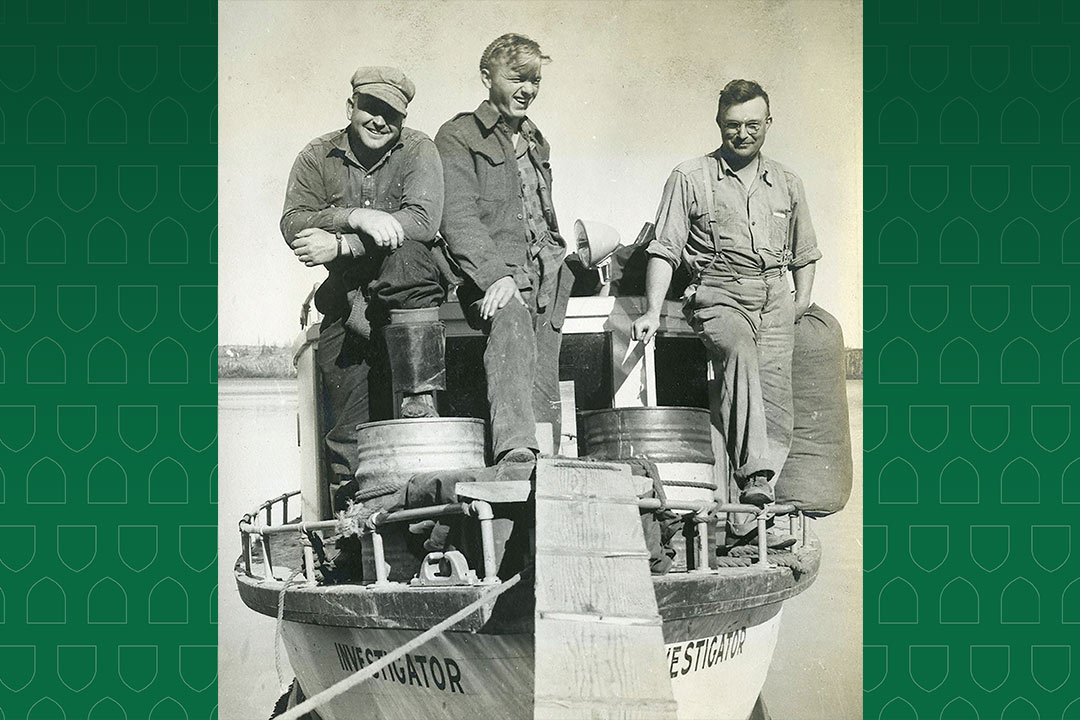 Government of Canada recognizes national historic significance of USask biologist
Dr. Donald Strathearn Rawson (PhD) was a world leader in the field of limnology
By Chris Putnam
A plaque unveiled this week at the University of Saskatchewan (USask) commemorates an influential USask water scientist for his contributions to Canadian science.
Dr. Donald Strathearn Rawson (PhD), who died in 1961, worked for 33 years as a faculty member in USask's Department of Biology. The Government of Canada recently named Rawson a National Historic Person for his ground-breaking work in limnology: the study of inland waters as ecosystems.
As part of this honour, Parks Canada and the Historic Sites and Monuments Board of Canada unveiled a plaque recognizing Rawson at an event on March 8.
"As a pioneer in his field, Dr. Rawson's advanced scientific research had lasting impacts that are still relevant today. His work brought him to many national parks in Western Canada, including Prince Albert, Riding Mountain and the mountain parks, and factored into the management of fisheries research across the country," said The Honourable Steven Guilbeault, minister of environment and climate change and minister responsible for Parks Canada, in a news release.
Dr. Peta Bonham-Smith (PhD), dean of USask's College of Arts and Science, and Dr. Chris Todd (PhD), head of the Department of Biology, took part in the unveiling.
Rawson's work studying the chemistry and biology of lakes in Western Canada earned him recognition during his lifetime as a world leader in the field of limnology. Starting in the 1930s, the USask biologist used holistic methods to help scientists understand the many interconnected factors—including human influences—that determine a lake's conditions and ability to support fish populations.
"His research was quite ahead of its time. This type of whole ecosystem science did not become a significant topic of research until the late 1960s, when water quality became a major issue around the globe," said Dr. Jeff Hudson (PhD), a faculty member in the Department of Biology who specializes in limnology.
Rawson was the first to conduct in-depth studies of the large lakes in Canada's northwest, including Great Slave Lake and Lake Athabasca. His work led to the opening of a commercial fishery on Great Slave Lake that has contributed to the economy of the Northwest Territories for 70 years.
In 1944, Rawson was elected a fellow of the Royal Society of Canada. He served as head of the Department of Biology from 1949 until 1961.
A mentor to students
"Every summer that I knew him, as soon as spring came, (Dr. Rawson) was off to those northern lakes, and he just loved it," said Dr. Evelyn Jonescu (PhD), a student of Rawson's in the early 1950s.
One of Rawson's most important legacies is the students he taught and mentored at USask, who later became some of their generation's top Western Canadian limnologists and fisheries biologists.
Jonescu remembers Rawson as a "very systematic, very thorough and quite demanding" teacher. He identified Jonescu's talent for biology as an undergraduate and encouraged her to continue her studies.
"He made me feel that I was academically strong and fit to go on in biology, and that's a good thing to do to a student," she said.
Jonescu later became a faculty member in science education at the University of Regina, and the first woman promoted to full professor at the university.
Rawson—a champion wrestler during his time as a student at the University of Toronto—also founded USask's wrestling club in 1929. He coached the intervarsity wrestling team until 1952, leading USask's wrestlers to 11 titles. After his death, Rawson was inducted into the Saskatchewan Sports Hall of Fame.
Each year, the Department of Biology awards the D.S. Rawson Memorial Book Prize to a graduating student who excels at both academics and participation in student activities—a combination that Rawson valued highly.
Donations to the D.S. Rawson Memorial Book Prize can be made online.
"This plaque will be another lasting reminder of Dr. Rawson's contributions to the Department of Biology, the College of Arts and Science, the University of Saskatchewan and the field of limnology within and outside of Canada," said Bonham-Smith at the unveiling event.
Rawson is also remembered by the biology department through the honorary Rawson Professorship awarded to a senior faculty member, and the Hudson-Hammer-Rawson Limnology Teaching Vessel, a boat on which students receive training in limnology.
The plaque honouring Rawson will be installed in the W.P. Thompson Building on the main USask campus after renovations to the building are completed in 2025.
---
Related Articles
This year's Women's and Gender Studies (WGST) Colloquium will feature several papers presented by students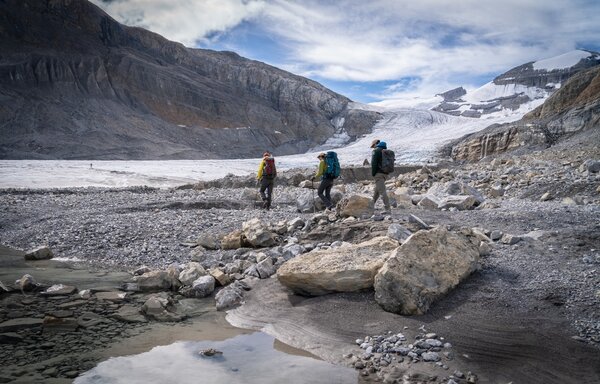 World-class water researchers Drs. John Pomeroy (PhD) and Corinne Schuster-Wallace (PhD) are two of six chairholders of new UNESCO Chair in Mountain Water Sustainability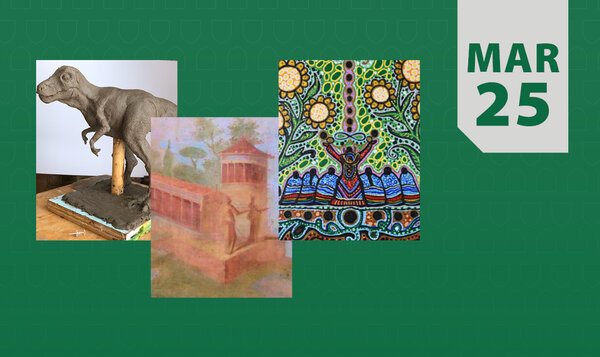 A family-friendly day of historical exploration through art