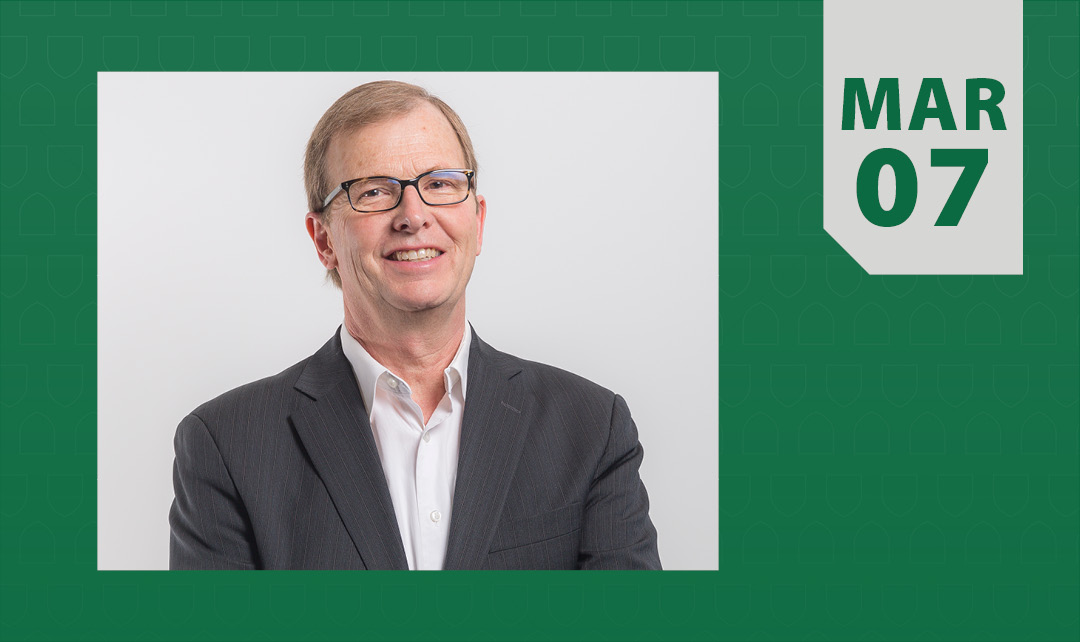 Global Café: How can UNICEF help get the Sustainable Development Goals back on track?
A talk by David Morley, president and CEO of UNICEF Canada
The Global Café series is presented by the Department of Political Studies at the University of Saskatchewan.
Date: Tuesday, March 7
Time: 4:15–5:30 pm
Location: Arts Building Room 241, 9 Campus Dr., Saskatoon
Free and open to the public
About this event
March 6–10 is Sustainable Development Goals (SDG) Week, a celebration of the United Nations Sustainable Development Goals.
David Morley is the president and CEO of UNICEF Canada. He is an internationally recognized expert on international development, humanitarian response, and child well-being. From the narrow alleys in Brazilian favelas to behind rebel lines in the Republic of Congo and into the corridors of power in Ottawa, Morley has spent his entire career working for the rights of children.
A member of the Order of Canada, which recognizes a lifetime of outstanding achievement, dedication to the community and service to the nation, Morley has dedicated his career to improving the lives of children and communities in Canada and around the world. He has also led Save the Children Canada, been the head of Medecins sans Frontieres (MSF) Canada, and has written two books, both of which were Canadian bestsellers. He is co-chair of the Stephen Lewis Foundation and on the board of directors of the Canadian Network for Women and Children's Health.
---
Upcoming Events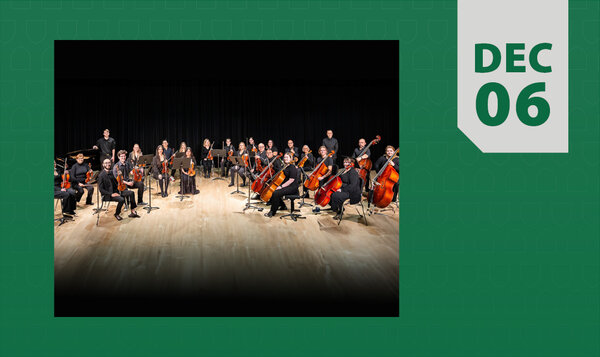 Dec 6, 2023
A concert of classic works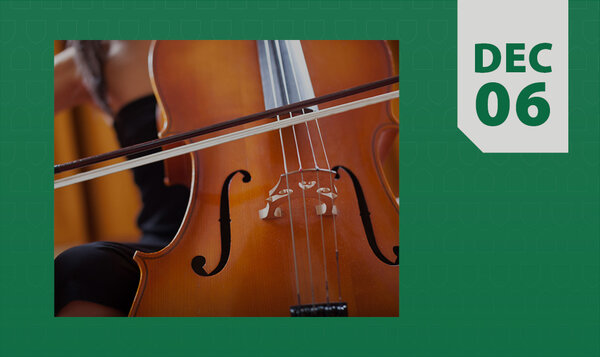 Dec 6, 2023
Enjoy beautiful chamber music works performed by students in the USask Chamber Ensemble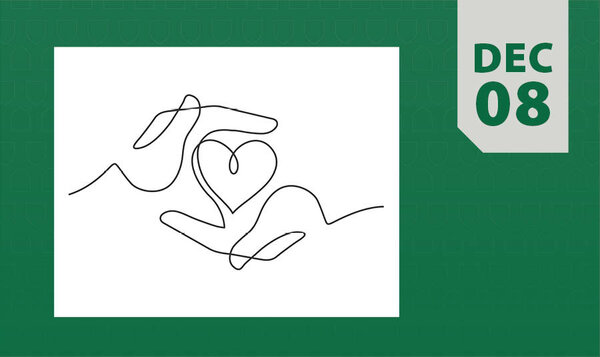 Dec 8, 2023
A Philosophy in the Community talk by Dr. Maggie Fitzgerald (PhD), faculty member in the Department of Political Studies