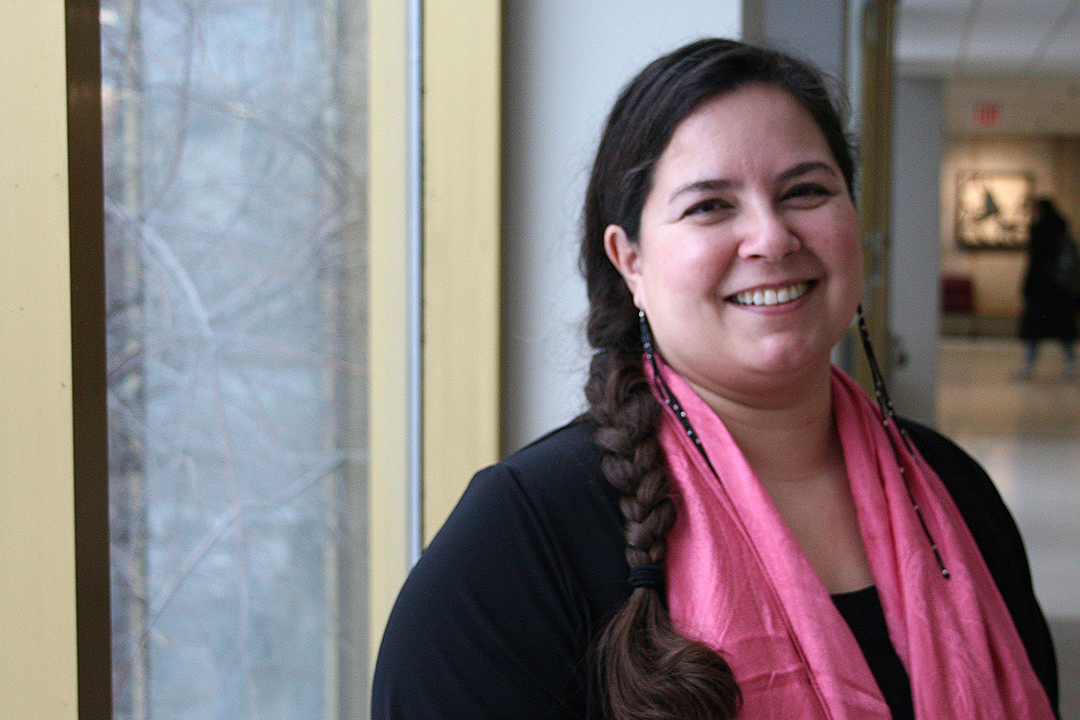 New USask STEM+ program connects Indigenous students with mentors, career experiences
ISAP STEM+ focuses on building mentorship and work experiences developed specifically for Indigenous students in STEM
By Kristen McEwen
A new program at the University of Saskatchewan (USask) is connecting Indigenous students with mentors in science, technology, engineering and mathematics (STEM) industries for early career experiences.
Indigenous Student Achievement Pathways (ISAP) is an initiative within the College of Arts and Science that welcomes First Nations, Métis and Inuit students to post-secondary studies with a small cohort learning community model.
While ISAP programming focuses on enriching students' academic experience at university, the newly launched ISAP STEM+ program will focus on building mentorship and work experiences developed specifically for Indigenous students interested in STEM-connected career pathways.
"Not only will these experiences introduce students to employers or professional colleges, they will allow students to test their interest in different areas of career engagement at an early point in their degree program," said ISAP team lead, Dr. Sandy Bonny (PhD).
STEM+ focuses on building students' resumes in preparation for their careers post-graduation. The program will be facilitated by ISAP STEM+ coach, Sarah Gauthier as a two-year pilot sponsored by the International Minerals Innovation Institute (IMII).
Gauthier recalls having a mentor, who was a practicing female engineer, was critical to her own experience in navigating industry opportunities as an undergraduate student.
"I wanted to know what it was like, what she was actually experiencing in the workplace," Gauthier said. "I think with some time and perspective, it's easier to think about the big picture and how to navigate those systems."
Gauthier has 14 years of experience as an engineer practicing in various industries, including the mining and natural resource sector, and four years of teaching at the USask College of Engineering. Gauthier and her husband also co-founded an engineering consulting company called Missinipi Water Solutions, Inc. in 2014.
"You want to find a mentor or sponsor or someone in an organization who can really support you and recognize your value and worth," she added. "That helps you transition through the organization, and through your own choices."
Gauthier is of Nihithaw (Cree) and French/Scottish-Canadian ancestry and a member of the Lac La Ronge Indian Band. While growing up, mining had a big influence on Gauthier's life.
Now a mother of two, Gauthier thinks about how she would want her children's experiences to be when they prepare to enter the workforce.
"I think if my son or daughter were going off to university somewhere, how would I want them to be supported in the programs they were taking?"
Indigenous people and women are both underrepresented in STEM degree programs, industries, and research careers, Bonny said. About 80 per cent of ISAP students identify as Indigenous women.
"If you look at undergraduate geology programs, for example, between men and women, increasingly, more women are graduating as geologists. But if you look at employment in the industry sector, they're still grossly underrepresented. There's a retention gap going into careers even for people who were intrinsically interested in these subjects of study and succeeded in post-secondary spaces."
Bonny noted that there's a need for realignment both of skills and career awareness gained and valued during education, and a need for changes in workplaces.
"The mentored STEM+ career experiences that Sarah is designing will provide Indigenous Arts and Science students with opportunities to build their career-readiness, and they are also two-way mentorship and learning experiences," Bonny said. "Our hope with this program is that we can really see what kind of mentorship opportunities students are finding most useful. And if employers are more intentional about nurturing these kinds of developmental student positions, they will be building their capacity to support more diverse individuals in their careers as well."
She added that work internships could be in offices, labs, warehouses or in the field. Positions could build a range of skillsets from data-systems, communications and human resources to graphic design, environmental mitigation and site monitoring.
"STEM+ students will be coached to identify transferable skills they've learned in those workplace experiences, which they can bring back to campus to apply as academic assets in their programs," Bonny said. Participation in ISAP STEM+ will be recognized on students' USask Co-Curricular Record, an official record of their learning experiences outside of the classroom.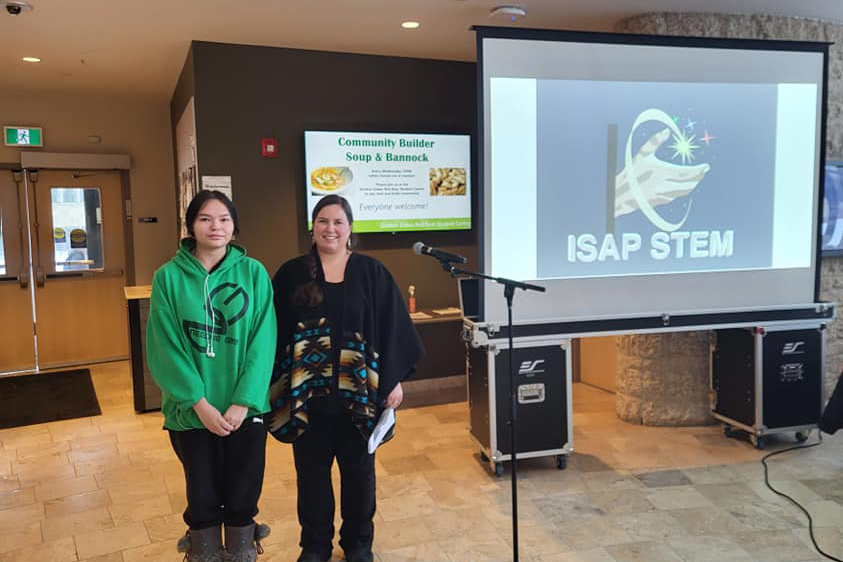 Any Indigenous undergraduate or graduate students in STEM degree programs, or those interested in STEM-connected careers, are welcome to attend events, tours and gatherings offered through ISAP STEM+.
ISAP STEM+ recently kicked off with the reveal of the winning submission in a graphic design contest. Student artist Tia McCallum (ISAP class of 2022) designed an image that reflects the potential and possibilities of engagement with STEM disciplines. In the near future, a trip is planned to Wanuskewin Heritage Park for STEM+ students to participate in a Technology of the Plains learning experience.
Gauthier is also currently working to prepare mentored internships for this summer. Students interested in these opportunities are invited to follow ISAP on Facebook or Instagram, and can reach out to Sarah Gauthier to learn more.
---
Related Articles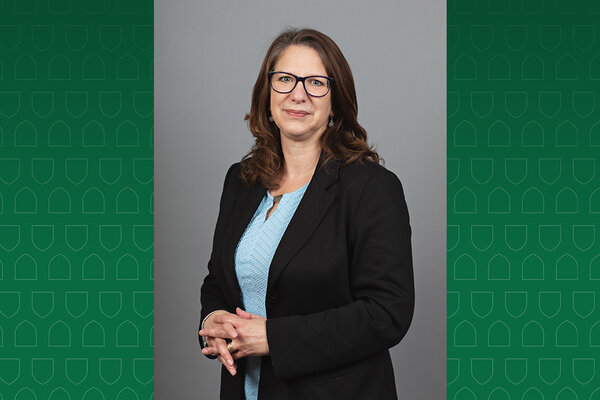 Department of Anthropology professor will serve a 13-month term on the College of Arts and Science leadership team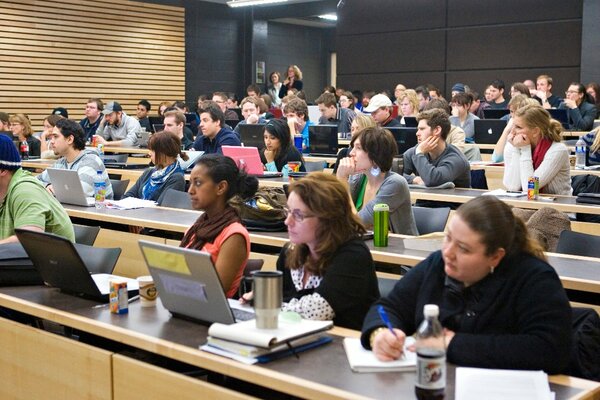 Dr. Loleen Berdahl (PhD), Dr. Simonne Horwitz (D. Phil), and Dr. Cheryl Troupe (PhD) are inaugural recipients of the new award