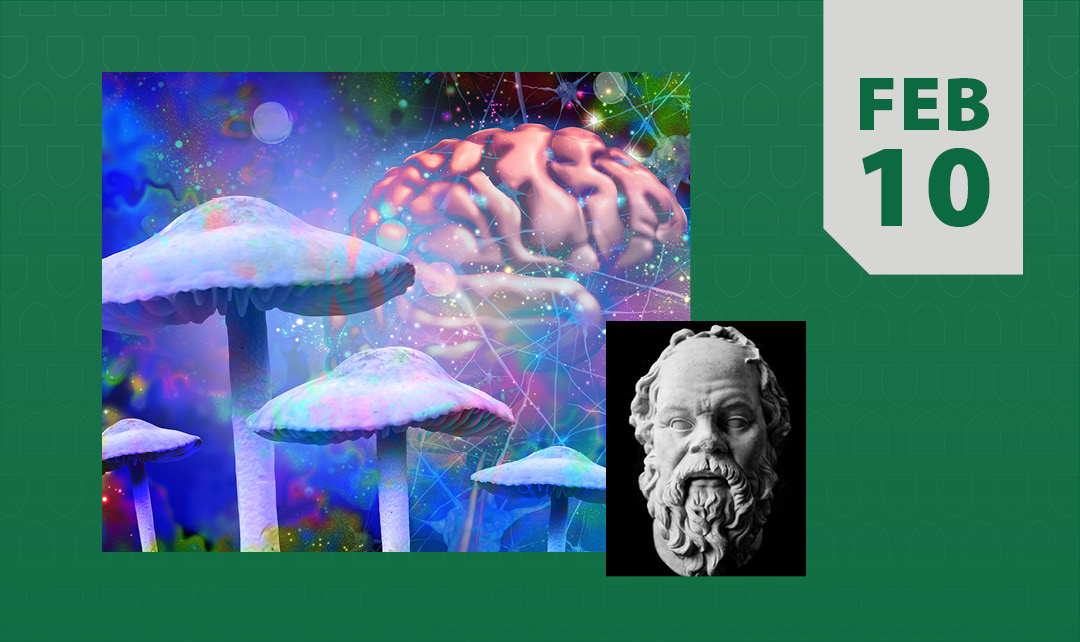 Philosophy in the Community: Can Psychedelics Really Make People Better?
A public talk by Dr. Sarah Hoffman (PhD), associate professor of philosophy
Philosophy in the Community is a free lecture and discussion series sponsored by the USask Department of Philosophy. Learn more.
Date: Friday, Feb. 10
Time: 7 pm
Location: The Refinery, Emmanuel Anglican Church basement, 607 Dufferin Ave., Saskatoon
Free and open to the public
About this event
A talk by Dr. Sarah Hoffman (PhD)
Scientific evidence of the potential of psychedelic drugs for the treatment of a variety of mental health conditions abounds. Data suggests that psychedelic use is associated with lowered risk of criminality and anti-social behaviours. And there is a long history of the religious and ritual use of these substances around the world. The positive transformative power of psychedelic experience seems well supported by these facts, which further suggest that psychedelics have the capacity to make people better, both in terms of health and morally. In this talk, I explore some ways we might account for this and suggest a role that the aesthetic aspects of psychedelic experience might play in its transformative power.
Info:emer.ohagan@usask.ca
---
Upcoming Events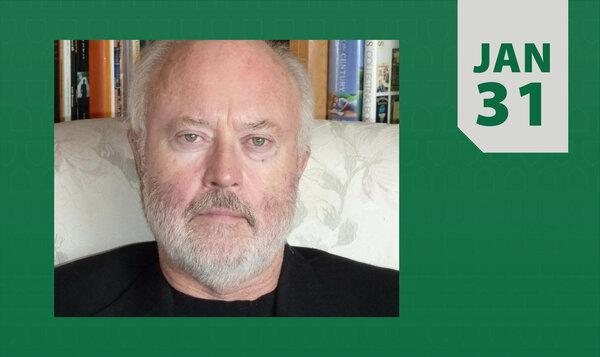 Jan 31, 2023
Emeritus professor Robert Calder will discuss the author W. Somerset Maugham and film adaptations based on his work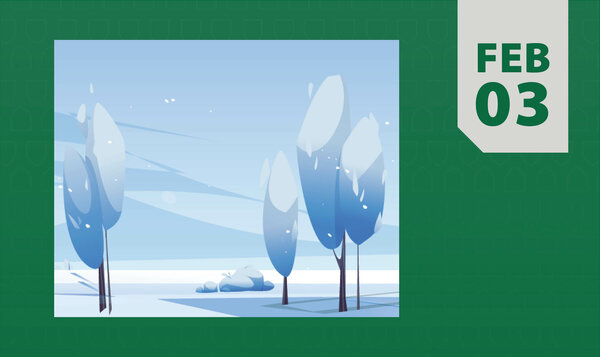 Feb 3, 2023
A showcase and celebration of research by graduating English Honours students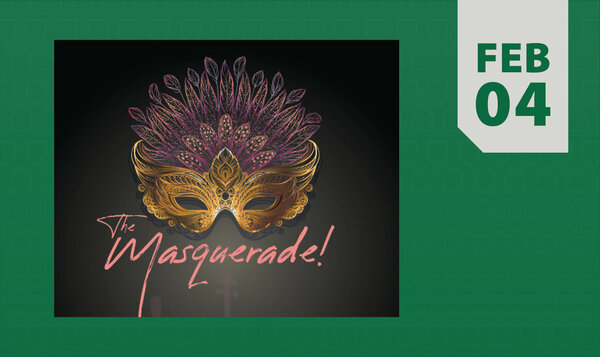 Feb 4, 2023
Performing ensembles include: U of S Jazz Ensemble Stone Frigate Big Band Saskatoon Youth Jazz Orchestra