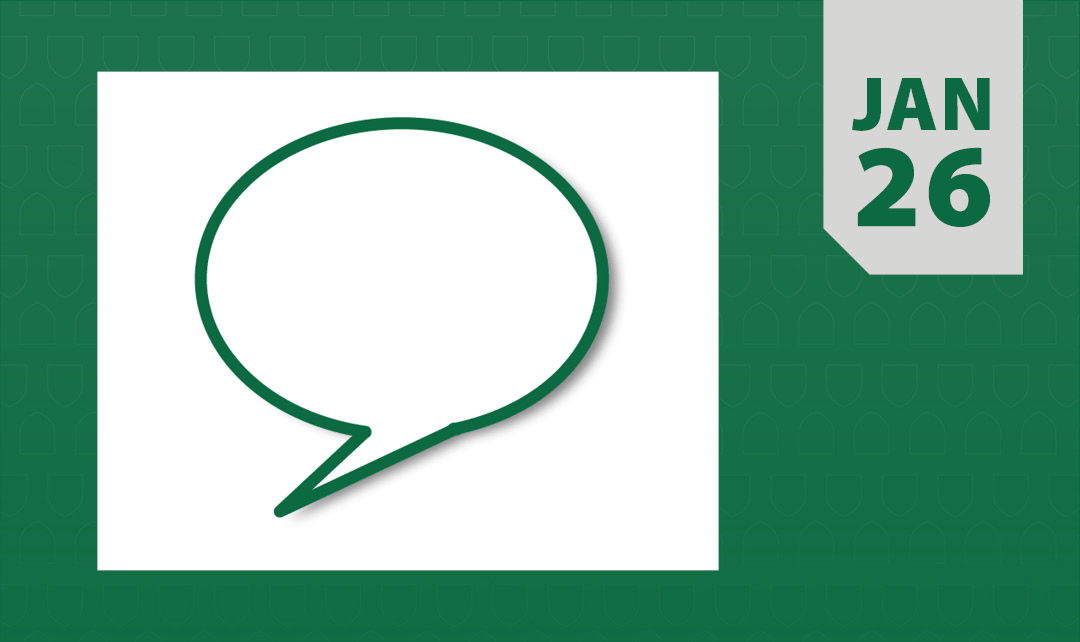 North American Computational Linguistics Open Competition (NACLO) 2023
High school students are invited to solve puzzles and problems in linguistics and computational linguistics—no prior knowledge required
NACLO is a linguistics and computational linguistics competition for high school students in North America. The University of Saskatchewan is a local host of the event for high school students in Saskatchewan.
Date: Thursday, Jan. 26
Time: To be determined
Location: Health Sciences Building Room 2A90, 107 Wiggins Rd., Saskatoon
Register online at www.nacloweb.org by Jan. 23, 2023. Choose "University of Saskatchewan" from the site dropdown menu to participant in the event on the USask campus.
About this event
Contestants will solve puzzles and problems in linguistics and computational linguistics; no prior knowledge in these areas is required. Winners of the local NACLO competition will have a chance to participate in the Invitational Round in March. If selected, they will represent Team Canada to compete with other national teams at the International Linguistics Olympiad in Bansko (Bulgaria) in July 2023.
This event is hosted by the Department of Linguistics. Orientation can be arranged upon email request. Please contact Dr. Bettina Spreng (bettina.spreng@usask.ca) or Dr. Zhi Li (z.li@usask.ca)
---
Upcoming Events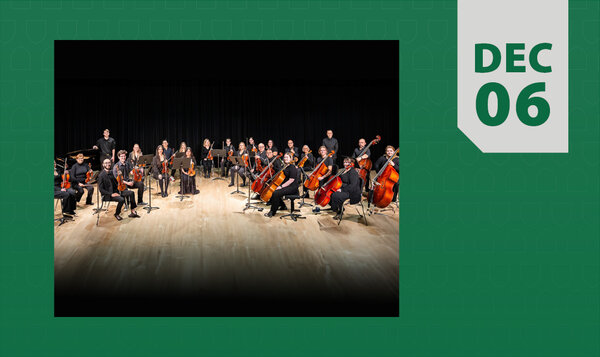 Dec 6, 2023
A concert of classic works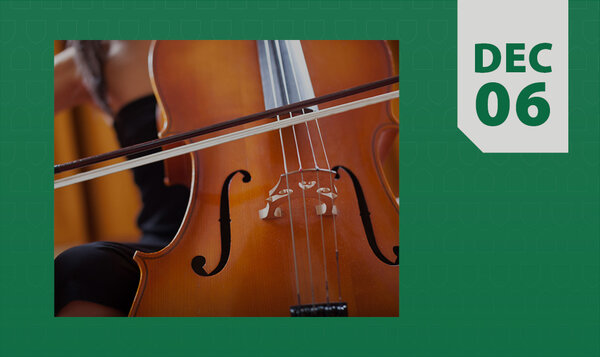 Dec 6, 2023
Enjoy beautiful chamber music works performed by students in the USask Chamber Ensemble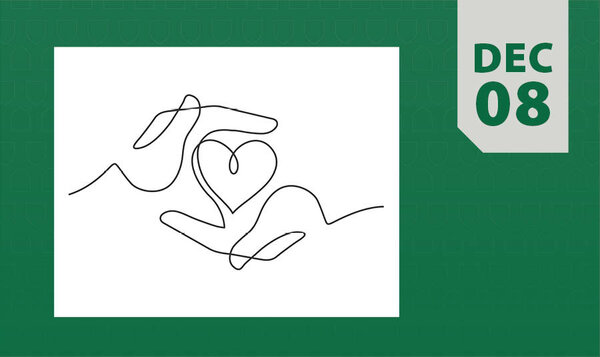 Dec 8, 2023
A Philosophy in the Community talk by Dr. Maggie Fitzgerald (PhD), faculty member in the Department of Political Studies