Literature Matters: Illustrating a Graphic Novel
PhD student Jasmine Redford will talk about the process of illustrating the graphic novel Siegfried, Dragon Slayer
Date: Wednesday, Jan. 25
Time: 7:30 pm
Location: Grace-Westminster United Church Social Hall
505 10th Street East, Saskatoon, Sask.
About the event
The graphic novel Siegfried, Dragon Slayer was published in 2022 with text by Mark Allard-Will and illustrations by Jasmine Redford. In this Literature Matters event, Jasmine will talk about the process of illustrating the novel, which is based on stories about the young Danish prince Siegfried from the Norse mythological Völsunga Saga. Jasmine, a PhD student whose work focuses on Canadian comic books, will discuss the process of illustrating a novel, including her use of a unique "coffee wash" technique.
This event is free and open to the public.
It is part of the Literature in the Community Series, sponsored by the Department of English.
---
Upcoming Events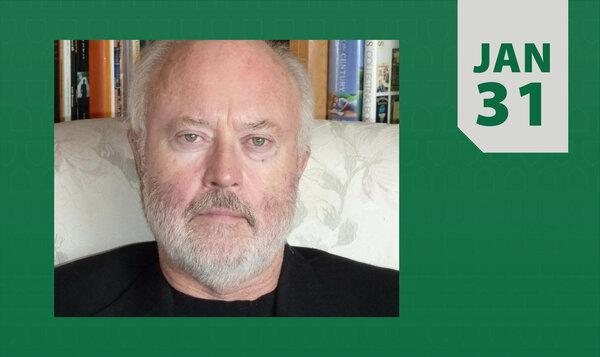 Jan 31, 2023
Emeritus professor Robert Calder will discuss the author W. Somerset Maugham and film adaptations based on his work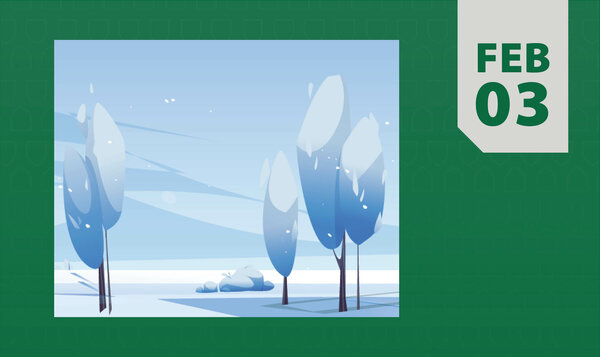 Feb 3, 2023
A showcase and celebration of research by graduating English Honours students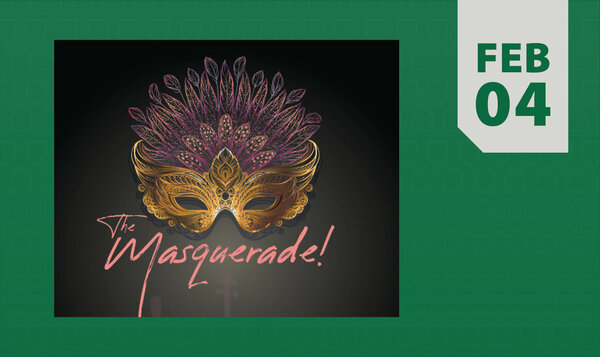 Feb 4, 2023
Performing ensembles include: U of S Jazz Ensemble Stone Frigate Big Band Saskatoon Youth Jazz Orchestra