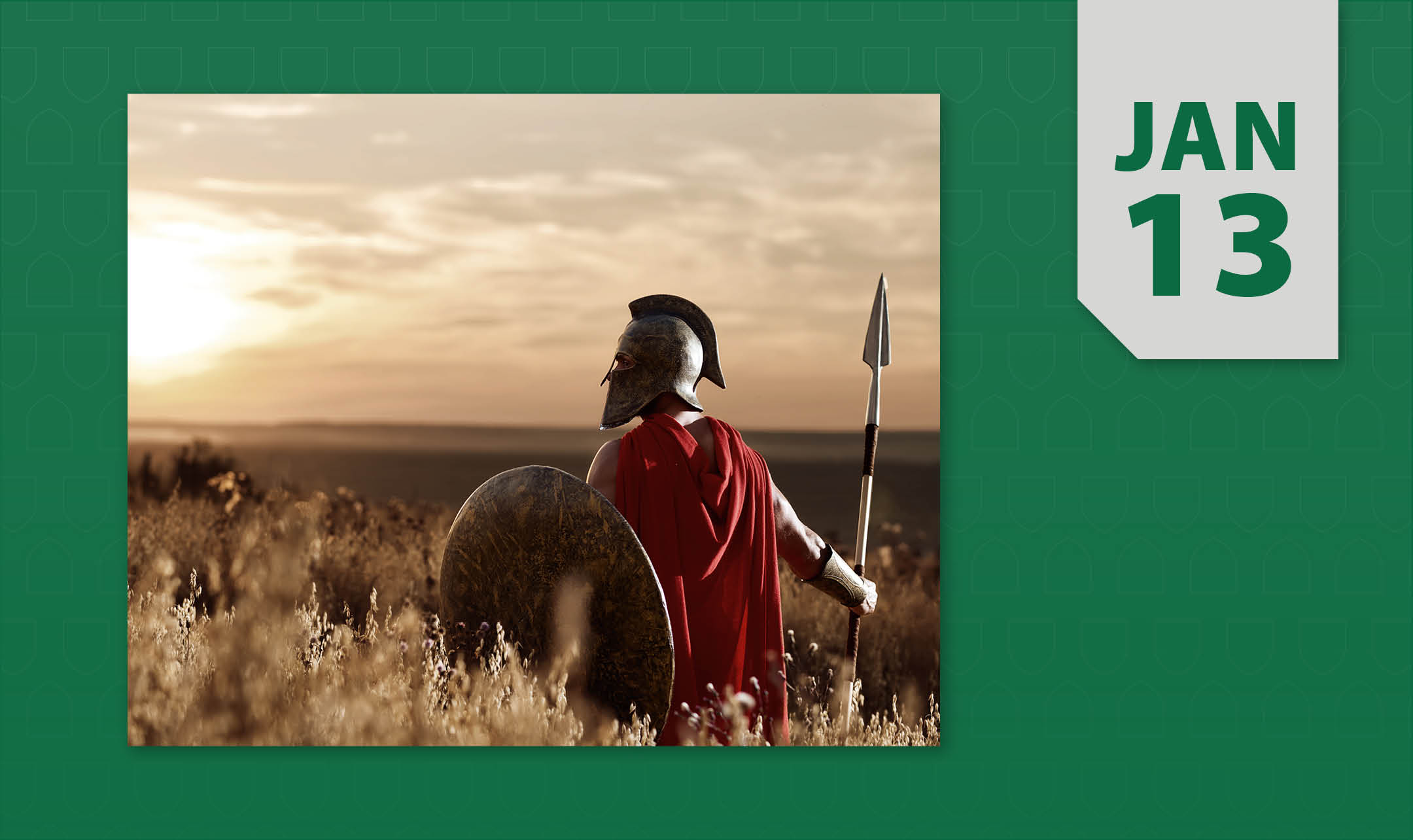 Philosophy in the Community: Fame, Heroes, Memory, and the Stories We Tell
A free, public lecture by philosophy professor Leslie Howe
Philosophy in the Community is a free lecture and discussion series sponsored by the Department of Philosophy. Learn more about Philosophy in the Community
Date: Friday, Jan. 13
Time: 7 pm
Location: The Refinery, 609 Dufferin Ave, Saskatoon
Free and open to the public.
About this event
Philosophy professor Leslie Howe will be leading the discussion, "Fame, Heroes, Memory, and the Stories We Tell."
The heroes of the past sought fame as a means of securing both personal glory and an enduring place in history. We can understand this quest for narrative immortality as a manifestation of the human existential struggle for permanence of identity against the oblivion of time and memory. It can also be an attempt to assert agency into a future in which one no longer participates. This talk explores some of the motivations for fame and recognition, as well as its futility.
Info: emer.ohagan@usask.ca
---
Upcoming Events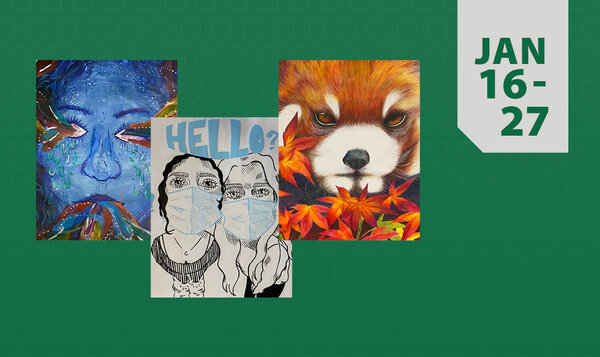 Jan 16-27, 2023
A citywide exhibition for Grade 12 students to showcase their artist talent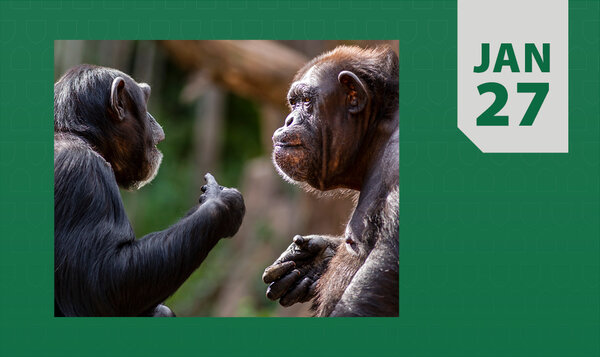 Jan 27, 2023
Philosopher Dr. Dorit Bar-On (PhD) discusses how language might have evolved from animal communication