Saskatchewan High School Ethics Bowl
Teams of students examine ethical issues at this provincial competition hosted by the USask Department of Philosophy
Date: Saturday, March 4, 2023
Time: 8 am–5:30 pm
Location: Arts Building, 9 Campus Dr., Saskatoon
Free and open to the public
Call for teams
Saskatchewan high school students are invited to participate in the 2023 Saskatchewan High School Ethics Bowl. Teams of five to seven students, plus a teacher/coach, can register. The winner of the Saskatchewan High School Ethics Bowl will be sponsored to travel to the Canadian High School Ethics Bowl in Winnipeg (April 28–30, 2023).
Download registration form | Email completed form to pf.noppen@usask.ca
Participant registration deadline: Dec. 16, 2022
About this event
An ethics bowl is a competition that promotes a high level of collaboration between students across team lines. Teams of students examine and discuss ethical issues. They imagine, compare and criticize argumentative strategies. They pose and respond to probing questions. This process results in a deeper sense of what the stakes of the discussion are and of what principles underly each point of view. An Ethics Bowl differs from a debate in two main ways. First, students get to determine what the most compelling position on a given issue is and to articulate that position. Second, as matches unfold students are encouraged to refine and even to amend their original positions when faced with convincing arguments. This allows them to explore difficult ideas in a collegial and collaborative atmosphere conducive to creative thinking and truth-seeking.
Teams are formed of up to seven students. To prepare for the competition, schools receive a set of cases that focus on current affairs—social, political, economic, scientific, cultural, or beyond. Recent topics include online shopping, sexting, Medical Assistance in Dying (MAiD), worker shortage and the CERB, artificial intelligence, gene editing. Students research and develop the cases in preparation for the competition. Their training also involves getting ready to listen actively to other perspectives. All teams participate in several matches, and winning teams move to the semi-finals and the final. Students are evaluated on the following skills:
communication
use of relevant information
critical thinking
original thinking
intellectual improvisation
collaboration
Info: ethicsbowl.ca | pf.noppen@usask.ca
---
Upcoming Events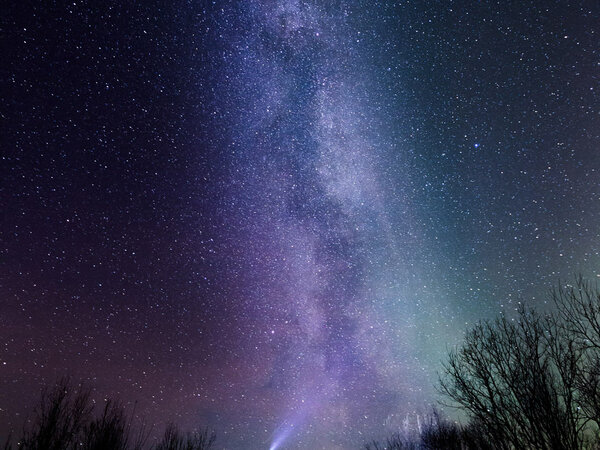 Nov 27, 2022
Music that will uplift and inspire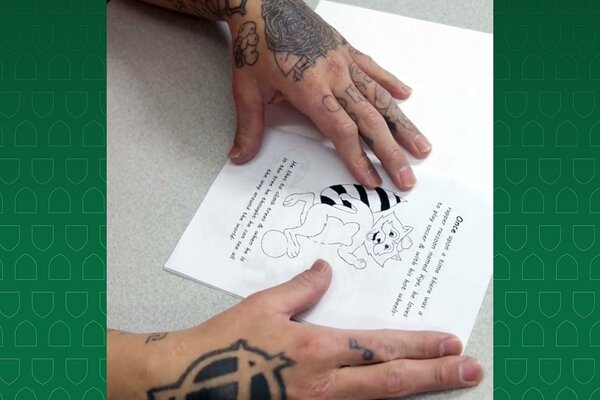 Nov 30, 2022
A panel on the Inspired Minds: All Nations Creative Writing Program
Dec 2, 2022
The semester-end concert of the University of Saskatchewan Concert Band