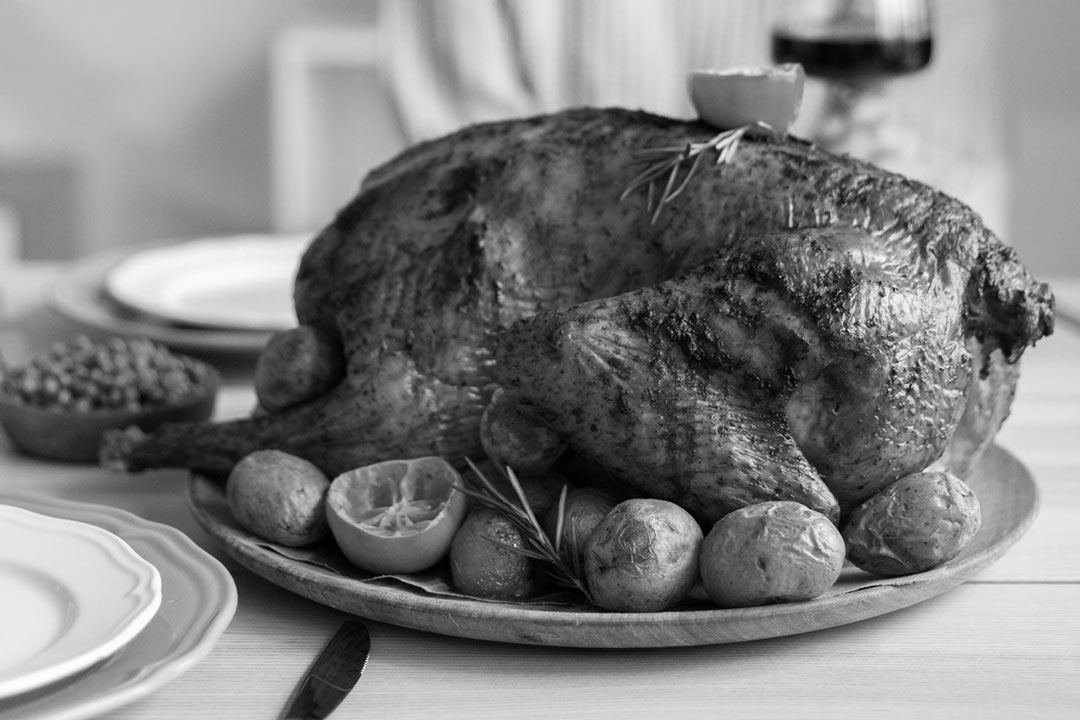 Greystone Theatre: A Beautiful Day in November on the Banks of the Greatest of the Great Lakes
A quirky comedy about a family negotiating Thanksgiving festivities
A live theatre production by the University of Saskatchewan's Greystone Theatre
Dates: Feb. 8–11 (Preview night: Wednesday, Feb. 8)
Time: 7:30 pm
Location: Emrys Jones Theatre, John Mitchell Building, 118 Science Pl, Saskatoon
Tickets: $22 general; $19 senior; $17 student. Preview tickets available at a lower price.
Purchase tickets online or call 306-966-5188
Notice: All patrons visiting Greystone Theatre in person are required to wear a three-ply disposable mask while in the theatre and in the John Mitchell Building.
A Beautiful Day in November on the Banks of the Greatest of the Great Lakes
By Kate Benson
Directed by Natasha Martina
This quirky comedy will delight with jam-packed athleticism full of family interference, chaos, anxieties, rivalries and near-disasters. Join the Wembley family as they cover all their bases negotiating the once-a-year big hitter Thanksgiving festivities.
See the full Greystone Theatre season: https://artsandscience.usask.ca/drama/greystone/greystone-theatre.php
---
Upcoming Events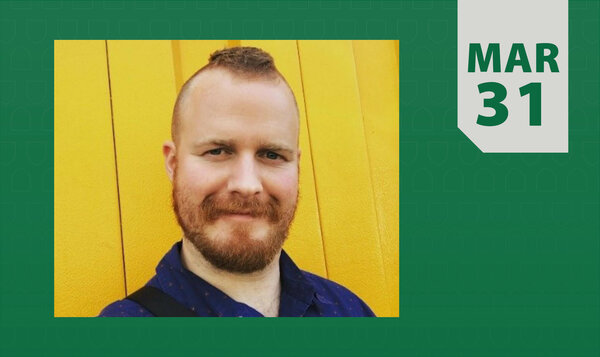 Mar 31, 2023
Economics Speaker Series presenter Dr. Patrick Button will discuss discrimination faced by marginalized groups when accessing mental health care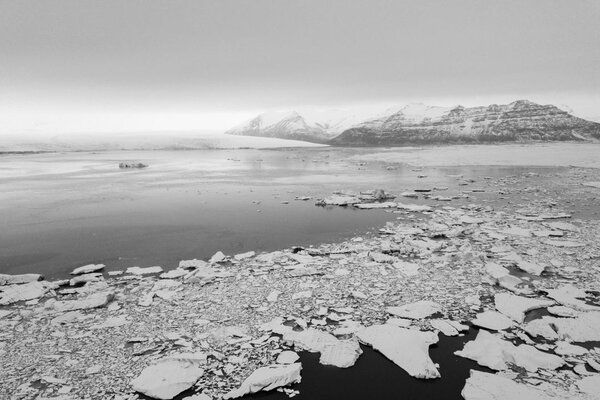 Mar 22 - Apr 1, 2023
The story of a race to the bottom of the Earth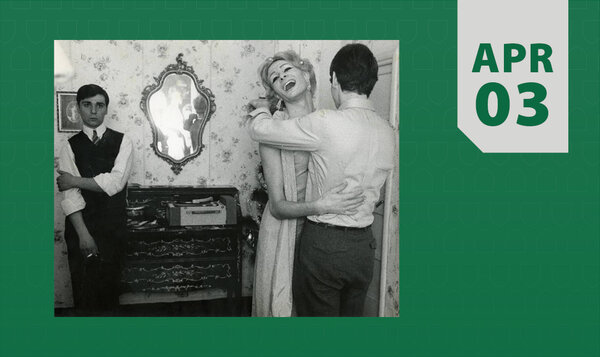 Apr 3, 2023
A talk for LGBT+ History Month Italia