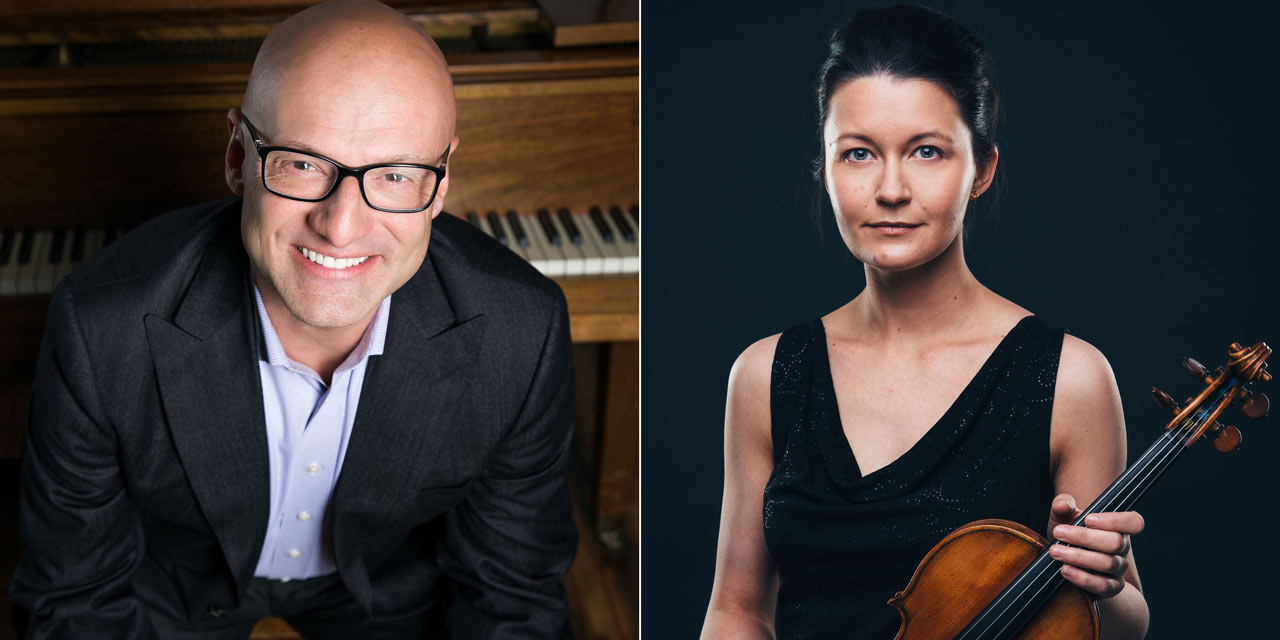 Discovering the Amatis: Concert Series
An Amati string instruments performance featuring Robert Koenig, Véronique Mathieu and friends
The University of Saskatchewan Amati string instruments will be presented in a concert series featuring various musicians from fall 2022 until spring 2023.
Date: Sunday, April 23
Time: 3 pm
Location: Convocation Hall, Peter MacKinnon Building, 107 Administration Pl., Saskatoon
Tickets: Purchase on Eventbrite | $35 general; $10 student | Season tickets available
About this event
Robert Koenig, Véronique Mathieu and friends
Program:
Christos Hatzis: Coming to
F. Poulenc: Sonata for violin and piano
F. Schubert: Trout Quintet
Now in his third decade as a much sought-after performing artist, Saskatchewan-born pianist Robert Koenig has performed throughout the world to great acclaim as a collaborative pianist and chamber musician. His partnerships with many of today's leading classical artists have seen him grace many of the world's most important stages including New York's Carnegie Hall and Lincoln Center, Washington's Kennedy Center for the Performing Arts, Boston's Jordan Hall, San Francisco's Herbst Theater, Seattle's Benaroya Hall, Vancouver's Chan Center, Tokyo's Suntory Hall, Taiwan's National Theater, Hong Kong's City Hall, London's Queen Elizabeth Hall, Paris' Louvre Museum, Brussels' BOZAR, and Amsterdam's Het Concertgebouw.
---
Upcoming Events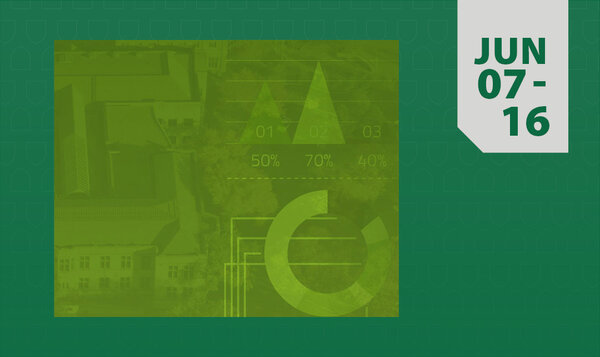 Jun 7-16, 2023
Learn data analysis and get hands-on software training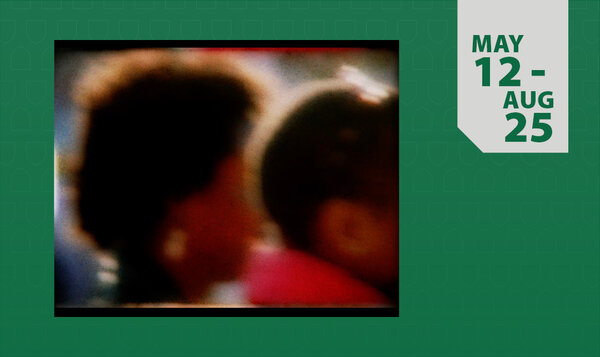 May 12 - Aug 25, 2023
Brewster uses landscapes as metaphors and manipulates old photographs to centre the people within them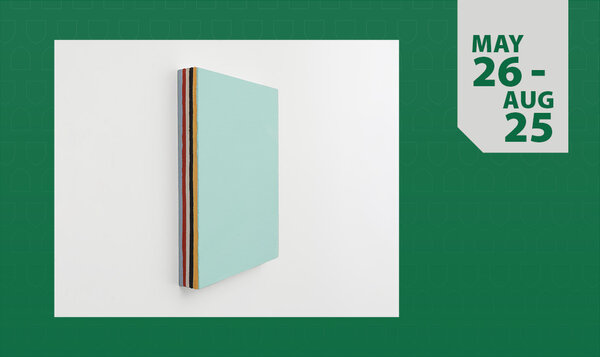 May 26 - Aug 25, 2023
Minimalist, non-representational paintings by an abstract Saskatoon-based artist