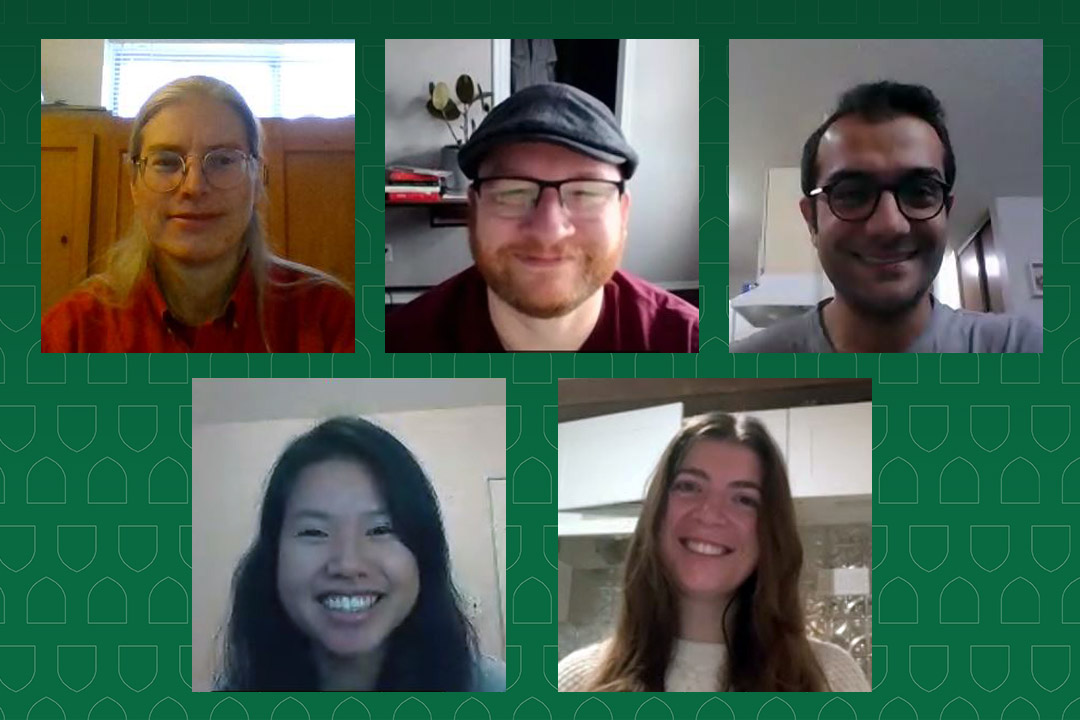 USask students win international geoscience competition
Five graduate students in geological sciences won two top awards in the 2022 Frank Arnott – Next Generation Explorers Award Challenge
By Chris Putnam
A team of students in the University of Saskatchewan (USask) Department of Geological Sciences has won the grand prize in a global geoscience competition.
The group of five USask graduate students competed against teams from more than 10 countries in the 2022 Frank Arnott – Next Generation Explorers Award Challenge, which invites students to interpret geoscience datasets in innovative ways.
The USask team—PhD students Dène Tarkyth and Lavie Nguyen, and Master of Science students Drew Heasman, Moslem Azar Pour and Julia MacGillivray—were announced at a June 29 online event as the winners of the competition's grand prize as well as a category prize. They were awarded $8,000 in prize money.
"To win both the grand prize and the 'impact and exploration' category prize was a real validation that we had done something relevant and meaningful. The organizers and judges hadn't let any news leak about who the winning teams were, so we were in suspense until the last moment. It felt great when the announcement finally came," said Tarkyth, the team's captain.
The team members spent more than seven months working on their entry, which proposes new processes to address gaps and challenges in current mineral exploration techniques.
"We wanted to go beyond applying standard exploration tools that companies are already using routinely," said Tarkyth.
Dr. Kevin Ansdell (PhD) and Dr. Bruce Eglington (PhD), geological sciences professors in the College of Arts and Science, served as faculty mentors to the team.
Meeting weekly, the students developed a new approach to exploration that they called 4-D integration.
"3-D refers to spatial coordinates, latitude, longitude and elevation or depth. The fourth dimension refers to time, specifically what has been happening in a region of the Earth's crust through geologic time," said Tarkyth.
The USask team worked to integrate that element of time into the process of mineral exploration, making use of models that show how mineral deposits form and how pieces of Earth's crust have moved over time.
4-D also refers to the wide range of skills brought by the team members, said Heasman. The five students came from a variety of backgrounds, including geology, geophysics, environmental engineering and computer science.
"I think that interdisciplinary nature and our ability to work together were key to our success. Not only did we had diversity in age, gender, ethnicity and experience, but we had diversity in passions, interests, ideas and strengths," Heasman said.
The team's skillsets allowed them to develop a holistic approach to exploration that takes into account social, environmental and regulatory factors from the very beginning of a project. They also found innovative ways to merge geoscience with computer science techniques such as data mining and machine learning.
Heasman said he hopes to keep working on these ideas, which the team believes have potential to be adopted by the mineral exploration industry and applied to real-world geological problems.
In the meantime, he is grateful to have had the chance to work closely with his fellow geological sciences students.
"I learned a lot from my team and can only hope that they learned half as much from me," said Heasman.
The Frank Arnott – Next Generation Explorers Award Challenge is organized by the Prospectors and Developers Association of Canada. A USask team previously won second place in the competition in 2017.
---
Related Articles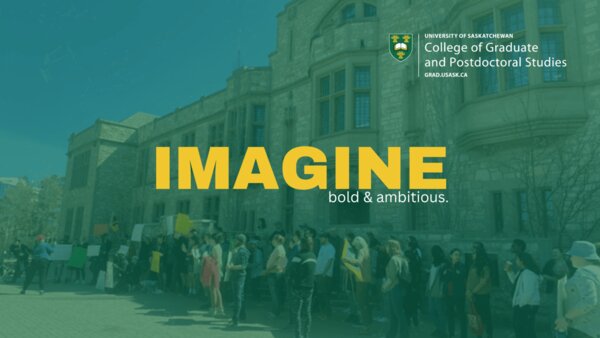 A student-led grassroots organization is setting out to spread awareness of the financial challenges faced by students and demand change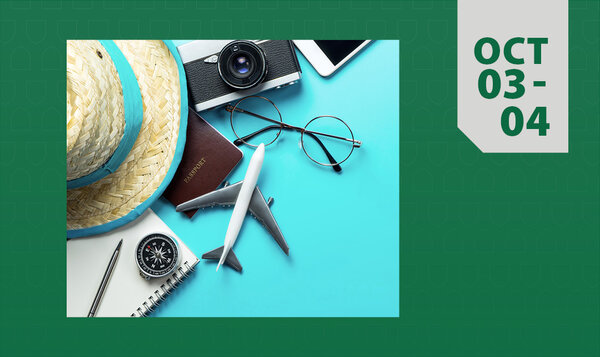 Learn about opportunities to take a course or a term abroad as part of your degree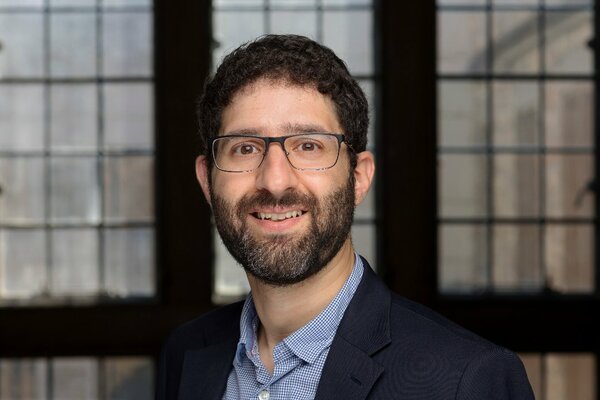 "It's an incredible engineering feat ... and it's here on Canadian soil," said Dr. Steven Rayan (PhD)