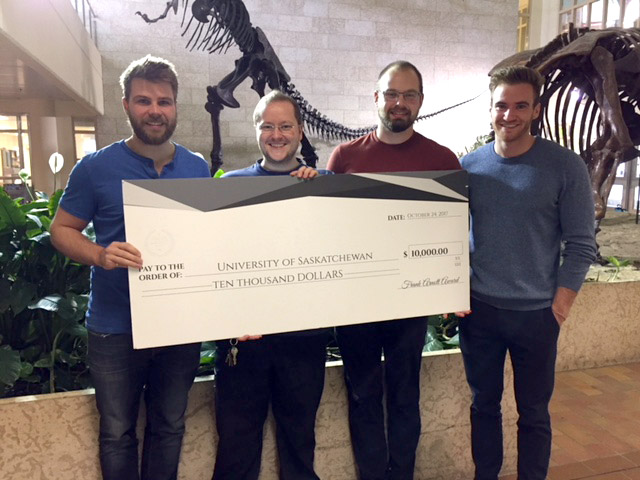 Geology students grab $10,000 prize in global competition
Team of Master of Science students takes second place for the Frank Arnott Award
A team of students from the Department of Geological Sciences brought home a $10,000 prize from an international competition in October.
Ty Magee, Colton Vessey, Todd LeBlanc and Matthew Nadeau won second prize in the apprentice category of the Frank Arnott Award, a global challenge in the field of exploration geology.
The four Master of Science students—three of whom were undergraduates when they entered the challenge—competed against other student teams in a data analysis project. Entrants were asked to demonstrate innovation in visualizing and integrating a set of data provided for the competition.
Along with the other award finalists, the U of S team was invited to present its case study before a crowd of geoscientists at the Exploration 17 conference in Toronto on Oct. 24.
The Saskatoon students worked on a dataset drawn from the Yukon Plateau. They created new tools, models and maps that could help identify areas with strong potential for mineral exploration in the region.
"The competition was an amazing experience as it pushed our team and forced us to collaborate with multiple disciplines, think outside the box and understand the challenges faced by current exploration geoscientists," said Magee.
---
Related Articles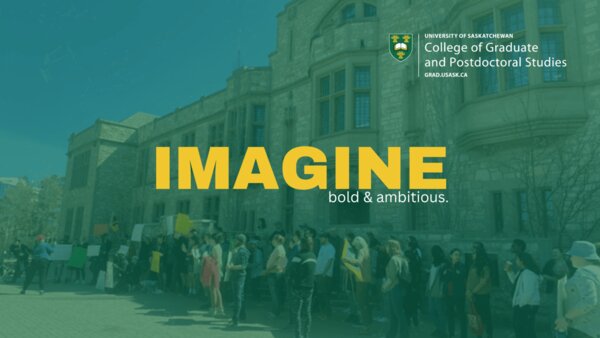 A student-led grassroots organization is setting out to spread awareness of the financial challenges faced by students and demand change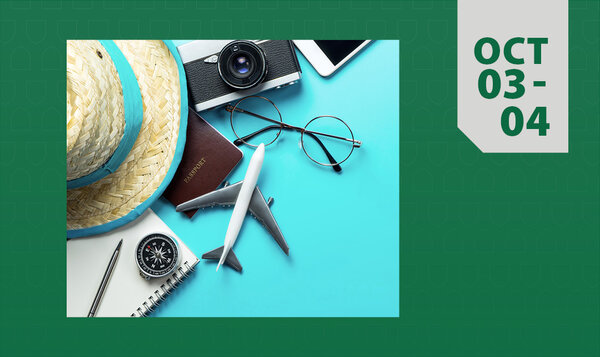 Learn about opportunities to take a course or a term abroad as part of your degree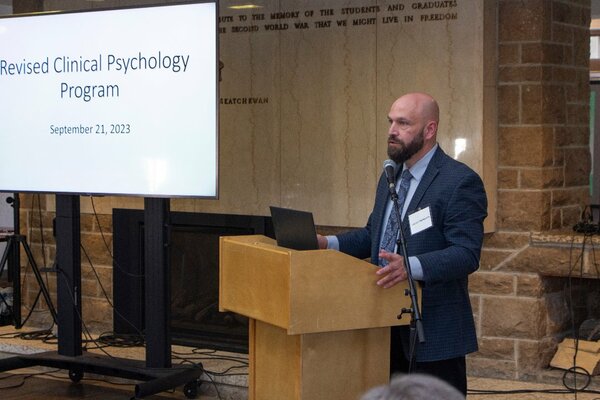 Government of Saskatchewan funding will quadruple program's training seats and increase public services