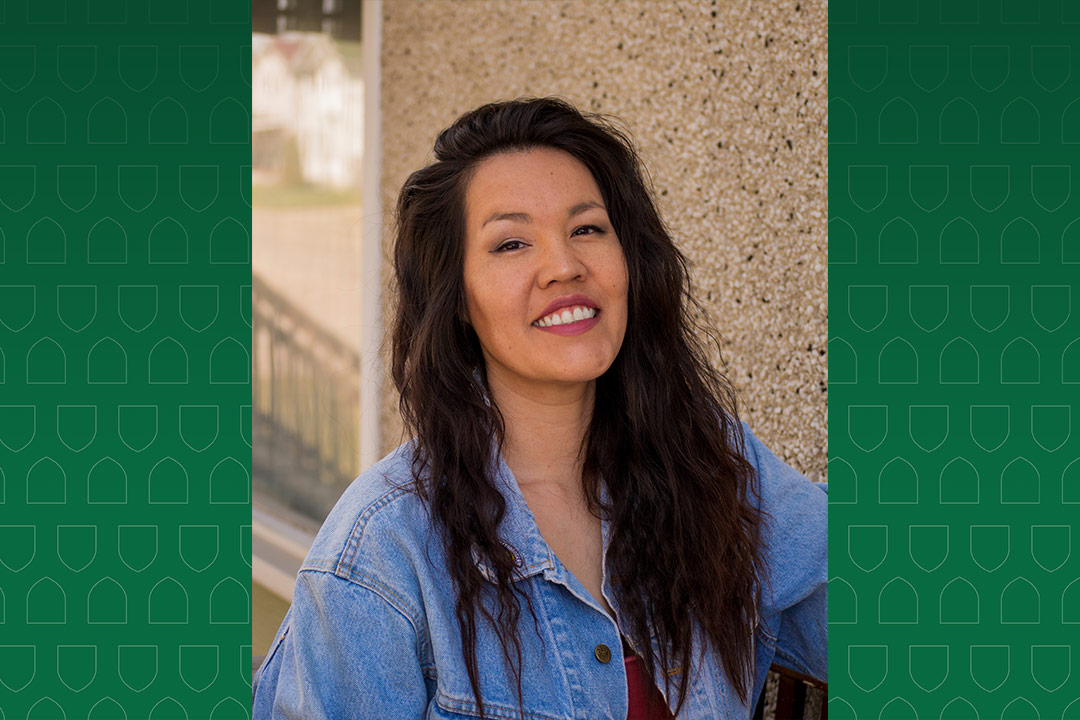 USask student cast in new CTV comedy
Cheyenna Sapp has joined the cast of Acting Good, an upcoming scripted comedy series
By Chris Putnam
Cheyenna Sapp, a fourth-year University of Saskatchewan (USask) student, will co-star in an upcoming series on CTV Comedy Channel.
Production on the half-hour scripted comedy Acting Good is now underway in Winnipeg and will feature Sapp in her television acting debut.
"I still don't quite believe that my life journey has brought me to this point," said Sapp, a Cree student in the USask Indigenous studies and wîcêhtowin theatre programs.
Sapp will play Rose, the on-again-off-again girlfriend of the show's lead character, Paul (Paul Rabliauskas, who is also the series co-creator and executive producer).
"When I was given the opportunity to audition for this TV show, I was excited to even be considered. Imagine how blown away I was when I was offered the part. It's amazing to be surrounded by all the talent of those involved in the production. I'm so grateful for it and I'm going to do my best to represent my home community, my university and little rez kids everywhere," said Sapp.
Sapp, a comedian and photographer from Little Pine First Nation, Sask., has been performing stand-up comedy since 2019. She took her first drama classes at USask to help with her stand-up performance and eventually enrolled in the wîcêhtowin Theatre Program.
Sapp expects to graduate with her wîcêhtowin certificate and her Bachelor of Arts in Indigenous studies in 2023.
Loosely based on the life of Rabliauskas, Acting Good is the story of a comic who returns home to a remote First Nation after failing to make it in the big city. Along with Sapp and Rabliauskas, the cast includes Pat Thornton, Billy Merasty, Roseanne Supernault, Gabriel Daniels, Tina Keeper and Rosanna Deerchild.
The wîcêhtowin Theatre Program is a College of Arts and Science certificate program that offers training in performance, playwriting and theatre design to emerging Indigenous theatre artists.
Acting Good is produced by CTV Comedy Channel in association with Kistikan Pictures Inc. The date of the series premiere has not been announced.
---
Related Articles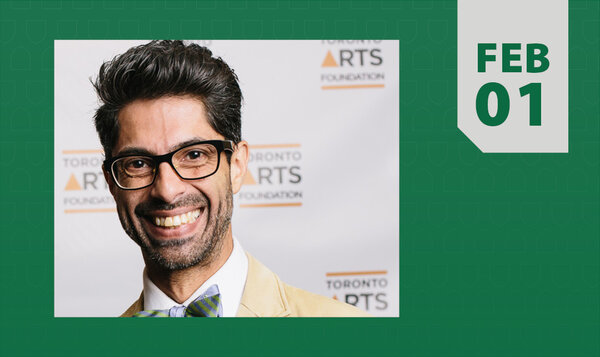 A talk in the Fine Arts Research Lecture Series (FARLS) in Music by Hussein Janmohamed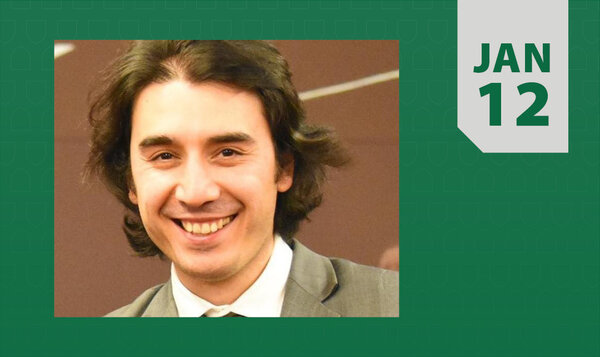 A talk in the Fine Arts Research Lecture Series (FARLS) in Music by Shah Sadikov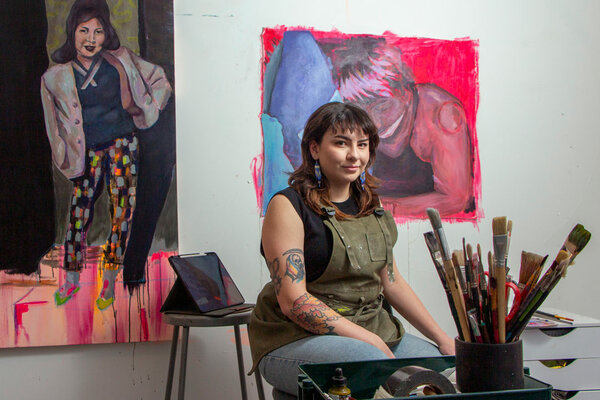 MFA student won a 2023 Outstanding Student Achievement in Contemporary Sculpture Award from the International Sculpture Center