wîcêhtowin Theatre Program
Creating new stories for a new generation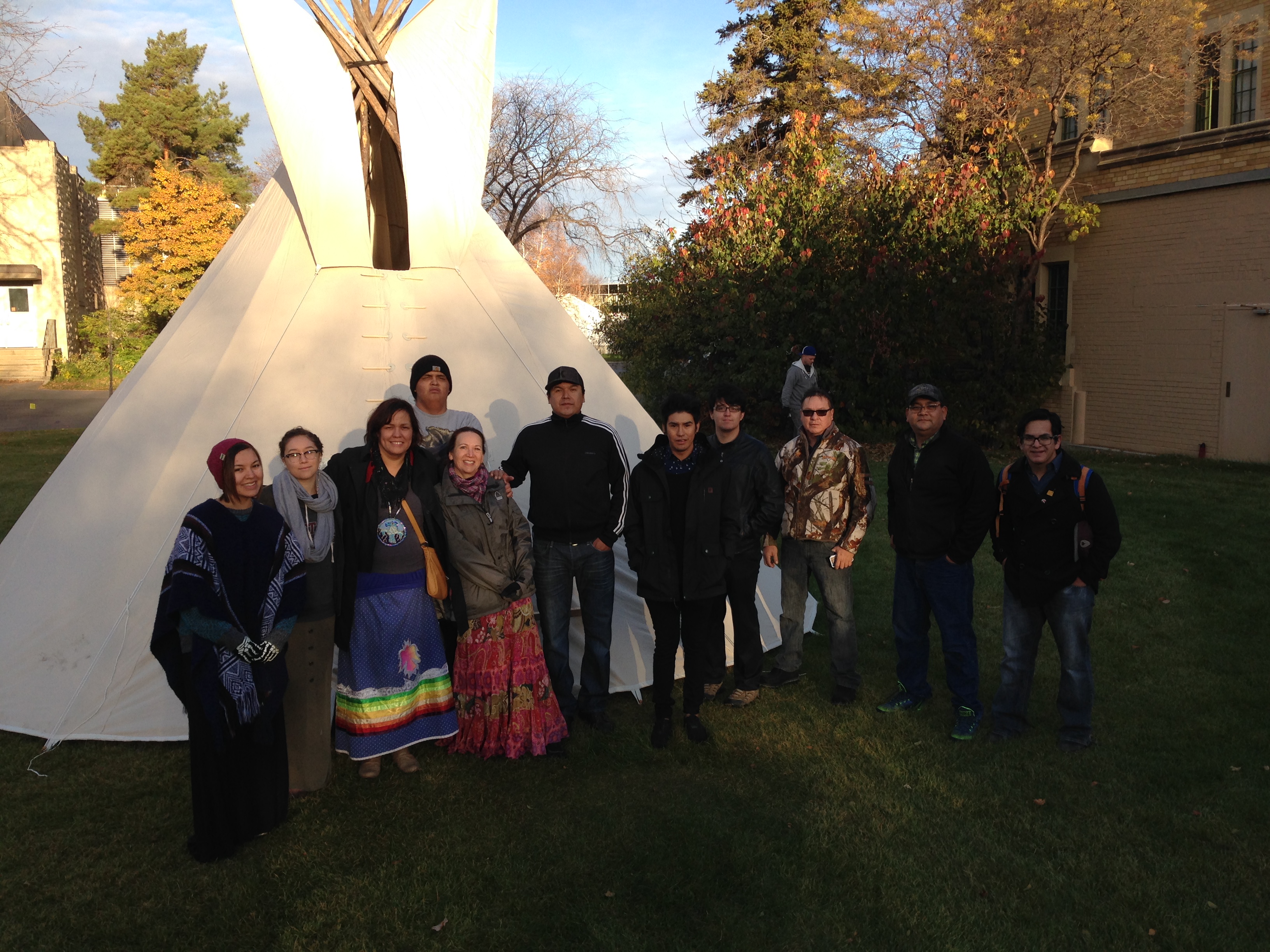 The Department of Drama at the University of Saskatchewan is proud to offer an innovative new program of study the wîcêhtowin Theatre Program. 
"wîcêhtowin" is a Cree word, a noun and process: we live together in harmony; we help each other; we are inclusive.
The wîcêhtowin Theatre Program (WTP) is a 21-credit Arts and Sciences Certificate program for Indigenous students. WTP allows students to take the certificate on its own in combination with any other degree program. 
WTP is an intensive applied approach to training First Nations. Métis and Inuit emerging theatre artists in the areas of Performance, Playwriting, and Theatre Design at the Drama Department, University of Saskatchewan. The program delivers meaningful and principled foundational skills in the areas Performance and Technical Theatre Design.
For students in other degree programs, this certificate will significantly enhance their degree. And for WTP certificate graduates interested in continuing their education at the University of Saskatchewan, WTP courses taken as part of the program can be used to ladder into degree programs.
For more information contact:
Carol Greyeyes
wîcêhtowin Theatre Program
Program Coordinator
306.966.2228
 carol.greyeyes@usask.ca.
And please forward the link on to anyone else that might be interested too!
Thank you!