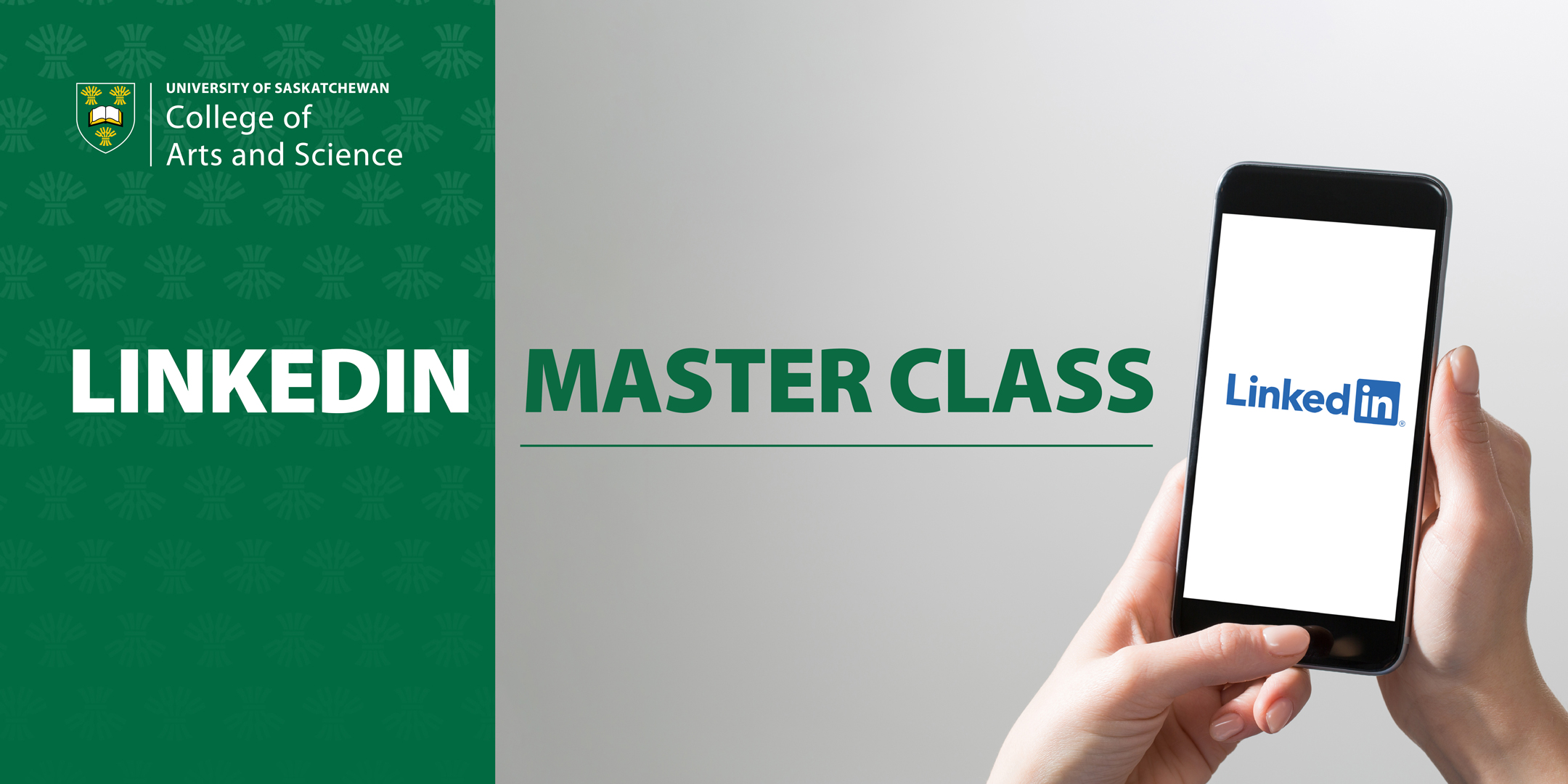 LinkedIn Masterclass
Learn how to make the most of LinkedIn as you search for jobs and build a career
Guest speaker: Omar Garriott
Date: Tuesday, Oct. 18
Time: 12 noon–12:45 pm (Sask. time)
Cost: Free
Location: Online via Zoom (link to be sent out prior to event)
Info: alumni.artsandscience@usask.ca
PLEASE NOTE: Webinars will be recorded and made public on the College of Arts and Science YouTube channel once the webinar is over.
About this event
LinkedIn is always changing—and the savviest jobseekers change right along with it.
Omar Garriott leads Qualtrics's education business. Previously, he was the senior product marketing manager at LinkedIn, managing content, campaigns and product development for students and universities. Prior to his role at LinkedIn, he led iPad marketing to schools (K-12 and higher ed) for Apple, and led product launches to students and schools for Adobe. Garriott has also spent time as a third-grade teacher for Teach for America, as a non-profit fundraiser and a lobbyist with national social enterprise PeerForward, as a summer consultant in FSG's education practice and in social marketing with Porter Novelli. He earned a bachelor's degree with distinction in commerce from the University of Virginia and an MBA from University of California, Berkeley, Haas School of Business. He also holds a Non-profit Management Executive Certificate from Georgetown University and sporadically tweets from @socialchanger.
---
Upcoming Events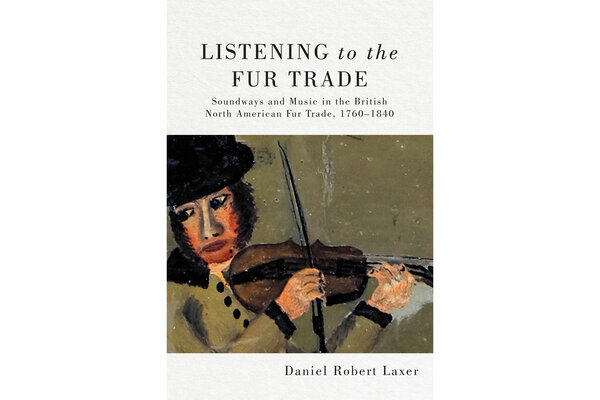 Sep 27, 2022
A new book by Dr. Daniel R. Laxer (PhD) reveals histories of sound and music in an era before sound recording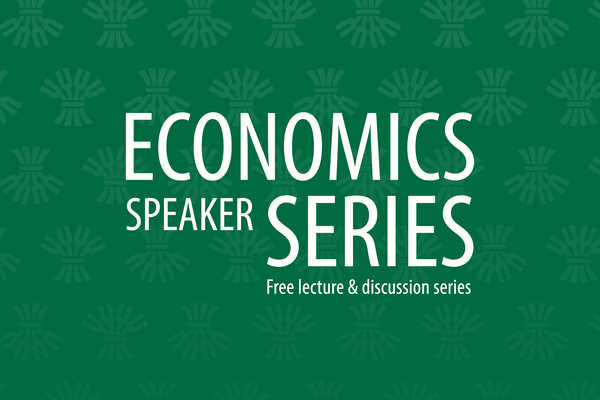 Sep 28, 2022
A talk by Dr. Hikmet Gunay (PhD), University of Manitoba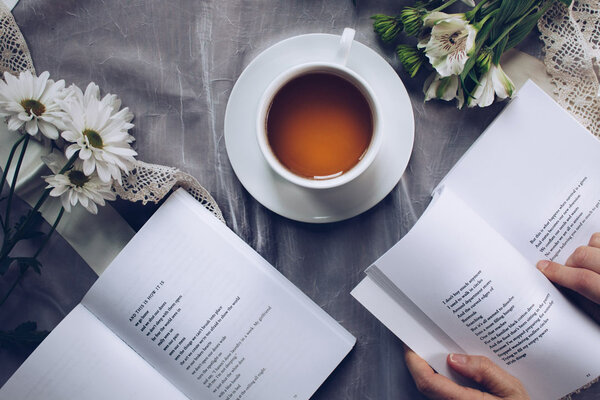 Sep 28, 2022
A talk by Dr. Lisa Vargo (PhD) in the Literature Matters series