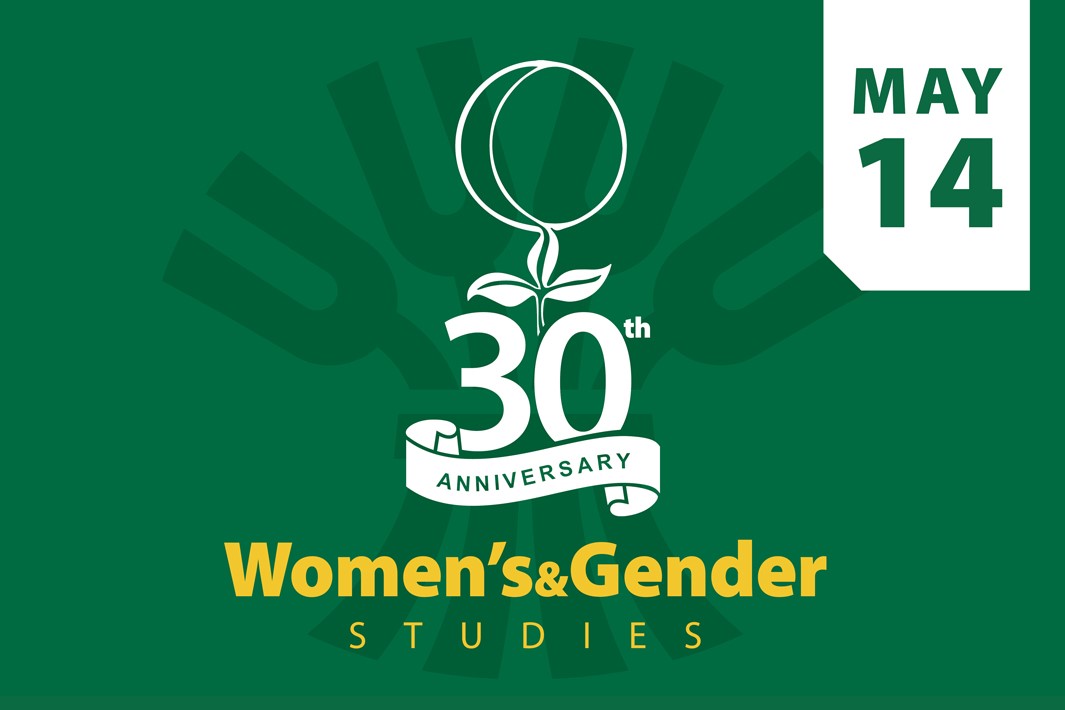 Women's and Gender Studies 30th Anniversary: Brunch and Panel Discussion
Following a brunch on the USask campus, a panel of alumni and students will share their experiences in the WGST program
The University of Saskatchewan (USask) Women's and Gender Studies (WGST) program will celebrate its 30th anniversary on May 14, 2022. A brunch will kick off the celebration, followed by a panel discussion. Campus tours and other activities will follow.
Brunch and panel discussion
Date: Saturday, May 14
Time: 10:30 am – 12:30 pm
Location: Marquis Hall, 97 Campus Drive, USask campus
Tickets: $20
Tickets to the brunch can be purchased on Eventbrite. The brunch includes a large vegetable platter, egg frittata, vegetarian samosas, sausage, quinoa pancakes, potato hash, muffins, scones, breakfast pastries, fruit salad and a variety of beverages.
Join the following panelists to hear about their time in the Women's and Gender Studies program and learn about what they are doing now:

Dr. Rachel Loewen Walker (BA'06, MA'08) - Ariel F. Sallows Chair, College of Law
Sheila Laroque (BA'10) - Indigenous Liaison Librarian
Mitchell Anderson (BA'13, MBA'15) - Lead Minister, St. Paul's United
Peter Garden (BA'97, BA'03) - Owner/Operator of Turning the Tide Bookstore, Father and Community Organizer
Natalya Mason (BA'14, MA'21) - Sexual Health Educator
Johanna Bergerman (BSHEC'72, BA'08, MA'20) - Public Health Nutritionist/Health Promotion
Leena Thomas (BEng'94, MSc'99) - Project Manager and Mechanical Engineer
Guided tours to the Orange Shirt Day exhibit in the University Library will start at 1 pm.
PLEASE NOTE: Attendees are required to follow USask's vaccination measures and masking requirements. Visit covid19.usask.ca for updates.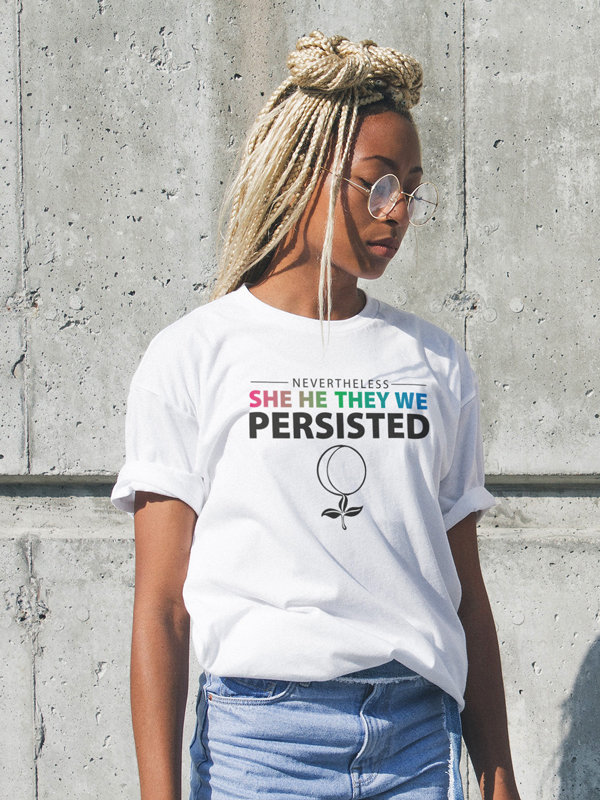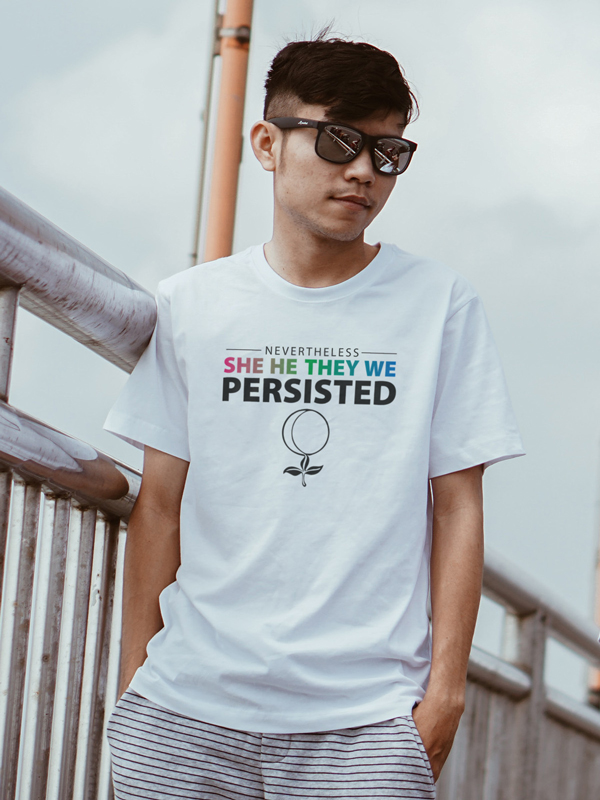 Interested in purchasing WGST merchandise before the event? T-shirts are $20 and mugs are $10.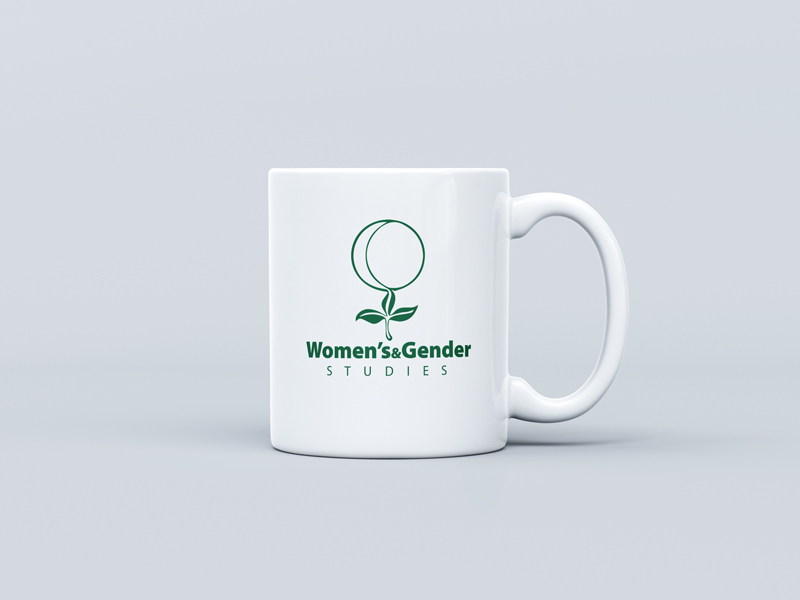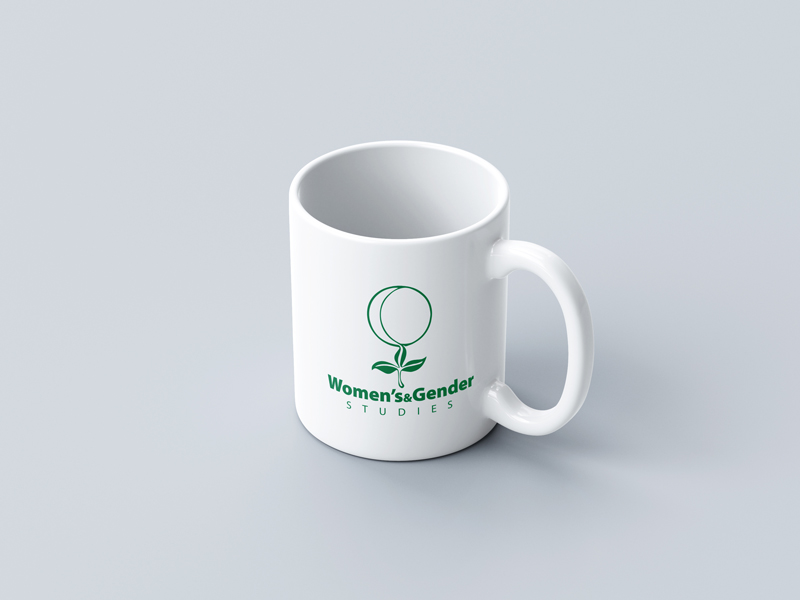 ---
Upcoming Events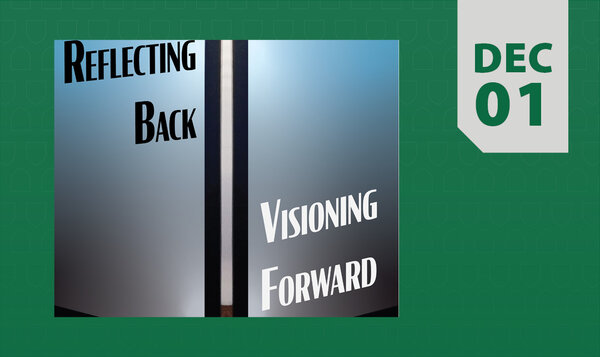 Dec 1, 2023
A concert featuring a variety of traditional to new repertoire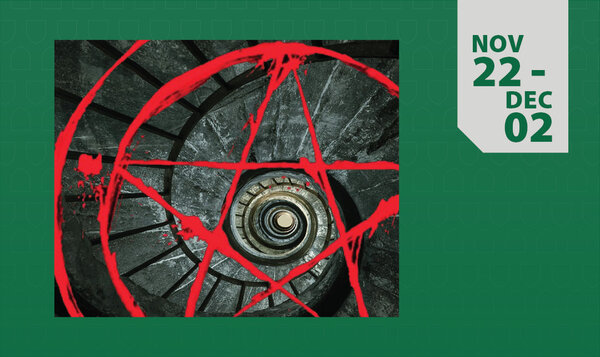 Nov 22 - Dec 2, 2023
It's graduation day. Do you know where your soul is?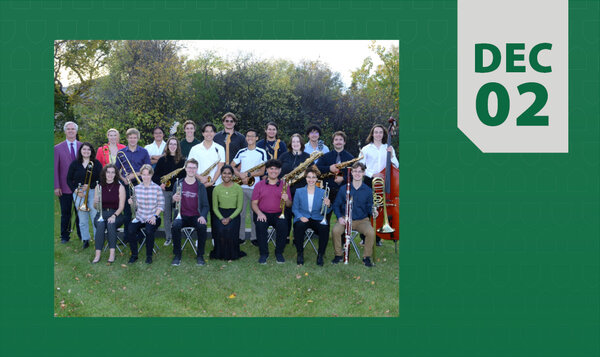 Dec 2, 2023
Fall concert of the University of Saskatchewan Jazz Ensemble