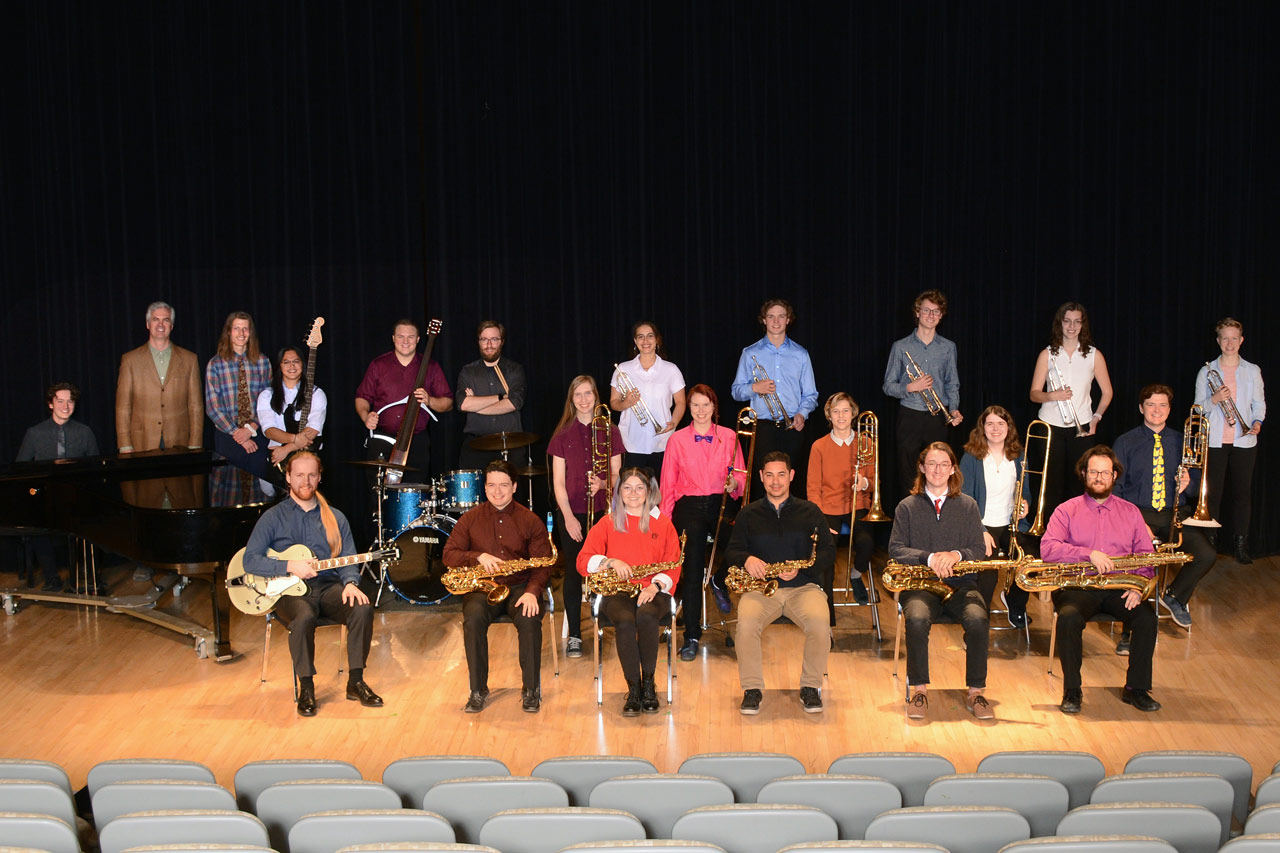 USask Jazz Ensemble: As Time Goes By
Join the USask Jazz Ensemble for their term-end concert, which will feature students and Department of Music faculty
Date: March 25, 2022
Time: 5 pm
Location: Quance Theatre (Education Building Room 1003, 28 Campus Dr.) and online
Tickets: $20 general; $10 students
Info: dean.mcneill@usask.ca
Get tickets online.
About this event
Join the USask Jazz Ensemble for their term-end concert, which will feature USask students and Department of Music faculty. The repertoire includes jazz standards and contemporary compositions and arrangements by Allan Gilliland, Matt Harris, John Labarbera, George Gershwin, Duke Ellington, Dizzy Gillespie, Radiohead and Tara Davidson.
---
Upcoming Events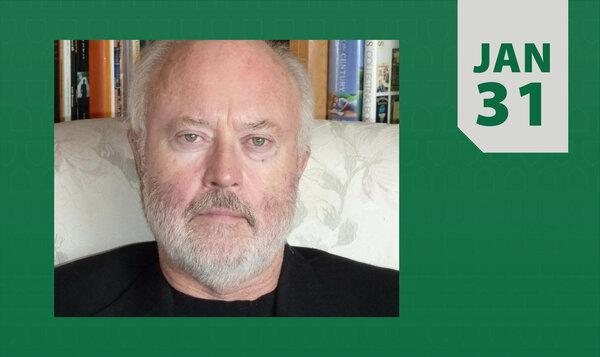 Jan 31, 2023
Emeritus professor Robert Calder will discuss the author W. Somerset Maugham and film adaptations based on his work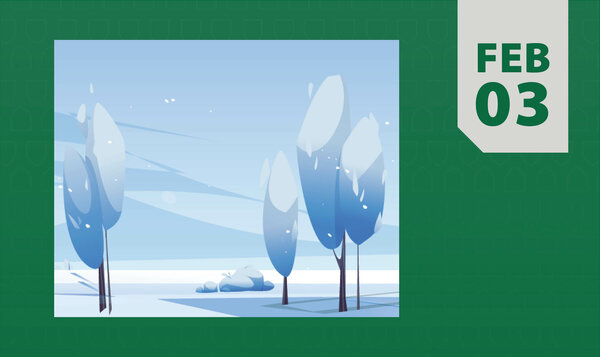 Feb 3, 2023
A showcase and celebration of research by graduating English Honours students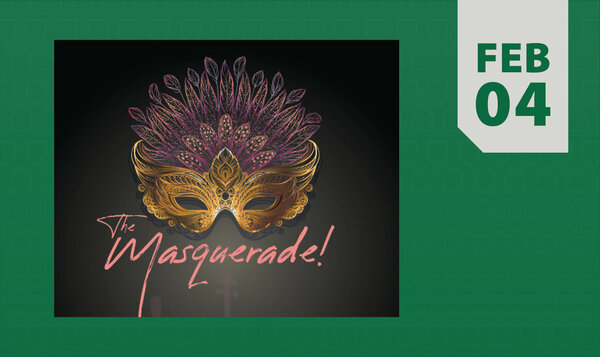 Feb 4, 2023
Performing ensembles include: U of S Jazz Ensemble Stone Frigate Big Band Saskatoon Youth Jazz Orchestra