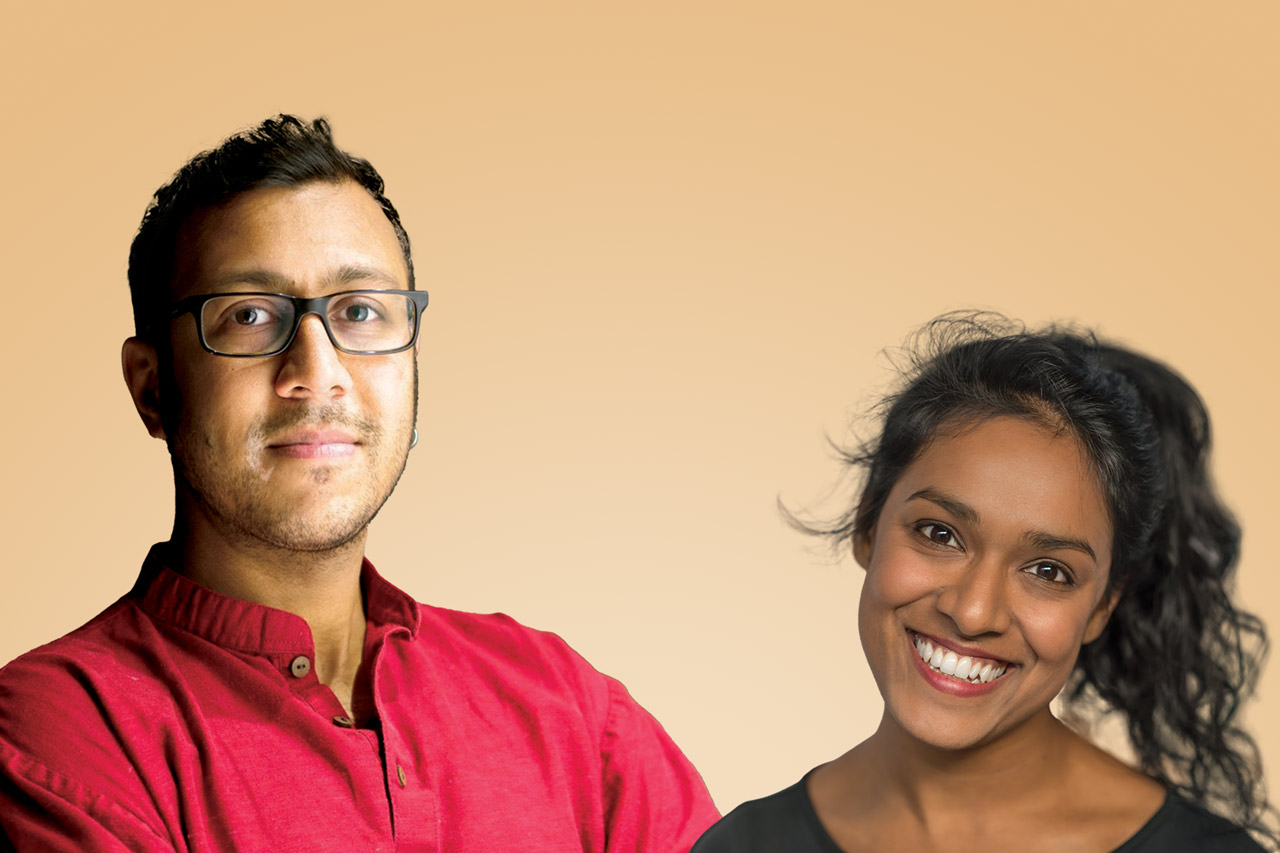 Uncovering Process with Ravi Jain and Miriam Fernandez
Part of the Fine Arts Research Lecture Series in Drama
Date: Tuesday, Feb. 15
Time: 2–3 pm
Location: Online via Zoom
Free and open to the public
Register on Eventbrite: raviandmiriamusask.eventbrite.ca
About this event
Ravi Jain and Miriam Fernandez are award-winning co-artistic directors of Why Not Theatre based in Toronto. They have cultivated an international reputation as theatre makers, artists and collaborators whose work stems from the value of lifting up and prioritizing the voices of the underrepresented.
Miriam and Ravi will discuss how they conceive the projects that they undertake and how the values they hold as an organization and as individuals influence their processes of creation.
Ravi Jain
Toronto-based stage director Ravi Jain is a multi-award-winning artist known for making politically bold and accessible theatrical experiences in both small indie productions and large theatres. As the founding artistic director of Why Not Theatre, Ravi has established himself as an artistic leader for his inventive productions, international producing/collaborations and innovative producing models which are aimed to better support emerging artists to make money from their art.
Ravi was twice shortlisted for the 2016 and 2019 Siminovitch Prize and won the 2012 Pauline McGibbon Award for Emerging Director and the 2016 Canada Council John Hirsch Prize for direction. He is a graduate of the two-year program at École Jacques Lecoq. He was selected to be on the roster of clowns for Cirque du Soliel. Currently, Sea Sick which he co-directed will be on at the National Theatre in London, his adaptation of The Indian epic Mahabarata will premier at the Shaw Festival, and What You Won't Do For Love, starring David Suzuki premiered as a film in 2021.
Miriam Fernandez
Miriam Fernandez is a Toronto-based artist who has worked as an actor, director, and theatre-maker around the world. Acting credits include Jungle Book (WYRD/Kidoons), Animal Farm (Soulpepper Theatre), Prince Hamlet (Why Not Theatre), Dinner with the Gods (Wolf and Wallflower, Sydney AU), The Snow Queen and A Sunday Affair (Theatre New Brunswick), The Living (Summerworks Performance Festival), and Soliciting Temptation (Tarragon Theatre). She has trained with the SITI Company, and is a graduate of Ecole Internationale de Théâtre Jacques Lecoq in Paris. Directing and creation credits include Nesen, (MiniMidiMaxi Festival, Norway) The First Time I Saw the Sea (YVA Company, Norway), Hayavadana (Soulpepper Theatre), and Metamorphoses (University of Toronto Drama Centre). She is the co-writer and performer in Mahabharata (Why Not Theatre/Shaw Festival), What You Won't Do for Love (Starring David Suzuki and Tara Cullis), and Lady Macbeth (1S1 Theatre). Miriam is the recipient of the JBC Watkins Award and was nominated for the inaugural Johanna Metcalf Performing Arts Prize.
---
Upcoming Events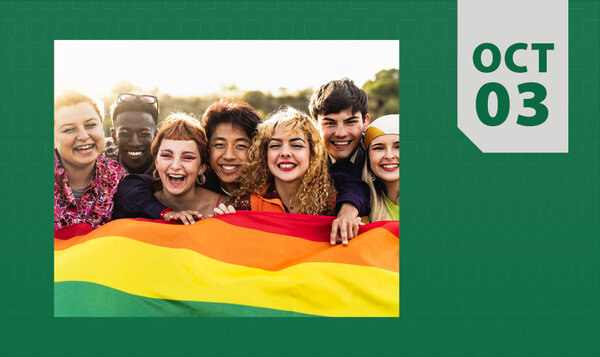 Oct 3, 2023
A panel discussion for 2SLGBTQIA+ History Month Canada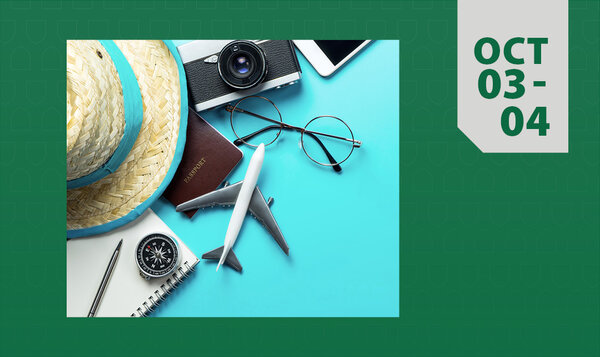 Oct 3-4, 2023
Learn about opportunities to take a course or a term abroad as part of your degree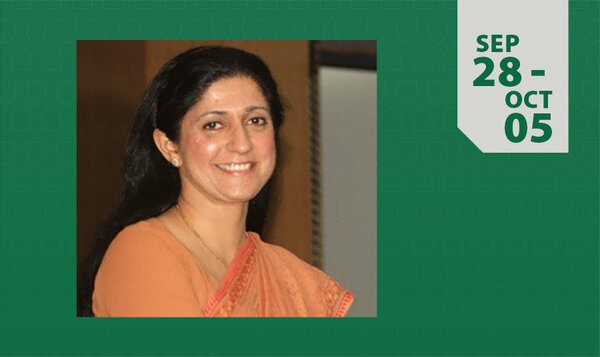 Sep 28 - Oct 5, 2023
A series of talks by psychology professor Dr. Meetu Khosla (PhD), Daulat Ram College, Delhi University