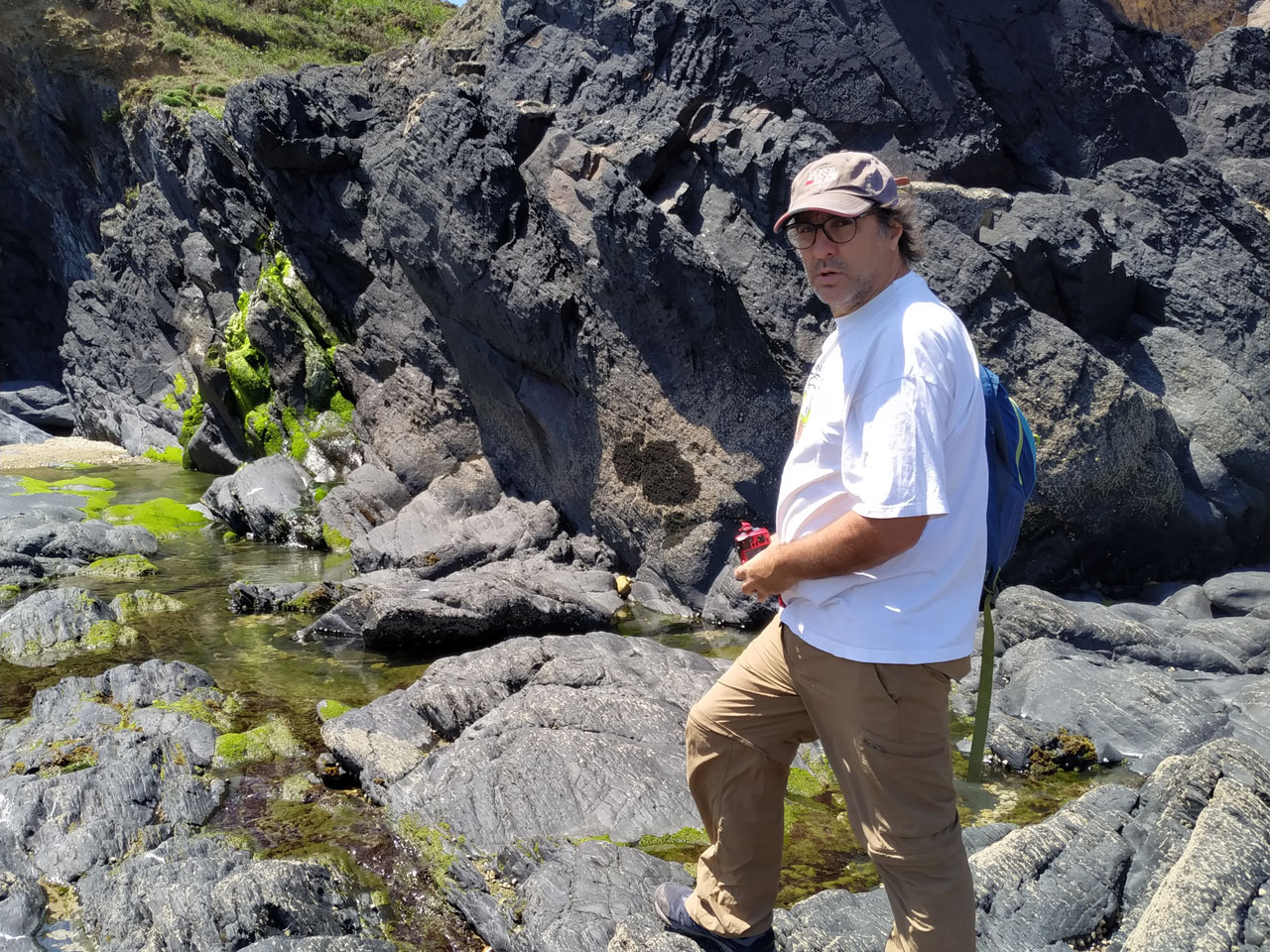 USask researcher wins international paleontology medal
Dr. Luis Buatois (PhD) has been awarded the 2022 Raymond C. Moore Medal for Paleontology from the Society for Sedimentary Geology
By Chris Putnam
University of Saskatchewan (USask) paleobiologist Dr. Luis Buatois (PhD) is the newest recipient of one of the most prestigious international awards in paleontology.
Buatois, a professor in the College of Arts and Science's Department of Geological Sciences, has been awarded the 2022 Raymond C. Moore Medal for Paleontology from the Society for Sedimentary Geology (SEPM).
"I am still in shock for the news, particularly when we see the list of paleontologists who have been previously awarded this medal. Many of them have been highly influential in my career, and I am humbled by this award, which is a big honour," said Buatois.
The Raymond C. Moore Medal recognizes researchers with a substantial record of outstanding contributions to paleontology.
In its citation for Buatois, SEPM noted that the USask faculty member "has explored almost every research avenue" within ichnology—the study of fossilized animal traces such as trails, tracks and burrows—while developing new concepts, stimulating further research and expanding the conceptual framework of ichnology.
"In the last few years, (Buatois) and his research group have been working on reconstructing an alternative story of the history of life through the eyes of the ichnologic record, an immense undertaking that involves collaboration with a large community of international scientists," wrote SEPM.
Buatois and Dr. Gabriela Mángano (PhD) lead the ichnology research group at USask, which studies trace fossils around the world. The group's recent research has shed light on mass-extinction events, the expansion of early life, Earth's first ecosystem engineers, and more.
Buatois has published five books, edited six special publications and authored more than 200 scientific papers. He is a past president of the International Ichnological Association and a member of the editorial boards of several scientific journals. In 2021, Buatois was named in a list of the world's most-cited researchers.
Along with his research achievements, SEPM cited Buatois' exceptional mentorship. He has supervised more than 20 graduate students and post-doctoral fellows, including many from populations under-represented in the field, such as women, gender minorities and students from developing countries.
Buatois, who is originally from Argentina, is the first South American recipient of the Raymond C. Moore Medal.
The medal and his other career distinctions are a "collective achievement," said Buatois.
"It reflects my interactions with a lot of people, including family members, former professors, students, collaborators and colleagues."
---
Related Articles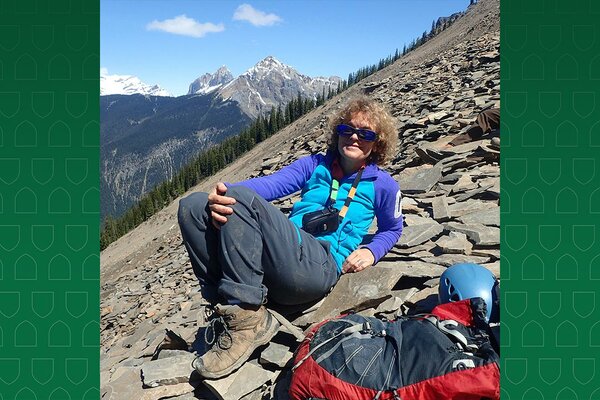 USask geological sciences professor honoured by American and Canadian geological societies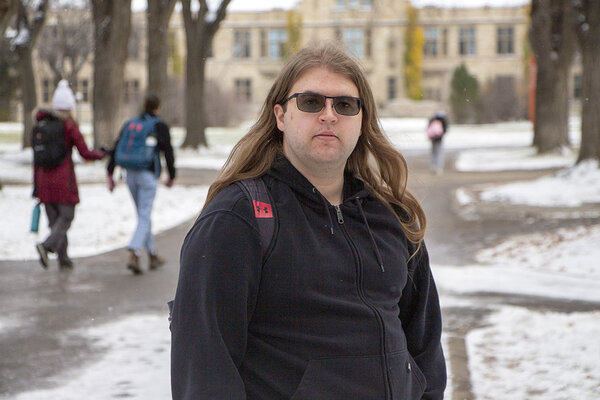 Computer science and mathematics student Brennan Lockinger is the top graduate at USask Fall Convocation 2023