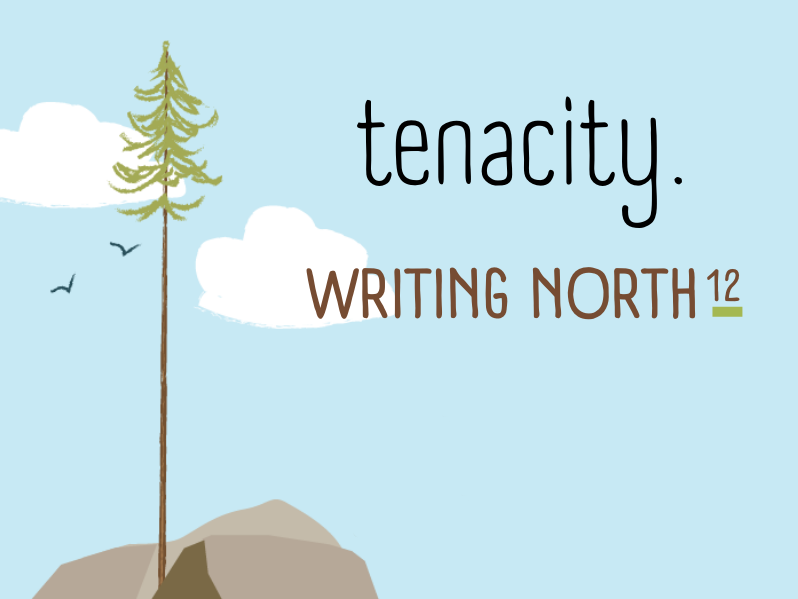 Writing North: Tenacity
An annual writers' festival hosted by the Saskatchewan Writers' Guild and the USask MFA in Writing Program
The Saskatchewan Writers' Guild and the University of Saskatchewan's MFA in Writing Program are pleased to present Writing North 12: Tenacity. Our theme this year focuses on writers and their perseverance, against all odds.
Date: Jan. 27–29, 2022
Location: Online via Zoom
Free and open to the public
View the schedule and register online
Writing North is an annual festival for aspiring writers and anyone interested in writers and books. It features a keynote address and seminars on writing forms such as poetry, fiction and nonfiction.
This year's featured writers include Di Brandt, Sharon Bala, Helen Humphreys and Helen Knott. Please consider supporting our writers by purchasing their books from their publishers or your favourite local book store—links available at our Virtual Book Table—or by checking them out of your local library.
---
Upcoming Events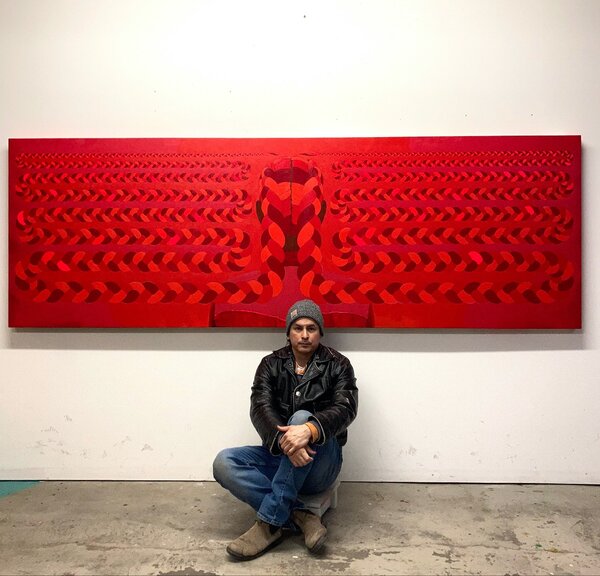 May 13 - Aug 26, 2022
The major solo exhibition by College of Arts and Science graduate Wally Dion (BFA'04) focuses on new and recent artworks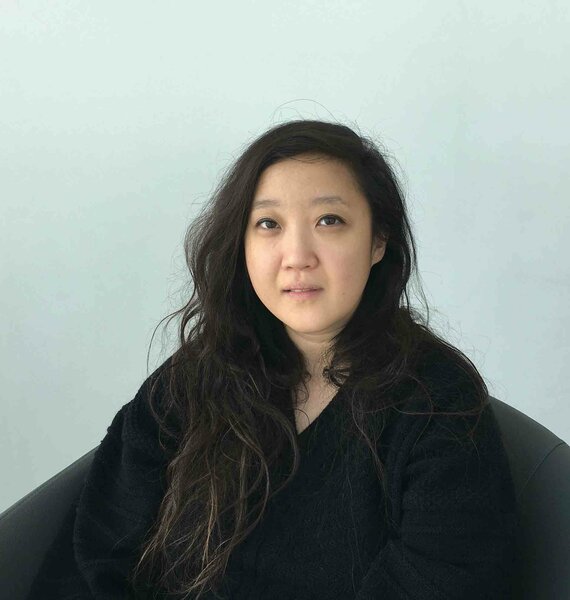 Jun 3 - Aug 30, 2022
The artistic practice of College of Arts and Science graduate Julie Oh (BSc'07, BFA'09) considers found objects as powerful vessels for the human experience
Oct 18, 2022
SHIFT is a webinar series for students and recent graduates that focuses on how to succeed post-graduation