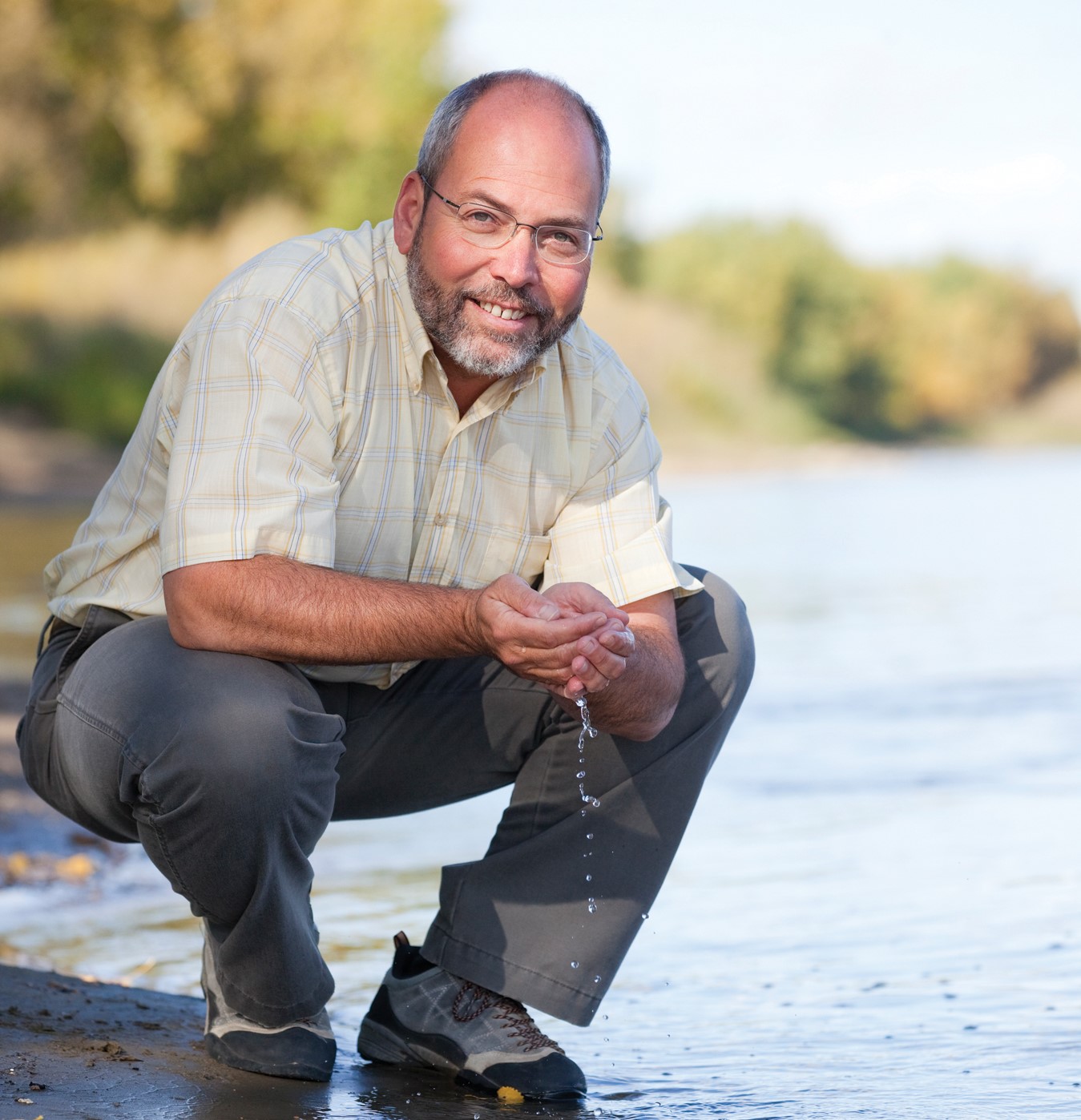 Climate Change and Freshwater Sustainability: A Saskatchewan Perspective After COP26
Dr. John Pomeroy (PhD), director of the Global Water Futures Programme, will deliver a College of Arts and Science Special Public Lecture
Date: Tuesday, Nov. 30, 2021
Time: 12 noon - 1 pm (SK time)
Location: Online via Zoom
Register online for this free public lecture. A Q&A discussion will follow the talk.
Speaker's biography
Dr. John Pomeroy (PhD) is director of the Global Water Futures Programme, the largest university-led freshwater research project in the world. At the University of Saskatchewan (USask), he is the Canada Research Chair in Water Resources and Climate Change, Distinguished Professor of Geography, and director of the USask Centre for Hydrology. His primary research interests are in cold regions hydrology and water quality with an emphasis on snow redistribution and ablation processes, hydrometeorology and the development of novel observational and modelling techniques. Dr. Pomeroy has authored more than 350 research articles and several books that have been cited more than 20,000 times. He is a graduate of the University of Saskatchewan.
---
Upcoming Events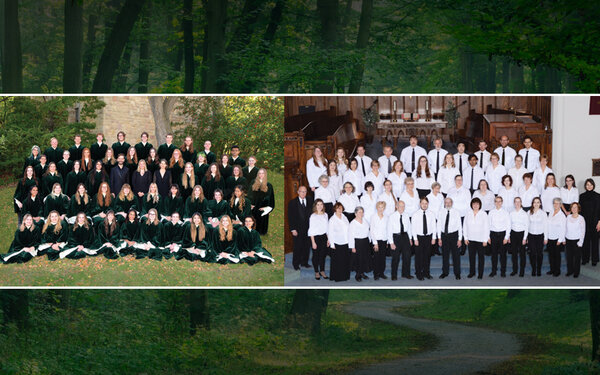 Nov 28, 2021
A concert that reflects the joy of choral music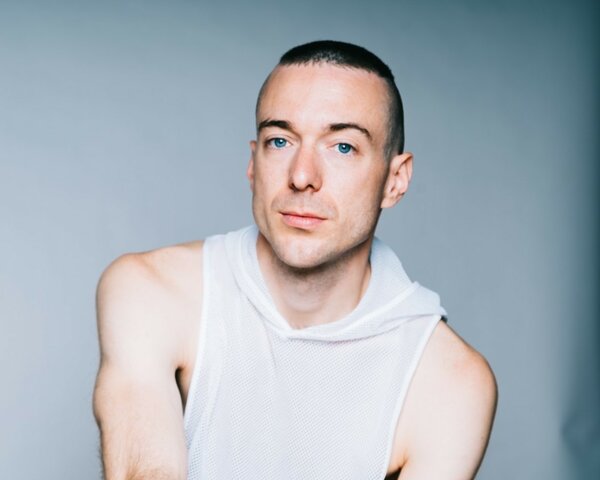 Nov 29, 2021
Playwright Jordan Tannahill discusses non-human subjectivity in performance as part of the Fine Arts Research Lecture Series in drama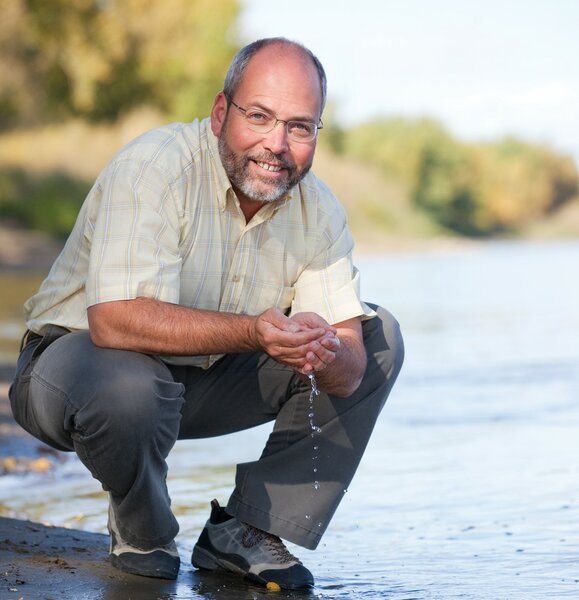 Nov 30, 2021
Dr. John Pomeroy (PhD), director of the Global Water Futures Programme, will deliver a College of Arts and Science Special Public Lecture