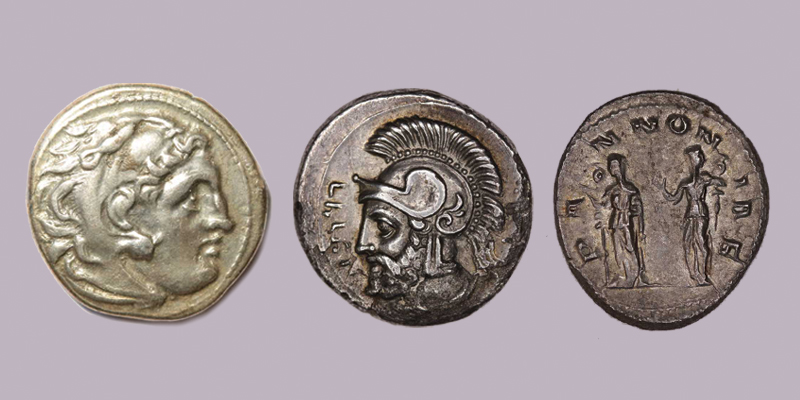 "Making Cents" of Coins at the Museum of Antiquities
The free workshop will be held online and in person on Saturday, Oct. 16
This workshop will be held online and in person. There will be a limit of 10 attendees for the in-person portion.
Date: Saturday, Oct. 16, 2021
Time: 1 pm - 4 pm CST
Location: Online and in person at the Museum of Antiquities (The museum is located in Room 106, Peter MacKinnon Building, 107 Administration Place, University of Saskatchewan.)
Cost: Free to attend
To register: Email museum_antiquities@usask.ca or call 306-966-7818
Vaccination measures are in place at University of Saskatchewan campuses. Read the rules before visiting.
---
Upcoming Events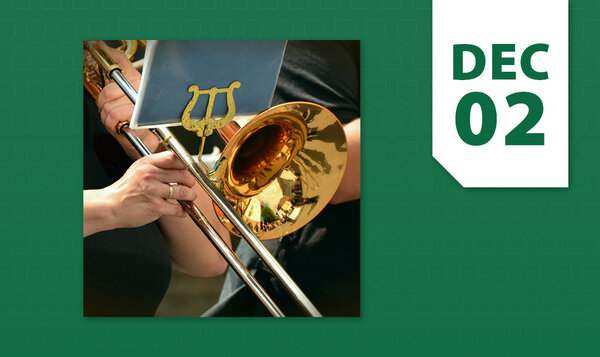 Dec 2, 2022
The semester-end concert of the University of Saskatchewan Concert Band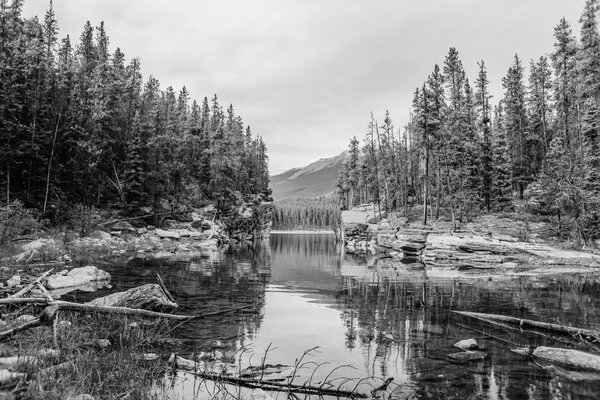 Nov 23 - Dec 3, 2022
An uproariously funny and sharply inquisitive play from one of Canada's leading Indigenous playwrights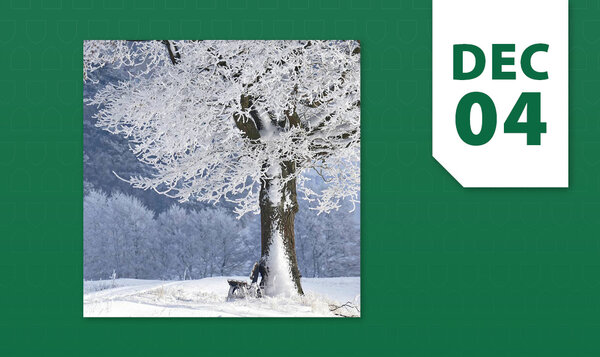 Dec 4, 2022
An afternoon of heartwarming music