Greystone Theatre: The Seagull
A new production of Anton Chekhov's 19th-century drama
Dates: March 24–April 2, 2022 (no evening show Sunday or Tuesday)
Time: 8 pm
Student matinee: Tuesday, March 29, 12 noon
Tickets: $22 adult; $19 senior; $17 student
Purchase tickets online or call 306-966-5188
Vaccination measures are in place at University of Saskatchewan campuses. Read the rules before visiting.
The Seagull
Written by Anton Chekhov, adapted by David French
Directed by Dwayne Brenna
There was a pervading sense of doom among the Moscow Art Theatre cast at the opening of Anton Chekhov's play The Seagull on Dec. 17, 1898. Several of the actors had to be sedated with Valerian drops. Then, in the middle of the first act, the unexpected happened. As one audience member wrote in a letter to Chekhov afterwards, "In the first act something special started, if you can so describe a mood of excitement in the audience that seemed to grow and grow." (Quoted in Benedetti 1999, p. 86). As the play came to an end that evening, the audience sat silently, digesting what it had seen, for a long moment before erupting into thunderous applause. Chekhov's friend Nemirovich-Danchenko later compared the sound and emotion of that moment to a dam breaking.
---
Upcoming Events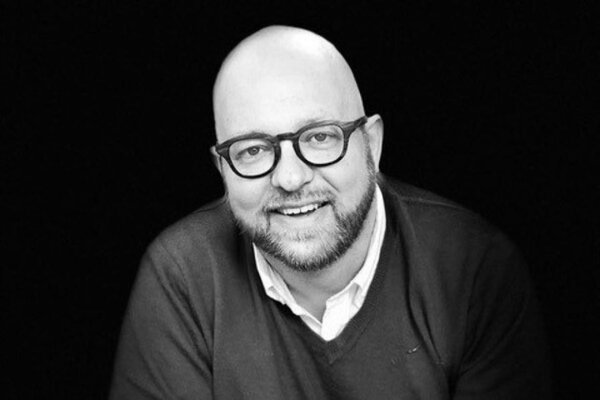 Oct 29, 2021
A talk in the Fine Arts Research Lecture Series in Music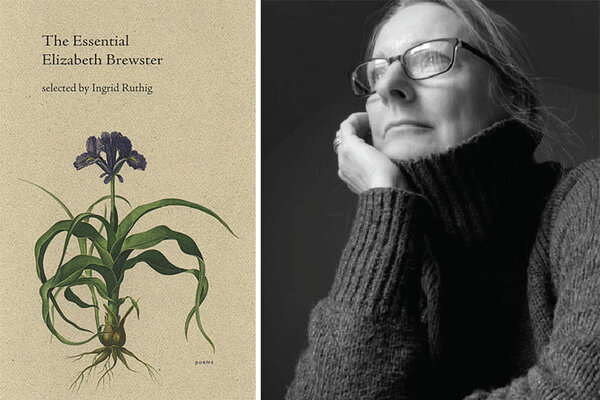 Nov 3, 2021
A webinar featuring writer and poet Ingrid Ruthig, hosted by the MFA in Writing Program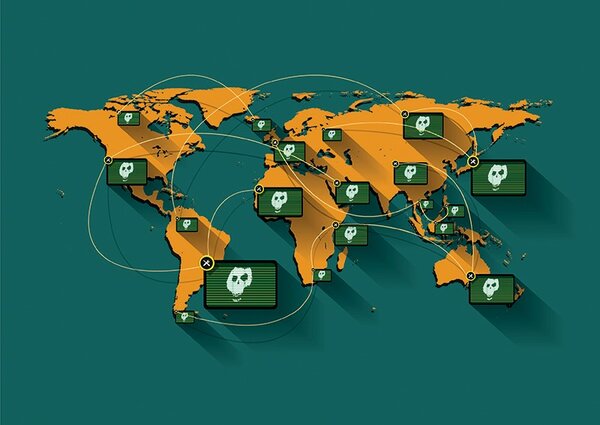 Nov 5, 2021
Join the Department of Political Studies for a talk by Kyle Rapp, a visiting research fellow at the Amsterdam Center for International Law and a PhD candidate in political science and international relations at the University of Southern California