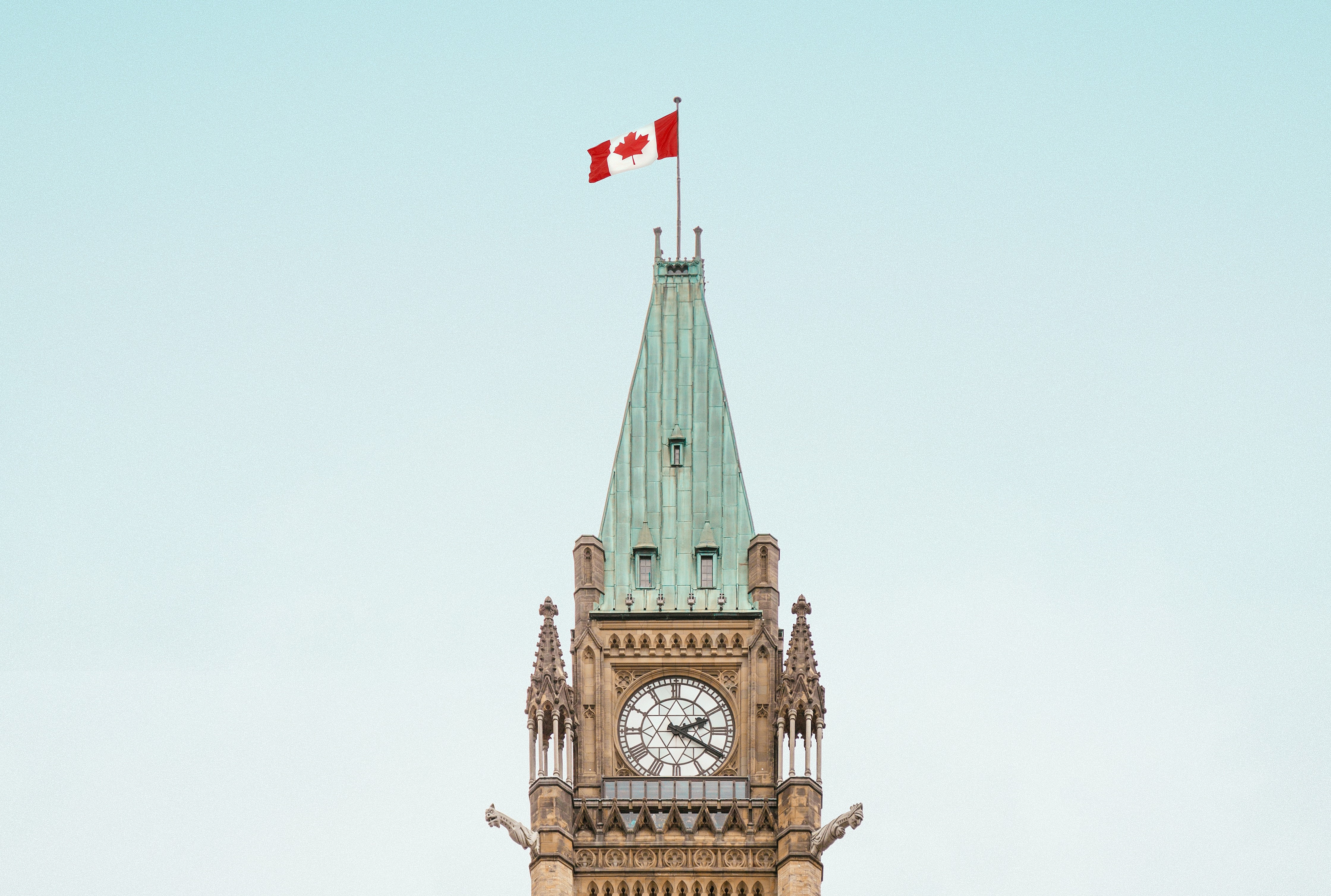 Sept. 21: Election panel event
Join the Department of Political Studies for a virtual panel event, featuring experts who will offer their insights on the federal election
Making Sense of it All: Analyzing the 2021 Federal Election Results
Join the Department of Political Studies in the College of Arts and Science at the University of Saskatchewan for a virtual panel event, featuring experts who will offer their insights on the federal election.
Date: Sept. 21, 2021
Time: 2:30 pm – 4 pm
Location: Online via Zoom
Register through Eventbrite. A Zoom link will be sent to registrants prior to the event.
The panelists include:
Dr. Margot Hurlbert (PhD), Johnson-Shoyama Graduate School of Public Policy, University of Regina
Dr. David McGrane (PhD), Professor of Political Studies, St. Thomas More College
Dr. Charles Smith (PhD), Associate Professor of Political Studies, St. Thomas More College
Dr. Kathy Walker, Assistant Professor, Department of Political Studies, University of Saskatchewan
Dr. Daniel Westlake, Assistant Professor, Department of Political Studies, University of Saskatchewan
Related Articles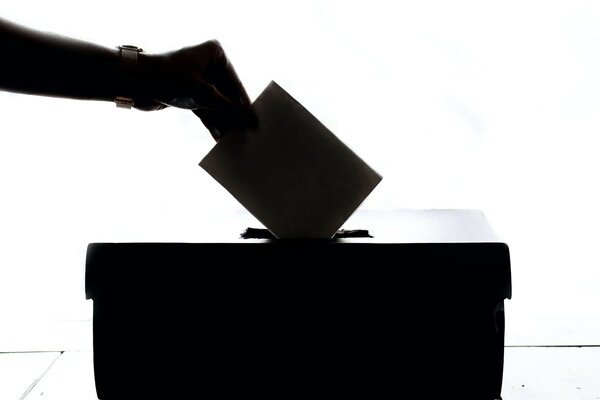 "The Conservative Party has had to shift towards the centre in order to compete with the Liberals for swing voters," says Dr. Daniel Westlake (PhD), an assistant professor in the Department of Political Studies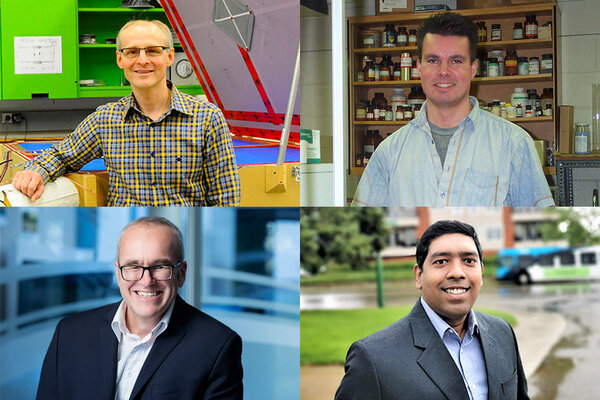 Four projects focused on improving life for Saskatoon residents will move forward thanks to Research Junction, an innovative partnership between the City of Saskatoon and the University of Saskatchewan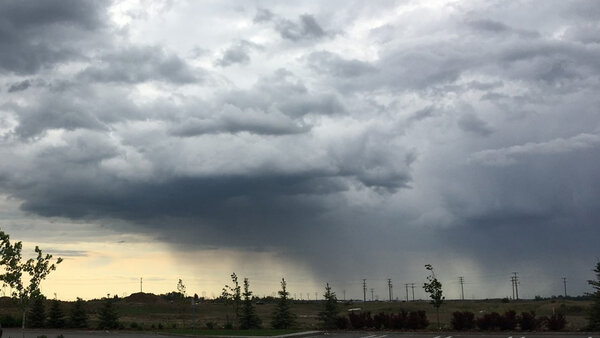 Dr. Corinne Schuster-Wallace (PhD), a faculty member in the Department of Geography and Planning, has co-authored an article published in Policy Options magazine