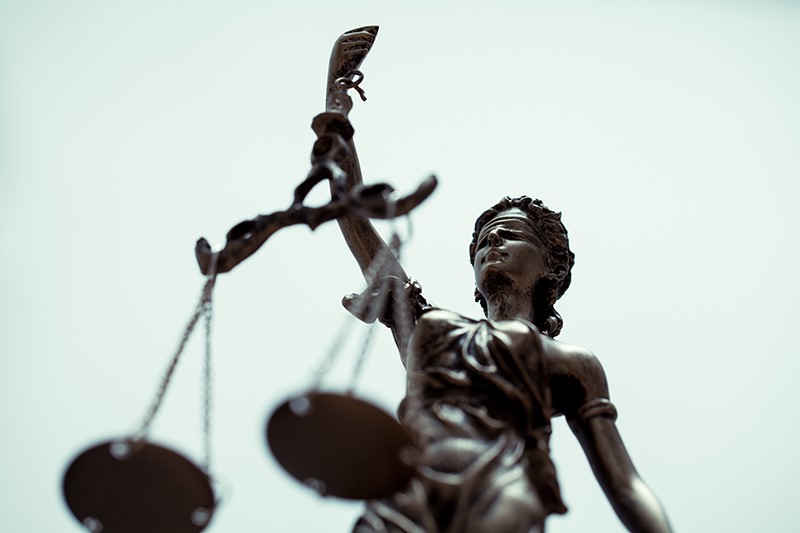 'I would absolutely recommend this certificate': Graduates see value in USask's ethics, justice and law program
The Certificate in Ethics, Justice and Law was developed to offer USask students an opportunity for substantive philosophical study of values in their moral, social and legal contexts
By Shannon Boklaschuk
Graduates from the Certificate in Ethics, Justice and Law at the University of Saskatchewan (USask) are touting the benefits of the program, noting the course material encourages students to think critically and to understand and appreciate various points of view.
"I would absolutely recommend this certificate, and philosophy generally," said Braden Dubois, who earned the certificate in 2020 and is currently completing a double honours degree in computer science and philosophy in USask's College of Arts and Science.
"The philosophy program at USask has such range and diversity, but this certificate provides such a deep and comprehensive survey of ethics and its role in our personal lives as well as the larger societies we live in," Dubois said. "Philosophy also indirectly develops an understanding and appreciation for viewpoints other than your own, which is an extremely valuable skill for everyone."
The Certificate in Ethics, Justice and Law (EJL) is one of 16 diverse certificate programs currently on offer in the College of Arts and Science. The certificates may be earned on their own, concurrently with a degree or after completing a degree at USask or another post-secondary institution.
Dubois said the size of the college's certificate programs "makes them extremely informative and convenient; you can almost always fit one within whatever program you're already in with minimal or no changes."
"If you have some electives left or can otherwise make it work, why not develop some specialization in a topic you find interesting?"
USask graduate Éric Chateigner received the EJL certificate during USask's Spring 2021 Convocation, alongside his honours degree in philosophy. He first became interested in philosophy in high school, when a teacher incorporated the subject into the curricula he taught.
"I've been interested ever since," said Chateigner. "I enjoy the challenge of its argumentative nature; in philosophy, one is required to evaluate arguments, make objections and defend claims in a reasonable manner. You are unable to simply protect yourself by saying, 'That's my opinion,' and you are unable to rely on an authority to justify a view. You are required to defend this opinion or view in a manner that is reasonable and logical." 
For Chateigner, who is currently employed with the B.C. Wildfire Service, the best part of the EJL certificate program was being part of a community. He noted his professors were excellent and, along with his peers from the Philosophy Students' Society, he was able to engage in interesting conversations both inside and outside of the classroom.
The opportunity to focus on legal ethics and political philosophy was the reason Chateigner chose to enrol in the EJL certificate program. 
"I find these two fields to be the ones that have the most impact on my day-to-day life. To hold certain political views means to have certain values—values that legal ethics and political philosophy will encourage you to think about in a critical manner," he said.
The Certificate in Ethics, Justice and Law was developed to offer USask students an opportunity for substantive philosophical study of values in their moral, social and legal contexts. The certificate promotes knowledge of ethical theories, which have been influential in shaping thinking about rights, citizenship, democracy, virtue and obligations to others. As a result, the program may be particularly beneficial for students who are interested in pursuing academic programs or careers in law, public policy, business administration, medicine and other fields involving social policy issues.
Dr. Emer O'Hagan (PhD), a professor and the undergraduate chair in the Department of Philosophy, said the EJL certificate program was first proposed in 2014. Before the certificate was officially implemented, many students were taking philosophy classes simply for the joy of studying the discipline. The department wanted to officially recognize the students' proficiency in the area with an academic accreditation that would align with the standards of the discipline and help further their career and educational goals, she said.
"That was how the certificate came into being. We wanted to lay down a path that students interested in the ethical study of justice, law and values could follow that would allow them to have—at the end of it—an accreditation of proficiency in value theory," she said.
O'Hagan said the certificate offers value to students no matter what degree or career path they choose. For example, health sciences students will need to make ethical decisions throughout the course of their future careers, and the EJL certificate can help them prepare for that. O'Hagan also noted that many of today's employers are looking for employees who have training in "rigorous critical thinking" related to issues of law, justice and ethics.
"It's an educational supplement as well as good for your career," she said.
O'Hagan, who teaches a core course for the certificate, said she is seeing rising enrolment in her class and significant student interest in the EJL program. She is also seeing students from a wide variety of academic disciplines and USask colleges registering in her class.
"You get really interesting dynamics and it's fun, apart from it being useful to their education," she said.
---
Related Articles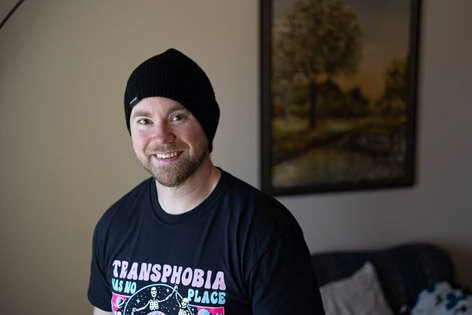 Pottle (PhD'16) is bringing a fresh, much-needed voice to the country's literary landscape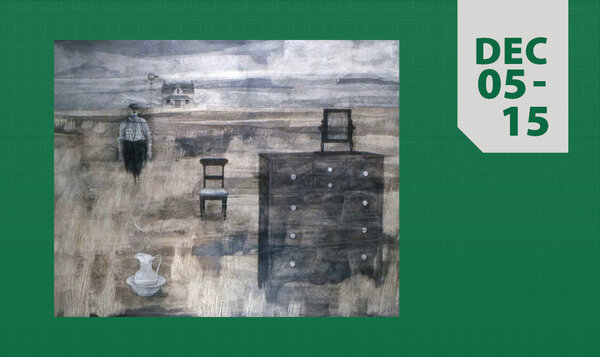 A collaborative exhibition by USask students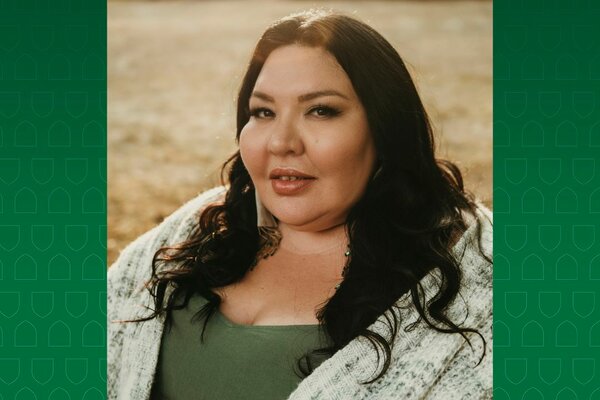 Award-winning poet and photographer Tenille Campbell (BA'07, MFA'12) has been selected as the next Indigenous Storyteller-in-Residence