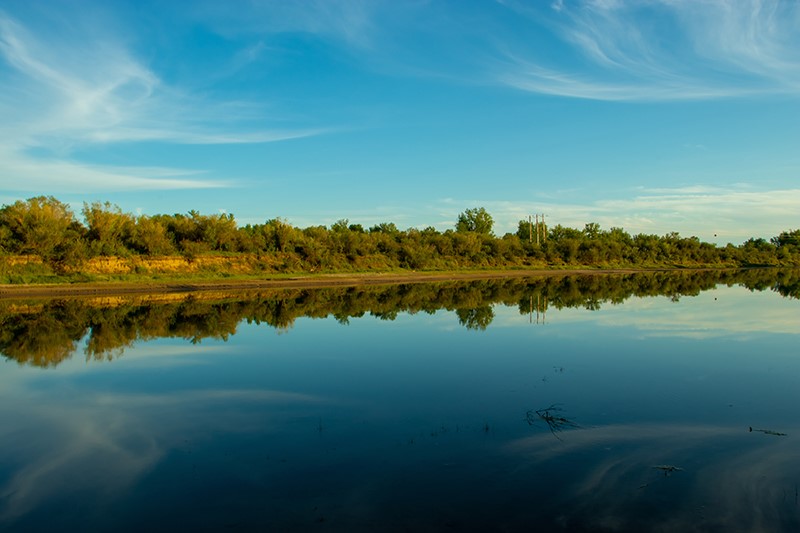 'Water is the elixir of life': New USask certificate program focuses on water science
The Certificate in Water Science will offer students theoretical and practical training in hydrologic science
By Shannon Boklaschuk
A new University of Saskatchewan (USask) certificate program is focusing on one of Earth's most important natural resources: water.
"The word I use in class is that water is the elixir of life," said Dr. Krys Chutko (PhD), a faculty member in the Department of Geography and Planning in USask's College of Arts and Science.
The new Certificate in Water Science will offer students theoretical and practical training in hydrologic science. Emphasis will be placed on a quantitative understanding and analysis of the hydrologic cycle, including the presence and movement of water in and between the primary storage pools: atmospheric moisture, surface runoff, soil moisture, groundwater, and surface storage in ponds, lakes, rivers and oceans.
"It's about understanding where water is, how it moves, how we use it. It focuses on the physical properties of water—the hydrologic cycle—and the human use of water," said Chutko, who developed the new program.
The certificate will focus on both the theoretical and practical aspects of water science, including introducing students to modelling. The program builds on USask's global leadership in water resources research and training; USask is ranked first in Canada and 20th in the world for water resources research, according to the recently published 2020 Academic Ranking of World Universities.
"We've got excellent faculty who teach in the program—world-renowned," said Chutko. "I'd like to think the education that we're providing through this program is among the best in the world."
The Certificate in Water Science, which was officially approved in May 2021, will provide students with advanced knowledge of hydrologic processes as well as field instrumentation, data collection and analysis for hydrologic study. The new program is open to students from a wide variety of academic backgrounds, who may choose to complete it alongside a USask degree or on a stand-alone basis. Chutko said the certificate may be of particular interest to students studying geology, civil engineering or agriculture, for example, or to professionals who are currently working in government or in environmental consulting.
"Every year water is becoming a bigger and bigger topic of conversation," he said. "If they want to brush up on their theory, their practice of measuring of water in its various forms, that's what the certificate is aiming for."
When asked why water is becoming more of a focus in academia and beyond, Chutko noted timely examples such as the current drought in western North America as well as the massive forest fires. He also noted the stresses currently facing farmers as a result of reduced rainfall. Conversely, people in western Europe, China and India have been experiencing severe flooding.
"It all comes down to water and water availability, or the lack of availability," Chutko said. "That's what we're trying to get at with this program—making sure that students understand that flooding and drought aren't polar opposites; they're both happening at the same time, and the impact that those two things have is absolutely huge."
The new Certificate in Water Science is one of more than 30 diverse certificate programs currently offered in the College of Arts and Science, ranging from biological research and computing to Indigenous governance and politics, jazz, medical language and much more. Visit the certificates webpage for more information.
---
Related Articles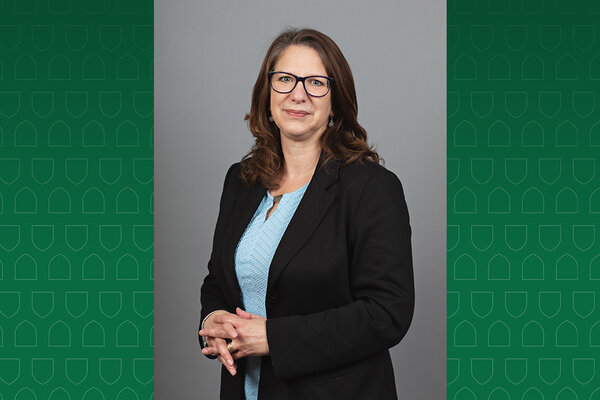 Department of Anthropology professor will serve a 13-month term on the College of Arts and Science leadership team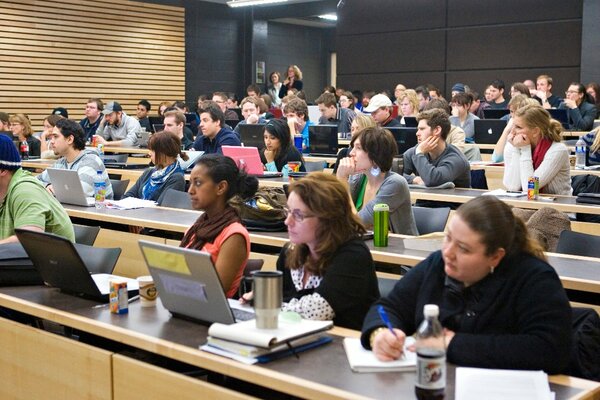 Dr. Loleen Berdahl (PhD), Dr. Simonne Horwitz (D. Phil), and Dr. Cheryl Troupe (PhD) are inaugural recipients of the new award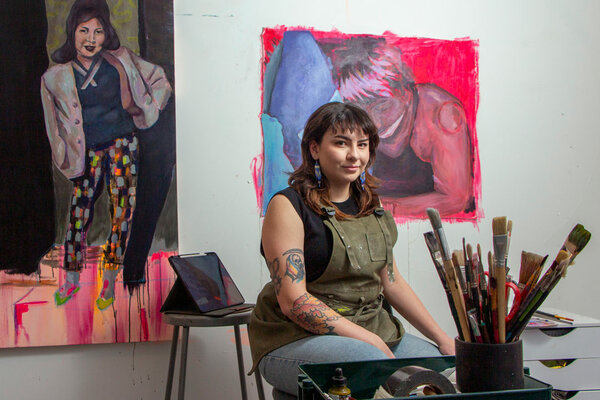 MFA student won a 2023 Outstanding Student Achievement in Contemporary Sculpture Award from the International Sculpture Center