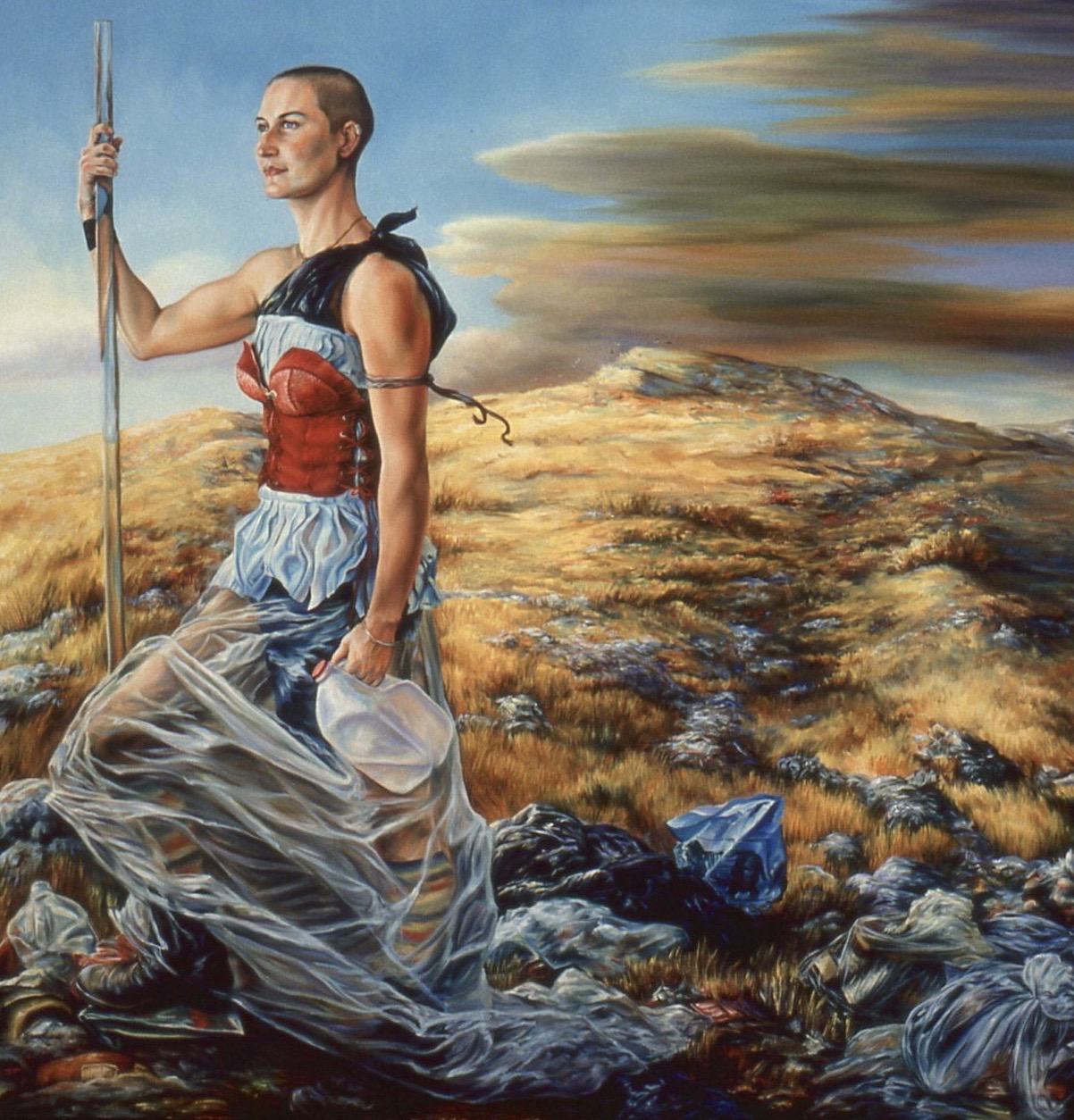 20/21 Vision: Speculating in Literature and Film in Canada
An international online conference hosted by USask's Department of English
20/21 Vision: Speculating in Literature and Film in Canada is an international online conference based at the University of Saskatchewan. It will gather together scholars, authors and members of the public who are interested in speculative writing in Canada.
Date: August 16–22
Location: Online via Zoom
Free and open to the public
Featured speakers: Cherie Dimaline, Wayde Compton, Saleema Nawaz, Anne Stone, Tonia Laird, Iris Hauser, Laura St. Pierre, Marlene Goldman, Dwayne Brenna. See the conference program for full details.
This event is sponsored by the Department of English at the University of Saskatchewan, with financial support from the SSHRC Connections Program, the University of Saskatchewan, the College of Arts and Science, and the Departments of English, Drama, Art and Art History, and Indigenous Studies.
Info: conferences.usask.ca/vision-2021 | 2021vision@usask.ca
Related Articles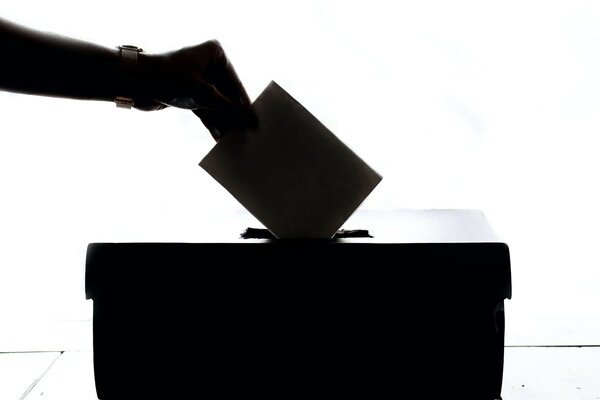 "The Conservative Party has had to shift towards the centre in order to compete with the Liberals for swing voters," says Dr. Daniel Westlake (PhD), an assistant professor in the Department of Political Studies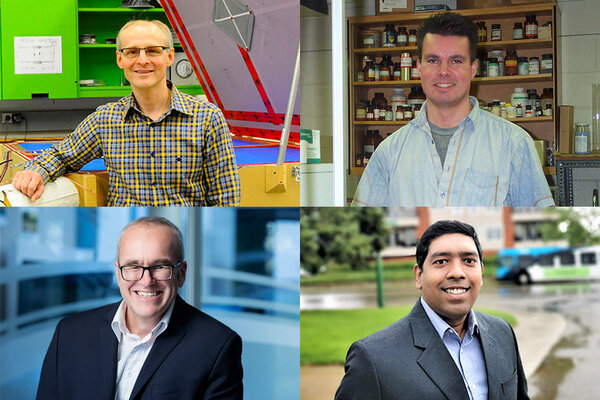 Four projects focused on improving life for Saskatoon residents will move forward thanks to Research Junction, an innovative partnership between the City of Saskatoon and the University of Saskatchewan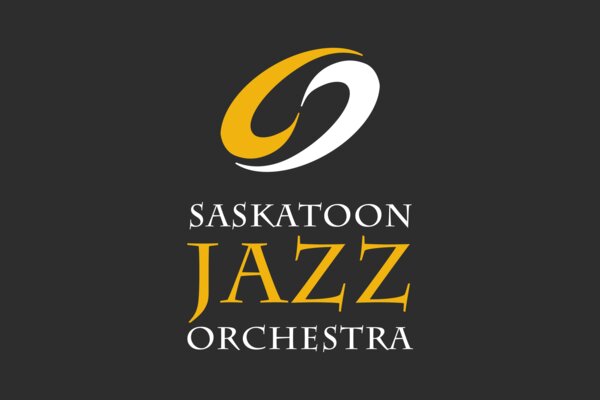 Department of Music head Dean McNeill is artistic director of the Saskatoon Jazz Orchestra