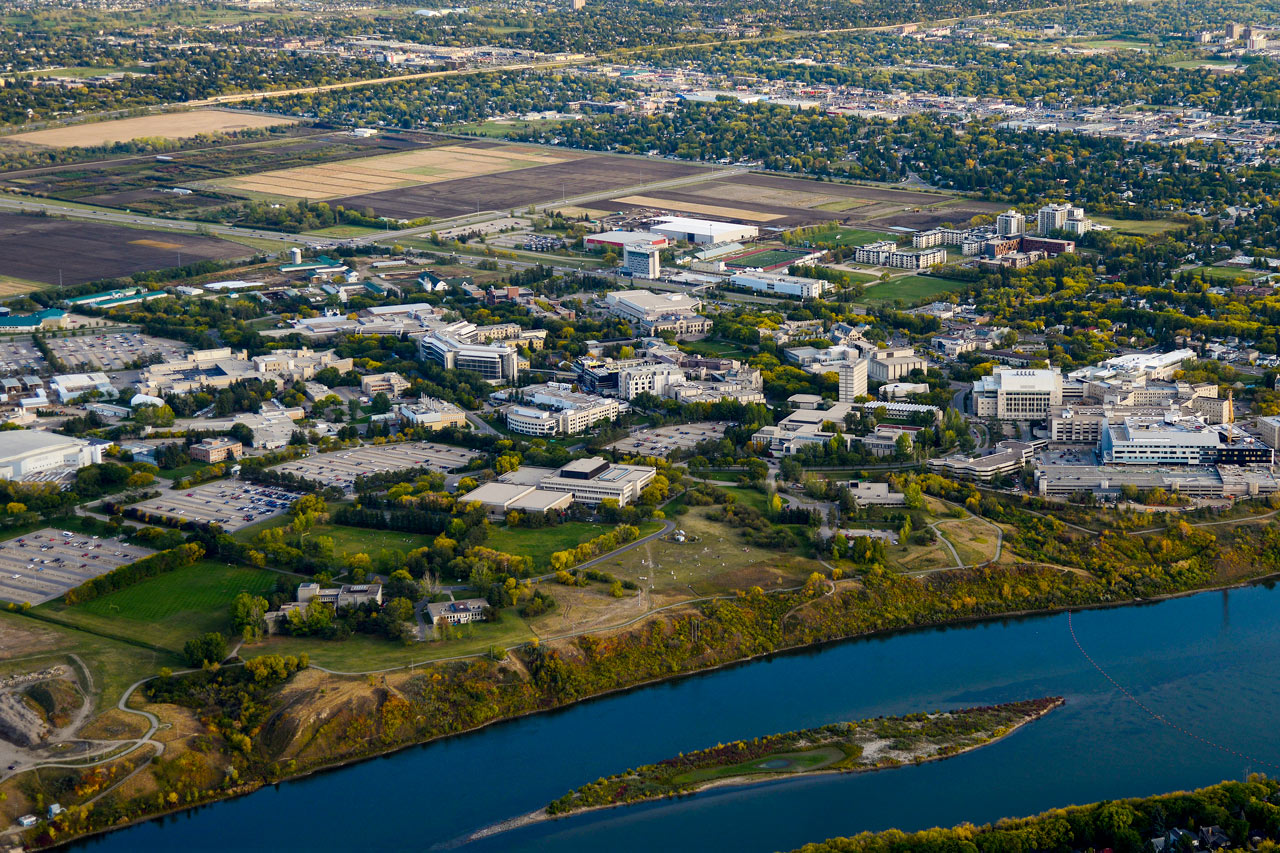 College of Arts and Science graduates honoured for research
Six graduate students are the recipients of 2020-21 University of Saskatchewan Graduate Thesis Awards
Six students graduating from the College of Arts and Science are being recognized for their research on topics ranging from Indigenous women's personal histories to algorithms for the study of rare-earth elements.
The new graduates—who were presented with master's and doctoral degrees at the 2020 Fall Convocation or will receive them at the upcoming 2021 Spring Convocation—are the recipients of 2020-21 University of Saskatchewan (USask) Graduate Thesis Awards.
"Through their research, scholarly and artistic work, graduate students in the College of Arts and Science are improving our communities, building knowledge and changing perspectives in countless disciplines. The recipients of University of Saskatchewan Graduate Thesis Awards are future leaders in their fields, and we are very proud of their achievements," said Dr. Peta Bonham-Smith (PhD), dean of the College of Arts and Science.
Presented annually by the USask College of Graduate and Postdoctoral Studies, the awards recognize excellence and original quality in graduate student research across several categories. They are open to all students graduating from a master's or PhD program at USask.
Dr. Ian McPhail (PhD), the recipient of the award in the Social Sciences A category, is also being honoured with a 2020-21 Governor General's Gold Medal. The medal recognizes the top two PhD students graduating from USask. McPhail, a recent graduate of the Department of Psychology, conducted innovative research on issues of pedophilia and sexual offending against children.
Eleven USask Graduate Thesis Awards were announced this spring. The six recipients in College of Arts and Science programs are listed below.
2020-21 University of Saskatchewan Graduate Thesis Awards: PhD
Humanities and Fine Arts
Karissa Patton
PhD, Department of History
Thesis: Con(tra)cepts of Care: Southern Alberta Birth Control Centres & Reproductive Healthcare, 1969-1979
Physical and Engineering Sciences
Jacques Desmarais
PhD, Department of Geological Sciences
Thesis: Development of Tools for the Study of Heavy-Element Containing Periodic Systems in the CRYSTAL Code and their Application
Social Sciences A
Ian McPhail
PhD, Department of Psychology
Thesis: Conceptual and Empirical Issues in Pedohebephilic Interest
2020-21 University of Saskatchewan Graduate Thesis Awards: Master's
Humanities and Fine Arts
Sarah Ens
MFA, Department of English
Thesis: Flyway: A Long Poem
Physical and Engineering Sciences
Saikat Mondal
MSc, Department of Computer Science
Thesis: Investigating the Quality Aspects of Crowd-Sourced Developer Forum: A Case Study of Stack Overflow
Social Sciences A
Danielle Bird
MA, Department of Indigenous Studies
Thesis: Negotiating Successful Transitions: "Criminalized" Indigenous Women in Saskatchewan
---
Related Articles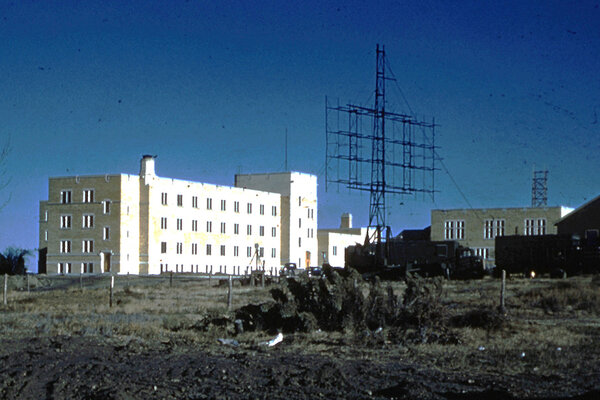 The Japanese surprise attack on Pearl Harbor was detected by radar technology that would later help USask become a leader in space and atmospheric studies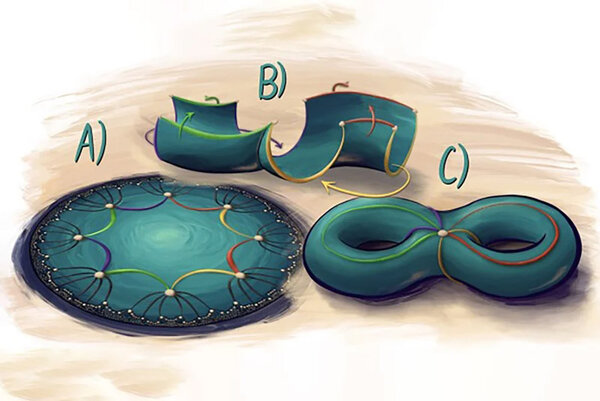 At USask, a mathematician and a musician collaborated to turn a quantum research paper into a jazz performance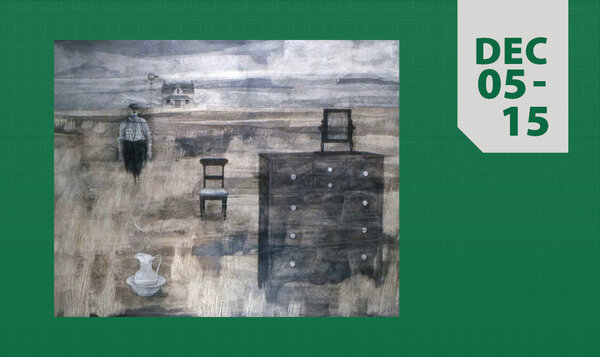 A collaborative exhibition by USask students