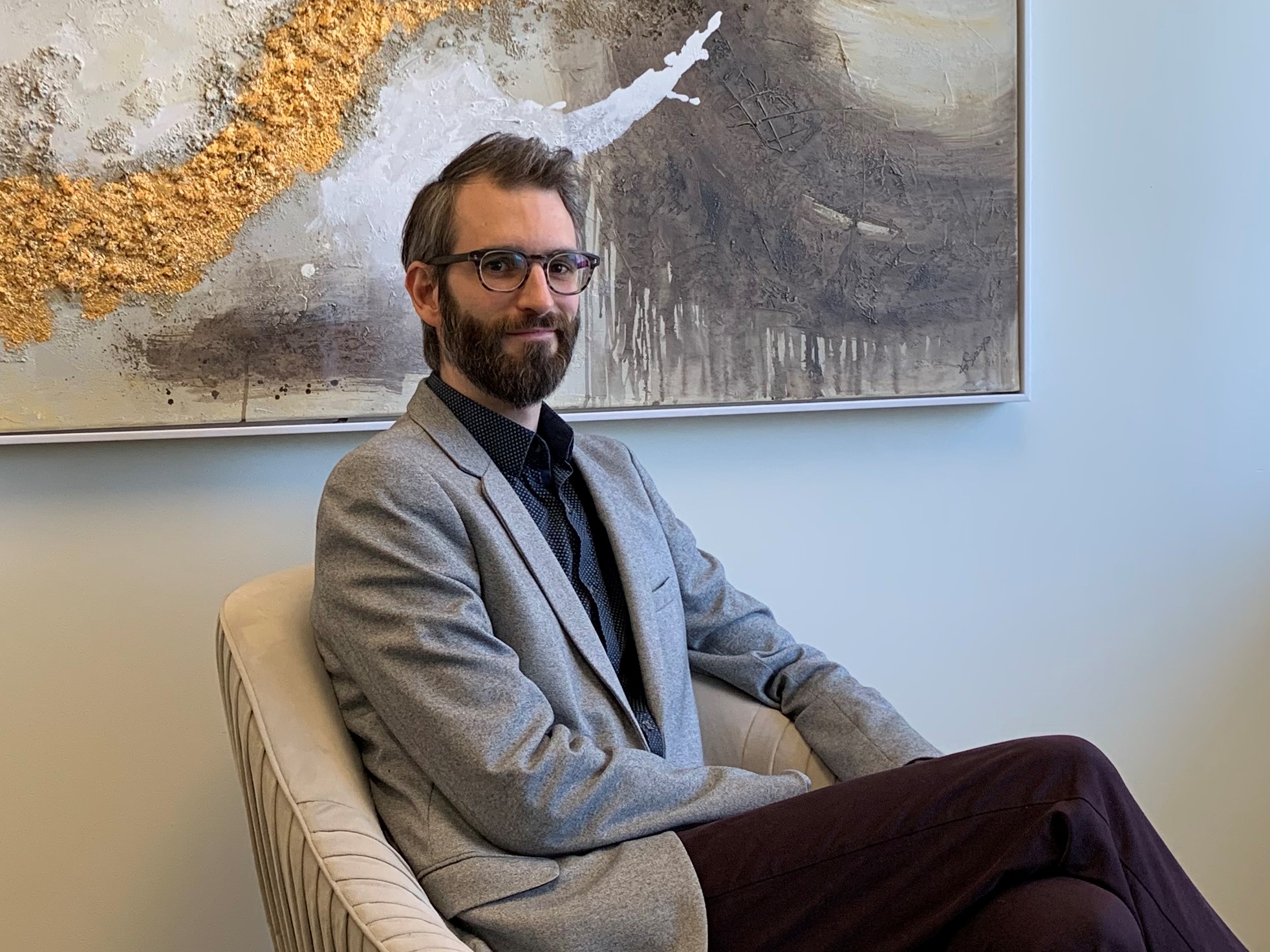 USask psychology graduate wins Governor General's Gold Medal
Dr. Ian McPhail (PhD) is one of two recipients of the highest award for graduate students at the University of Saskatchewan
By Chris Putnam
A graduate of the Department of Psychology whose research could help prevent sexual offences will receive the highest award for graduate students at the University of Saskatchewan (USask).
Dr. Ian McPhail (PhD), who graduated with his PhD in clinical psychology at the 2020 Fall Convocation, is one of two USask recipients of the 2020-21 Governor General's Gold Medal.
Receiving the award is a "fantastic" feeling, said McPhail. "It is a pretty special acknowledgement of all the hard work I have put in over the years and all the people who have mentored me and collaborated with me throughout my career."
The Governor General's Gold Medal recognizes outstanding academic performance in a graduate program based on a student's thesis, coursework, publications and other criteria. Students in every USask graduate program are eligible to be nominated.
Rodrigo Carrasco, a graduate student in the Department of Veterinary Biomedical Sciences, is the second of this year's recipients of the Governor General's Gold Medal.
McPhail's research focuses on pedophilia and sexual offending against children. His dissertation encompasses a series of studies on issues of human sexuality and forensic psychology that McPhail published in leading journals during his PhD studies.
McPhail is "an outstanding scholar and all-around academic" who achievedan impressive number of honours, awards, publications and conference presentations during his time in the doctoral program, said Dr. Mark Olver (PhD), McPhail's supervisor and a professor in the College of Arts and Science's Department of Psychology.
McPhail's work has potential to improve the understanding and treatment of pedophilia.
"For much of my life, I have had the belief that harming others and enacting cruelty towards others is the worst thing that humans do to each other and that I wanted to mitigate the amount of harm in the world—make the world a better place," said McPhail. "Sexual violence is among the most harmful things someone can do to another, and this is a social problem that I wanted to devote my time and energy to understand and help prevent."
One key finding of McPhail's PhD research is that pedophilia does not exist as a spectrum but as a set of discrete categories. This discovery could have a significant impact on future research and treatment of pedophilia, allowing researchers and clinicians to identify important differences between groups of individuals who previously would have been mixed together.
"There are very few actual taxa in psychology, with the other example demonstrated through research being schizophrenia, and this is a major contribution to the field," said Olver.
McPhail also analyzed studies of men convicted of sexual offences against children and found that treatment for pedophilia is effective—but only for those with strong pedophilic interest. His findings could lead to more targeted treatments and better use of justice system resources.
"If these results are applied across a province's or country's criminal justice system, this research has the potential to inform treatment decisions for thousands of individuals each year," said McPhail.
The recent PhD graduate is now providing sex and couples therapy in Toronto as a psychologist in supervised practice. He is also co-principal investigator on a large project funded by Public Safety Canada that will develop services for people who are sexually attracted to children and voluntarily seek treatment.
"Currently in Canada, the vast majority of treatment services are provided by the criminal justice system to people after they have been charged and convicted of a sexual offence," said McPhail. His team's project will fill a significant gap by offering preventative treatment.
Next week, McPhail begins a postdoctoral fellowship at the Université de Montréal.
McPhail is also the recipient of a 2020-21 University of Saskatchewan Graduate Thesis Award in the social sciences. Read the full list of thesis award recipients in the College of Arts and Science.
---
Related Articles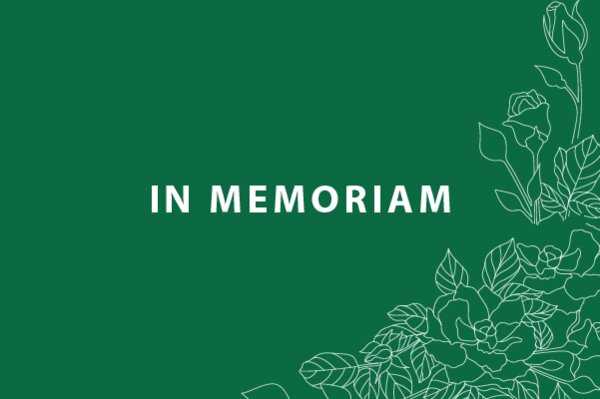 Courtney was a professor in the Department of Political Studies and a Senior Policy Fellow at JSGS for 58 years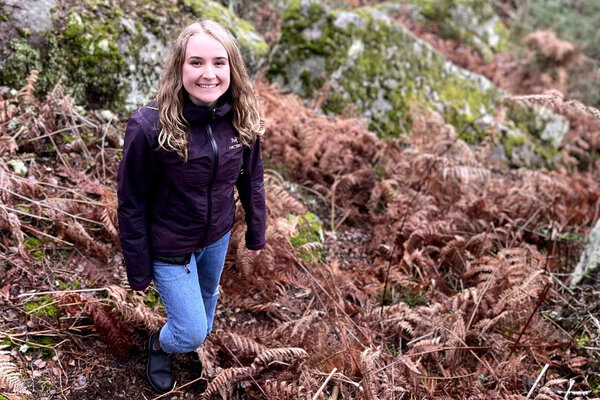 USask biology student Rachel Andres is making plans to continue her love of plant science research at the University of Oxford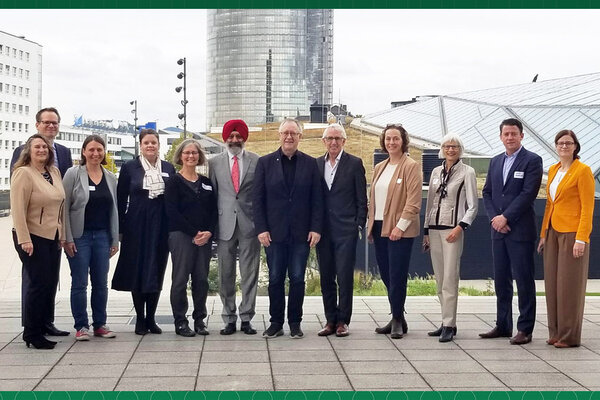 College of Arts and Science faculty members were part of the USask delegation that travelled to the University of Bonn (UBonn) in Germany