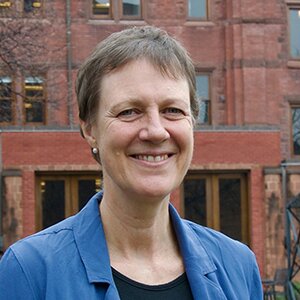 University of Toronto anthropologist Dr. Tania Murray Li will present the keynote lecture on Tuesday, May 25.
Hosted by the Department of Archaeology and Anthropology at the University of Saskatchewan, with support from the Social Sciences and Humanities Research Council of Canada (SSHRC)
Keynote presentation by Professor Tania Murray Li, University of Toronto, author of Land's End and The Will to Improve
Title: Colonial Land Legacies: Questions and Insights from Southeast Asia
Date: Tuesday, May 25, 2021
Time: 9 am-10 am (CST, GMT-6)
Cost: Free and open to the public, as well as faculty, staff and students of the University of Saskatchewan and participating institutions
Presentation details: Colonial practices of dividing populations and defining land rights according to their perceived capacities shaped land relations and created differentiated concepts of citizenship across the Southeast Asian region. The lecture outlines the key elements of French, British, and American colonial land regimes and then dwells on Indonesia, where the Dutch legacy renders contemporary land rights radically insecure.
Register for this event online.
About the symposium
Lusophone Land Legacies in Comparative Perspective will consist of a four-day research workshop to be held May 25 - 28, 2021, hosted by the University of Saskatchewan. This interdisciplinary and international event will gather together scholars from Canada, the United States of America, Brazil, Portugal, the Netherlands, Sweden, Mozambique, Angola, Singapore and Timor-Leste to reflect on how land policies and practices travelled throughout colonial territories, how different actors used them, and how land experts and expertise circulated within and among colonial Empires and continue to do so in today's nation-states and international development institutions.
Individual symposium sessions are limited to contributing authors.
For more information contact: susanna.barnes@usask.ca
---
This story aligns with the following Think Big – Be Bold: Arts and Science 2025 plan goals: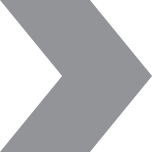 Excellence in RSAW