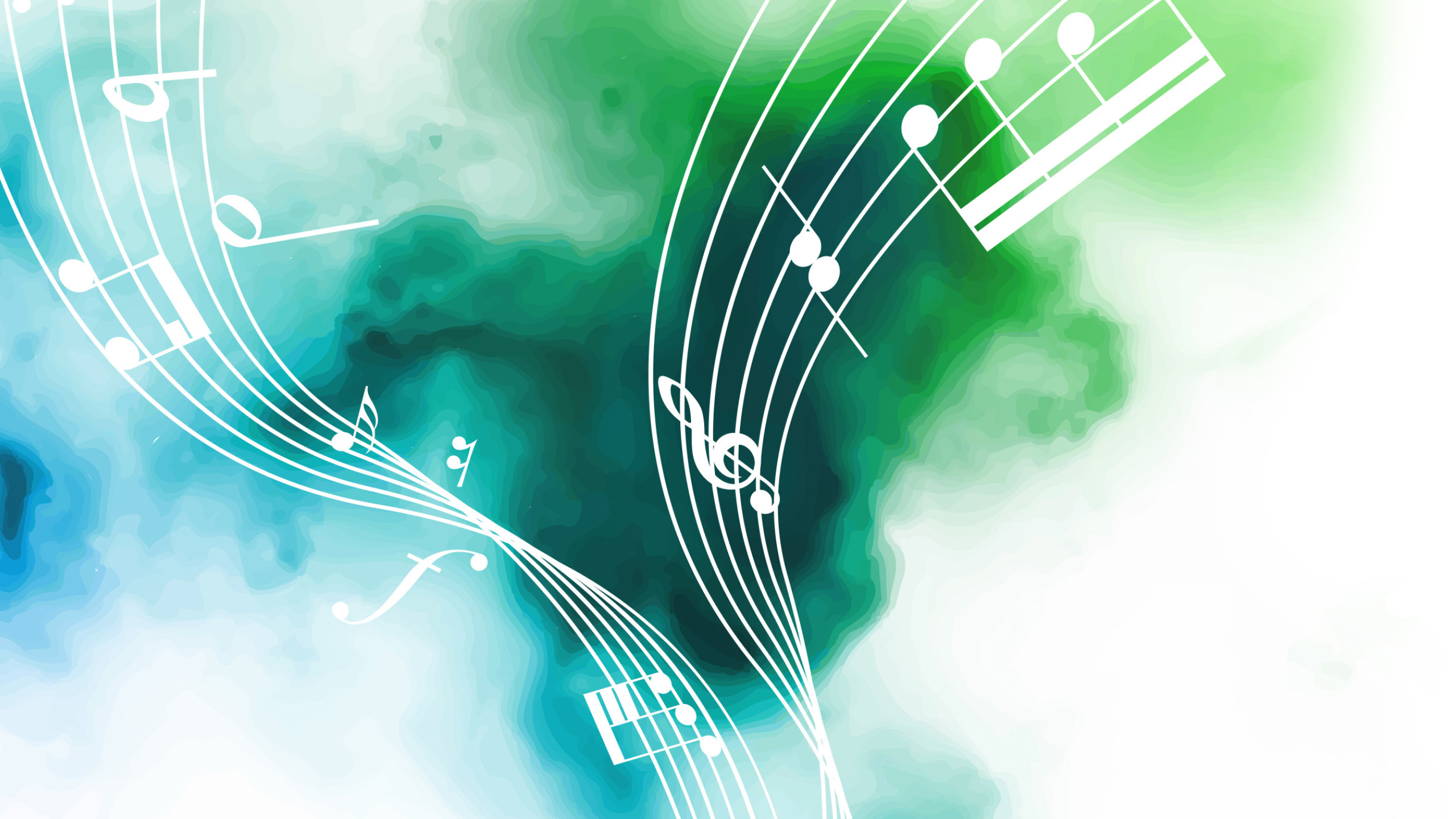 Music and Wellbeing Conference 2021
A conference to explore and examine music and health intersections
This conference hosted by the University of Saskatchewan Department of Music will explore and examine music and health intersections. Dr. Daniel J. Levitin (PhD) is the keynote speaker.
Date: May 28–29
Location: Online
Tickets: Open to the public | General $23.34; Students $12.20
Register and view schedule: conferences.usask.ca/musicwellbeing2021
Info: jennifer.lang@usask.ca
About the conference
Our current climate of mental and physical uncertainty and unrest strongly suggests the need for communities of practice to gather with a focus on non-pharmacological and caring interventions for mental, emotion, social, and physical wellbeing. The understanding of the role of non-pharmacological solutions in health is paramount to sustaining positive cognitive, psychological, and physiological wellbeing in every age and stage of one's life and through fluctuating uncertainty of local and global socio-cultural situational factors.
This Music and Wellbeing Conference intends to unite researchers, community partners, educators, university students, and health-care providers to explore and examine music and health intersections and facilitate knowledge mobilization of music's role and relevance in our lives during the best of times and worst of times.
Ultimately, this conference will facilitate synergies between researchers, therapists, educators, students, and community stakeholders invested in music as a non-pharmacological and caring intervention as a source of and stimulus for human wellness.
We are seeking both academic papers and community-based presentations that discuss the critical issues in understanding the research and the practical implementation of music and well-being in academic, classroom, or community settings.
About the keynote speaker
Dr. Daniel J. Levitin (PhD) is an award-winning neuroscientist, musician, and best-selling author. His research encompasses music, the brain, health, productivity, and creativity.
He is the author of four New York Times bestselling books. As a musician (tenor saxophone, guitar, vocals, and bass), he has performed with Mel Tormé, David Byrne, Rosanne Cash, Sting, Bobby McFerrin, Victor Wooten, and Tom Scott. Levitin has produced and consulted on albums by artists including Stevie Wonder, Steely Dan, Joni Mitchell and on the films Good Will Hunting and Pulp Fiction, and has been awarded 17 gold and platinum records.
Levitin is currently the Founding Dean of Arts and Humanities at the Minerva Schools at the Keck Graduate Institute, San Francisco, California, and James McGill Professor Emeritus of Psychology, Neuroscience, and Music at McGill University.
---
Upcoming Events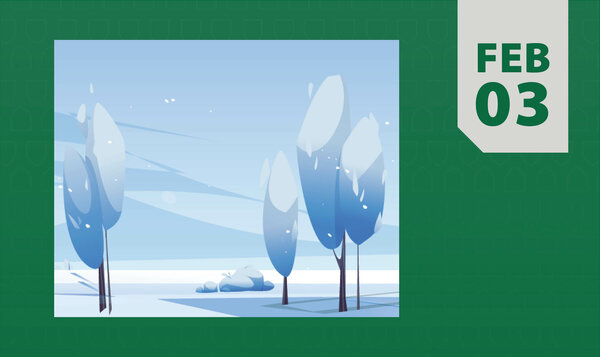 Feb 3, 2023
A showcase and celebration of research by graduating English Honours students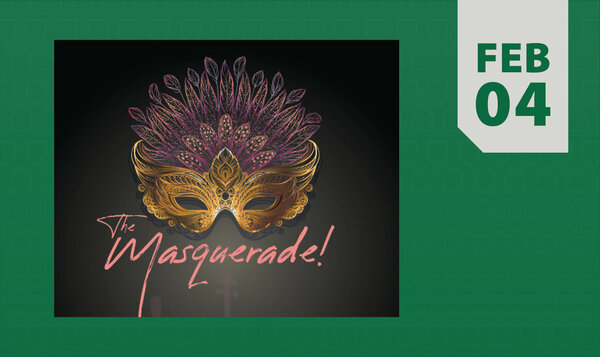 Feb 4, 2023
Performing ensembles include: U of S Jazz Ensemble Stone Frigate Big Band Saskatoon Youth Jazz Orchestra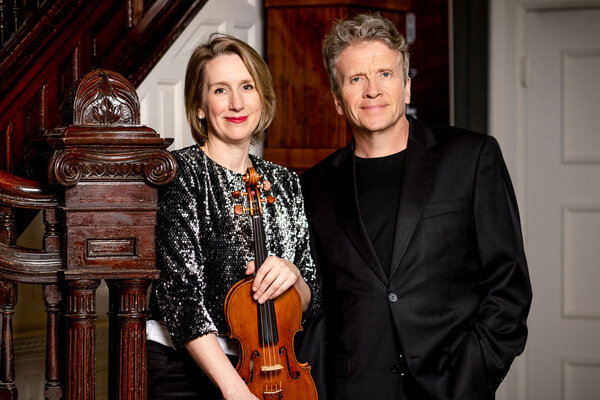 Feb 5, 2023
A performance featuring Duo Concertante, a renowned violin and piano duo