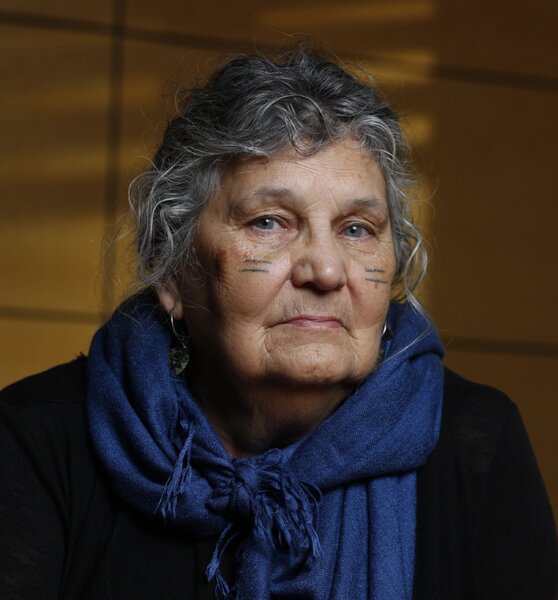 Elder Maria Campbell, best known for her 1973 bestselling memoir, Halfbreed, will be the keynote speaker at the conference on March 31 at 6 pm.
Sponsored by the University of Saskatchewan's Department of Drama
Dates: March 31 - April 8, 2021
Location: Online
Cost: Free to attend
Everyone is welcome.
Click here for more information and to register.
This conference will serve as a digital gathering place for Indigenous theatre-makers, scholars, practitioners, and intellectual-kin to exchange knowledges, stories, techniques, and other gifts.
Schedule of events
Keynote address from Maria Campbell: March 31, 6 pm
Talkback following presentation of Gordon Winter: April 1, approximately 9:30 pm
Featuring Playwright Kenneth T. Williams (University of Alberta), director Deneh'Cho Thompson (University of Saskatchewan), and actor Chris Krug-Iron

Panel - Indigenous Theatre Education: April 3, 12:30 pm
Featuring Deneh'Cho Thompson (University of Saskatchewan), Carol Greyeyes, Carlos Rivera (University of Ottawa), and David MacMurray Smith

Panel - Indigenous Dramaturgies: April 3, 3 pm
Featuring Dr. Lindsay Lachance (NAC), Reneltta Arluk (Banff Centre), Ken Williams (University of Alberta), and Dr. Spy Dénommé-Welch (University of Western Ontario)

Online Social Event - Games and Hangs: April 5, 6 pm
Come play some online games with your peers, or just hang out and socialize with some friends. All are welcome.

Panel - Artistic Sovereignty: April 6, 3:30 pm
Featuring Desmond Hassing (San Diego State University), Joshua Languedoc (University of Alberta), and Kirsten Lindquist (University of Alberta)

Panel - Programming During a Pandemic: April 7, 3:30 pm
Featuring Jenn Bishop (GTNT), Margo Kane (Full Circle), Lisa Ravensburgen, and Bruce Naokwegijig and Brian Fox (Debajehmujig Theatre Group)

Shadows among the Prairies by Jenn Bishop - Play reading (Play TBA): April 8, 6 pm
A reading of a local play in development featuring a mix of student and professional artists
About the Keynote Speaker - Elder Maria Campbell
Writer, playwright, filmmaker, and teacher, Maria Campbell is best known for her 1973 bestselling memoir, Halfbreed, which was re-published in 2019. Maria has published seven other books; the most recent is Keetsahnak: Our Missing and Murdered Indigenous Sisters, co-edited with Kim Anderson and Christi Belcourt. She is currently finishing her eighth book.
Maria is also the artistic director of The Crossing Theatre Company. Her last play, a workshop production, has been put on hold until further notice due to COVID-19.
Maria taught Indigenous Literature, Creative Writing, and Metis History at the University of Saskatchewan for 15 years, retiring in 2012. She has received numerous awards, including seven honorary doctorates, an Inspire Award, and a Gabriel Dumont Order of Merit. She was made an Officer of the Order of Canada in 2004 and received a Trudeau Fellowship at the University of Ottawa in 2013.
She is the Indigenous Cultural Advisor at the College of Law, University of Saskatchewan, where she teaches a class on Indigenous Legal Orders. She is also the Cultural Advisor at Athabasca University in Edmonton, Alberta.
Maria is a mom, grandmother, and great-grandmother.
---
This story aligns with the following Think Big – Be Bold: Arts and Science 2025 plan goals: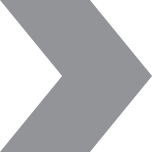 Excellence in RSAW